A
TRUSTED
PE DUE DILIGENCE PARTNER
We have supported over 90 carve-out and merger transactions by delivering successful cloud-based IT solutions that deliver operational improvement.
Roadmaps are only useful if you
GO IN THE RIGHT DIRECTION
Solutions
SIMULTANEOUSLY DEFINED BY POSITION AND MOMENTUM:
THE CORE OF OUR METHODOLOGY
_______
We see your business as the 'object' that follows a path as it travels through space to its destiny: success. Go to Solutions.
Stay competitive in your marketplace
TRAJECTORY IMPLEMENTATION SOLUTIONS
Take control of your company's path to success.
Set new goals, keep moving.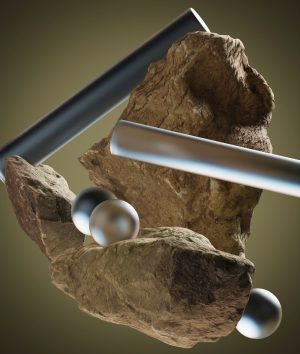 Read on to learn about how to unlock operational improvement via optimal customization along with the essential concepts that you need to understand to pave the way for technology-driven operational improvement success.
read more