A
TRUSTED
PE DUE DILIGENCE PARTNER
We have supported over 90 carve-out and merger transactions by delivering successful cloud-based IT solutions that deliver operational improvement.
Roadmaps are only useful if you
GO IN THE RIGHT DIRECTION
Solutions
SIMULTANEOUSLY DEFINED BY POSITION AND MOMENTUM:
THE CORE OF OUR METHODOLOGY
_______
We see your business as the 'object' that follows a path as it travels through space to its destiny: success. Go to Solutions.
Stay competitive in your marketplace
TRAJECTORY IMPLEMENTATION SOLUTIONS
Take control of your company's path to success.
Set new goals, keep moving.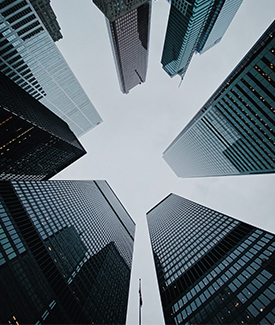 Explore the similarities between the conditions/processes that make for not only successful technology transformations, but also successful general business transformation initiatives.
read more