Implementation
Specialists
Proven Technology Partner
(ERP, CRM, PSA, and eCommerce)
Trajectory has delivered over 325 successful implementations, including various technology ecosystem elements (i.e. NetSuite, Salesforce, Shopify, Floqast, Expensify, OpenAir, Bill.com), for clients across North and Latin America. Drawing on our knowledge and experience from doing so, we have refined a robust project methodology that helps deliver project success.
Trajectory helps customers achieve their technology ecosystem implementation goals via a well-defined, thorough process that includes exploring, documenting and validating detailed business requirements for each business process, designing, and then finally implementing a holistic technology solution. We are also sure to incorporate our clients' budget and timeline constraints into solution planning.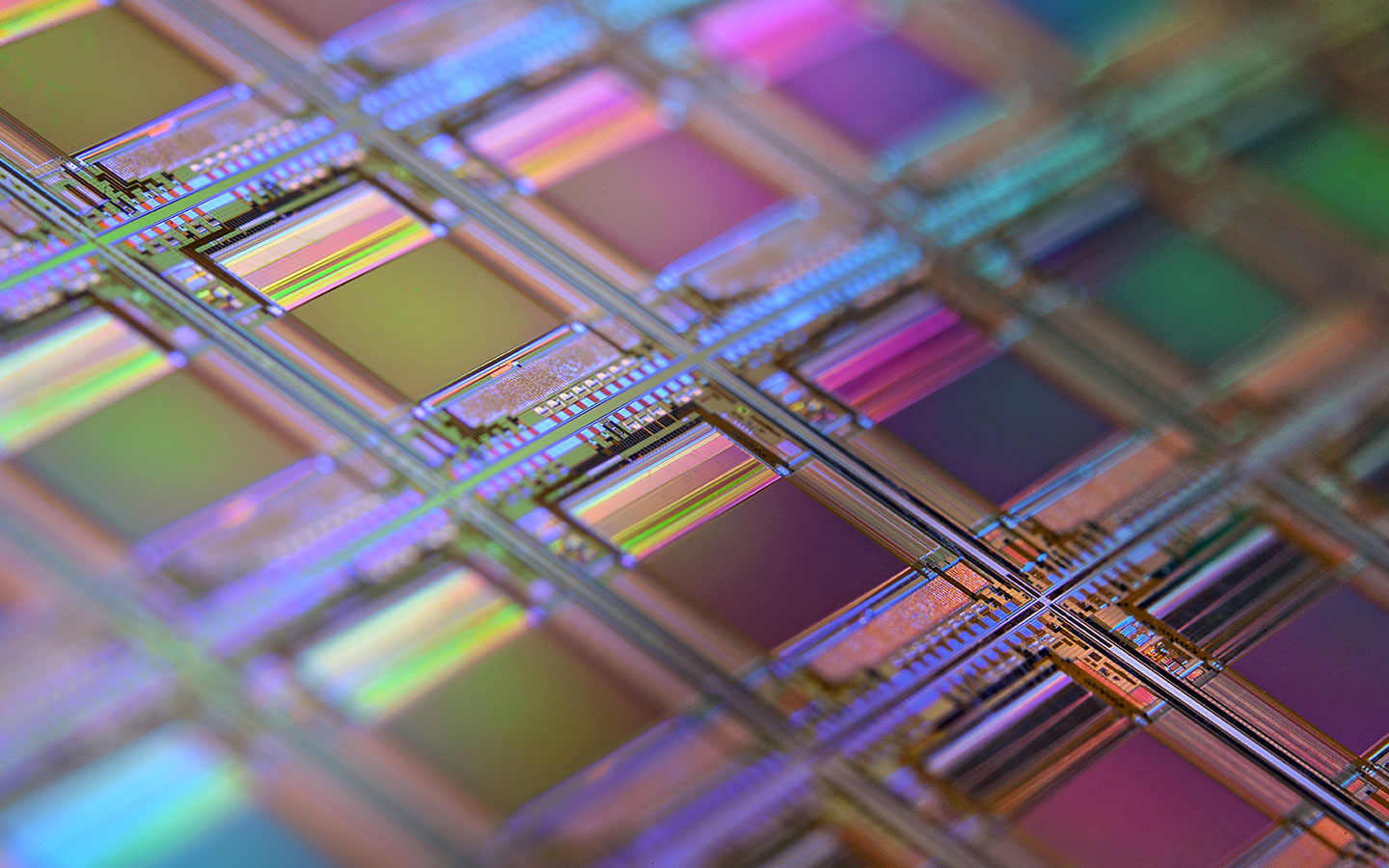 We recognize that some companies have unique business processes that won't fit into a turn-key solution. As such, our in-house development team provides customization solutions i.e. customizing forms for mobile, optimizing time and expense approvals, enhancing existing process bundles, automating manual processes, etc.
We design and build scalable solutions that support your company's solution goals not only for today but allow your solution to evolve for the future. Our certified team of consultants and developers plan, design, develop and deliver our ERP projects and ensure that your team is able to support them after Go Live.
Critical Success Factors for Successful Technology Implementations
Based on our experience, the following are the factors that drive Technology implementation success:
Delegate an effective project team
Create a thorough change management plan
Leverage an effective project management strategy
Design a thorough training plan to encourage solution adoption
Complete comprehensive business mapping and process redesign exercises prior to embarking on the implementation
 To learn more about each of these factors, read our The Complete NetSuite Implementation Guide here.
Cloud Technology Benefits
The benefits of cloud technology solutions are numerous, but the main ones include:
Relatively Low IT Management Overhead – Compared to on-premise or a network of various siloed technology solutions, the cost to manage a cloud solution requires less in-house IT management overhead.
Business Process Efficiency & Industry Best Practices – A cloud technology solution's ability to support multiple streamlined business processes allows for process optimization as well as maximizing the productivity of the staff who use the solution. It also comes with process best practices built in.
Scalability – A well-designed and implemented solution allow organizations to scale a lot faster than if they were working on fragmented systems since the platform allows for easy addition of new locations, currencies, departments etc. New acquisitions can easily be added to the solution.
Trajectory Implementation Services
(ERP, CRM, PSA, Ecommerce)
Trajectory helps clients successfully plan and execute onboarding onto the Oracle NetSuite ERP, Salesforce CRM, Shopify eCommerce, OpenAir PSA, Expensify, and Bill.com. We begin by having detailed business requirements gathering discussions with clients to understand their business, processes and way of operating.
We then translate those learnings into detailed business requirements and solution documents that they review and approve, and then we implement the plan using our carefully honed implementation methodology.
Take control of your company's path to success. Set new goals, keep moving.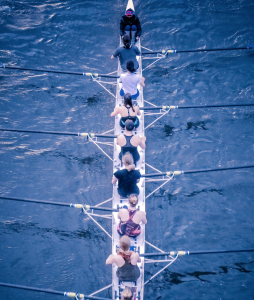 Read on to learn more about the common areas of misalignment and how to mitigate them by aligning on the strategic plan, fostering and executing clear communication, and building trust.
read more