PRIVATE EQUITY
& FINTECH ADVISORY
A Trusted PE Due Diligence Partner
Trajectory has supported over 90 carve-out and merger transactions, working with a variety of different Private Equity ("PE") teams, by delivering successful cloud-based technology solutions that deliver operational improvement.
Trajectory's breadth of experience and our depth of practical knowledge of company processes across multiple industries and a variety of technology stack applications, (i.e. NetSuite, Salesforce, Shopify, Boomi, FloQast, Expensify, OpenAir, Bill.com to name a few), allow us to add value from the very beginning of the investment lifecycle. 
Trajectory can support PE teams' sell-side preparation and separation planning, as well as buy-side due diligence by helping assess and evaluate Portfolio companies' (Portcos') current technology infrastructures and by estimating what it would take to achieve a value-driving future state. We also support PE teams by managing the planning and execution of the Portcos' financial application transitions/implementations.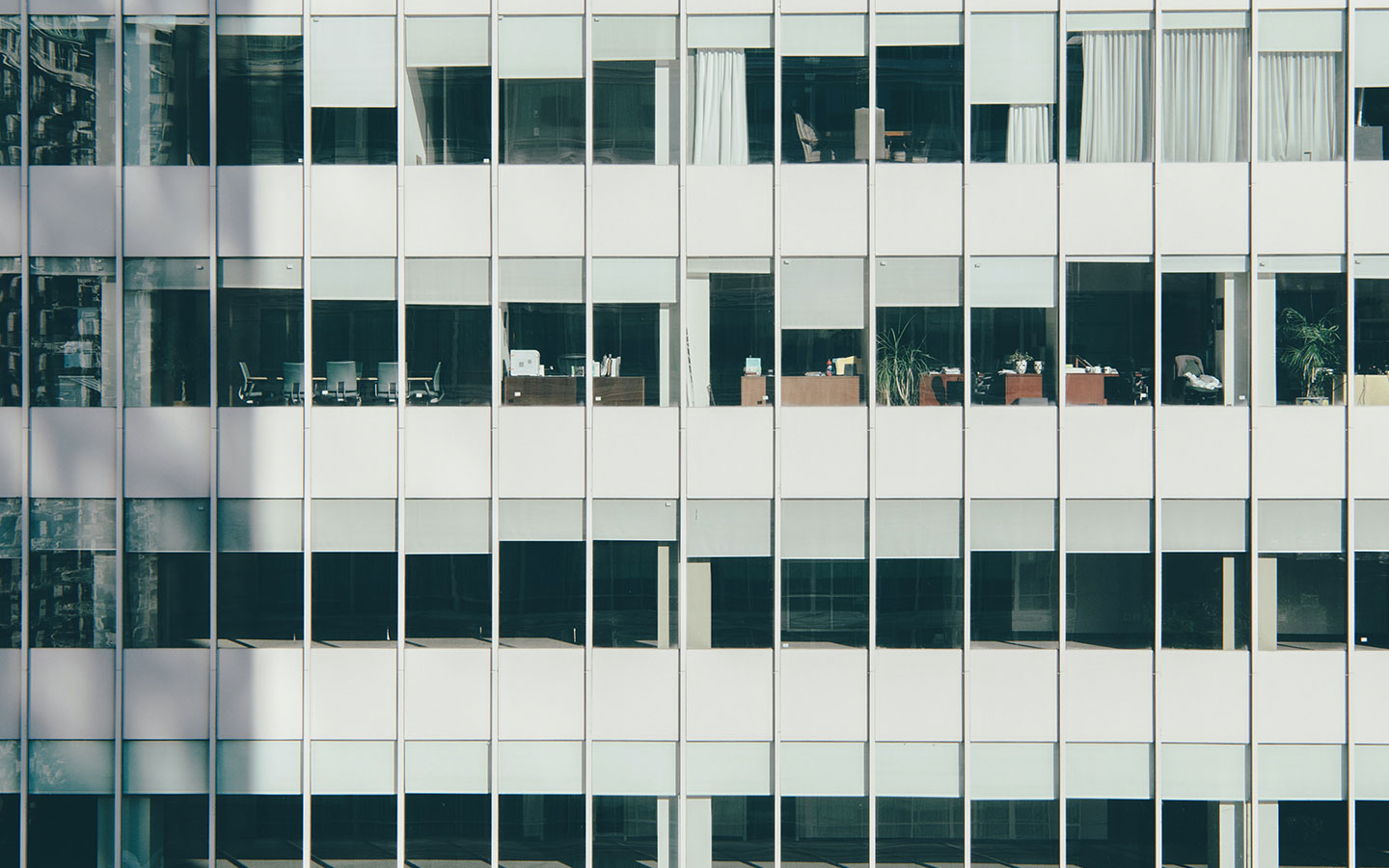 "TRAJECTORY HAS ADDED DEPTH TO OUR TEAM, ALLOWING US TO MOBILIZE QUICKLY AND ASSESS, IMPLEMENT, AND CREATE VALUE FOR OUR CLIENTS."
Rick Powers
Director
West Monroe Partners
TRAJECTORY FINTECH ADVISORY SERVICES
Take control of your company's path to success. Set new goals, keep moving.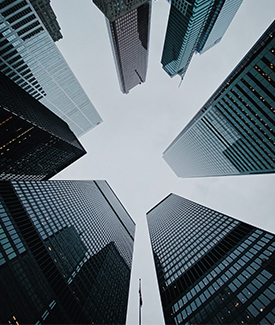 Explore the similarities between the conditions/processes that make for not only successful technology transformations, but also successful general business transformation initiatives.
read more