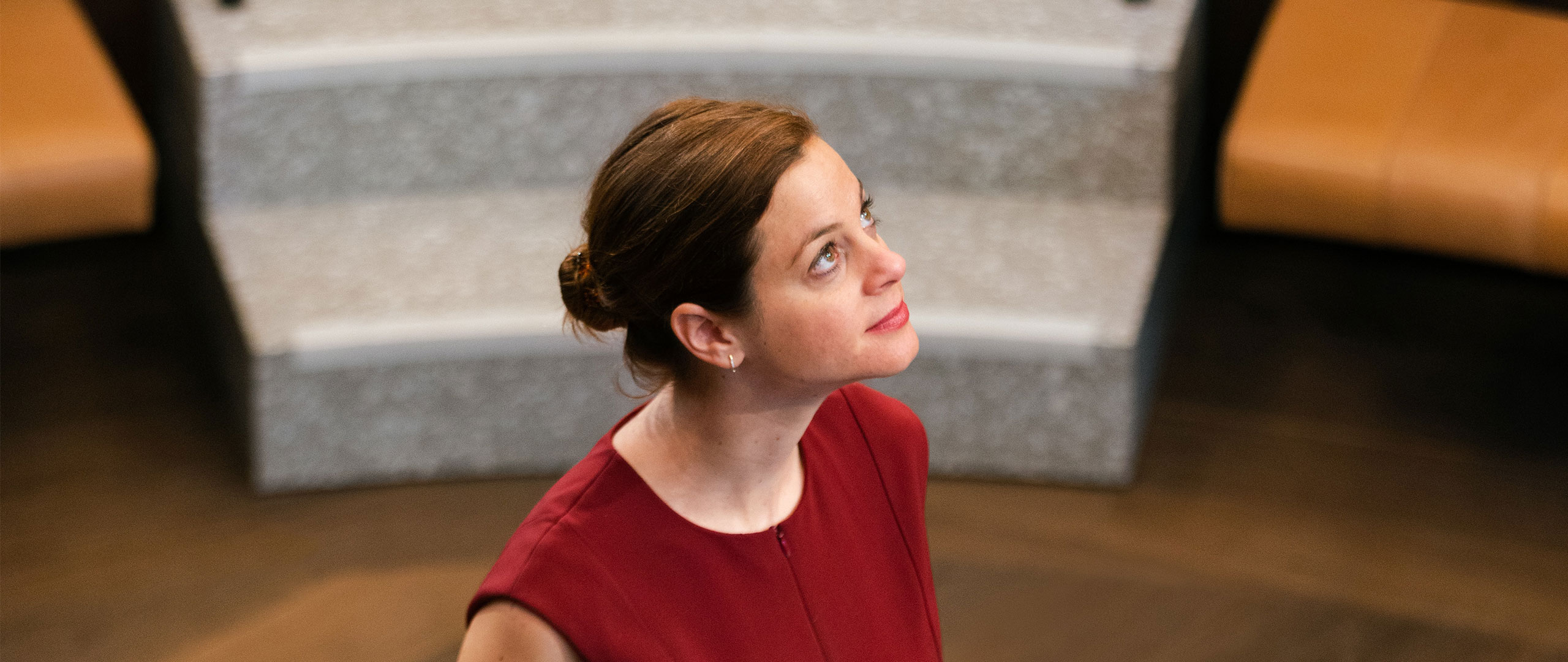 If you are a Professional Services Organization that wants to efficiently manage projects, project resourcing, and related invoicing seamlessly and efficiently, look no further. Whether you are struggling to gain project visibility, accuracy or want to deliver more with less, NetSuite OpenAir is a solution that brings project accounting to your fingertips. Automating Invoicing, Revenue Recognition, and Project profitability, among others. See our IT Solutions here.
Key challenges for professional service delivery organizations include: optimizing resources allocations, understanding the capacity available for upcoming work, the skills required to deliver that work, and assigning the right employees to maximize revenue. This multidimensional decision is further complicated by the various timelines of projects starting and ending during any given period. For professional services firms, OpenAir can help by comparing resources based on availability and necessary skill sets. This add-on that smoothly integrates with NetSuite ERP can take your ERP environment to the next level of efficiency.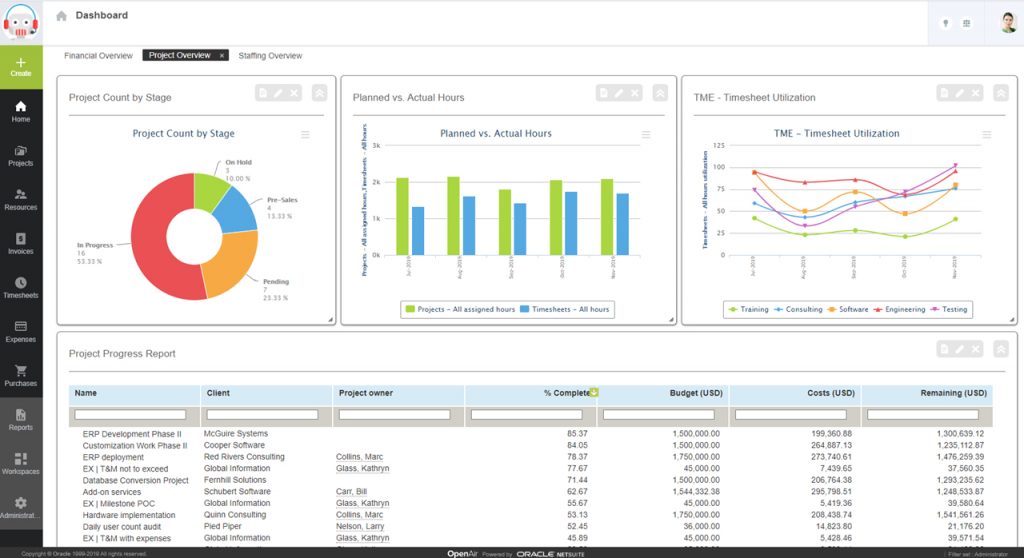 What is OpenAir?
NetSuite OpenAir PSA is a best-in-class, cloud-based, professional services automation (PSA) software designed for professional services organizations of all sizes, including both service-based companies and services divisions within product companies, such as a hardware or software company. NetSuite OpenAir PSA can be easily integrated with ANY ERP instance that is already in place.
OpenAir gives professional services organizations the ability to run their core business operations including project management, resource optimization, project accounting, time and expense management, billing and revenue recognition.
Benefits of OpenAir?
OpenAir PSA:
Delivers real-time visibility into service organizations' performance and profitability.

Improves on-time project delivery and drives project success rates.

Offers advanced resource management functionality.

Equips teams with mobile access to time and expense management.

Reduces hardware maintenance costs and upgrade hassles with cloud-based delivery.
How does OpenAir drive operational value?
Optimize Resource Management – Drag-and-drop resource management allows managers to quickly assign the right resources with the best costs to deliver projects on time and improve margins.
Project Financial Management – Connect project activities with company financials to ensure accurate accounting and billing throughout the project lifecycle.
Track Skills and Availability – Increase resource utilization and manage and deploy resources to projects based on employees' skills, interests, experience and availability. Assign tasks to appropriate resources, which also improves employee engagement and satisfaction.
Deliver Projects on Time and Within Budget – Project managers and team members can collaborate on projects and maintain current and accurate project status at all times, allowing managers to proactively identify and resolve potential threats and gain accurate insights into expenses.
Real-Time, Shared Visibility into All Resources – Increase utilization and reduce reliance on sub-contractors by easily identifying and assigning consultants who are on the bench or on another team.
Revenue Recognition – Recognize revenue separate from project billing to support exactly how your organization measures profitability and ensure compliance with financial standards.
"OPENAIR ALLOWED US TO BRING TIME AND EXPENSE CAPTURE, SCHEDULING AND INVOICING UNDER 'ONE ROOF.' MONTHLY UTILIZATION RATES ARE 90% OR HIGHER AND OUR INVOICE-TO-PAYMENT CYCLE IS LESS THAN 20 DAYS FOR THE MAJORITY OF OUR CLIENTS."
— STRATA INFORMATION GROUP
Elevate the Art of Resource Management at your Organization
The common thread across the thousands of OpenAir customers is that they are all using the same version and same code base. What makes each of them unique is the near-limitless configurability options natively available in OpenAir. There is no need for costly custom code in an attempt to solve business challenges, which may inhibit the opportunity to upgrade or grow down the road.
Based on our experience implementing OpenAir, the benefits of a successful OpenAir implementation include:
Improved Utilization –

The use of OpenAir ensures that your team is optimally utilized, across multiple projects and that the workload is appropriately balanced.

Improved Allocation –

Helps with assigning team members with appropriate skill-sets to the appropriate work to ensure the work is completed as efficiently as possible.

Improved Profitability –

By properly allocating resources, billable % increases hence increasing profitability.

Reduced Employee Attrition –

If employees are assigned to the correct volume of work aligned with their strengths, they will be happier and less liable to burn out and leave.
Customers who use OpenAir see significant improvements including the following:1
Annual revenue per employee: 10% increase.

Annual revenue per billable consultant: 9.8% higher.

Percent of quarter revenue target in backlog: 5.7% higher.

Percent billable employees: 5.6% higher.

Billable utilization: 4.3% higher.

Employee attrition: 1.1% lower than the average.
"YOU DON'T HAVE TO BUILD ANYTHING AND IT'S NETSUITE READY. IT'S LIKE THE NETSUITE ERP IS THE HEART AND OPENAIR IS THE ARMS".
—AKASH AGRAWAL
TRAJECTORY CONSULTANT
Most Popular OpenAir Features
Trajectory OpenAir consultants indicate that the most popular OpenAir features they are asked to implement, that add the most value for customers, include the ability to:
Create and edit work breakdown structures by project phases and tasks.

Allocate resources to projects based on skills and availability.

Manage all timesheets and expense reports in one system.

Invoice customers for the work performed.

Recognize revenue appropriately on projects.
If these features sound interesting to you and you would like to learn more, visit our OpenAir page for further information or contact us for a free no-obligation consultation today.
Footnotes