Trajectory is a boutique technology implementation consultancy focused on helping clients achieve operational improvement via technology transformation. Following a business-first, solution agnostic approach, Trajectory team members, consisting of experienced business consultants, professional project managers, and software developers, support clients and PE firms with everything from technology ecosystem design/solution selection (including OpenAir, Oracle NetSuite, Boomi, Salesforce, Shopify, etc.), technology ecosystem due diligence, blueprinting, implementation to on-going optimization support.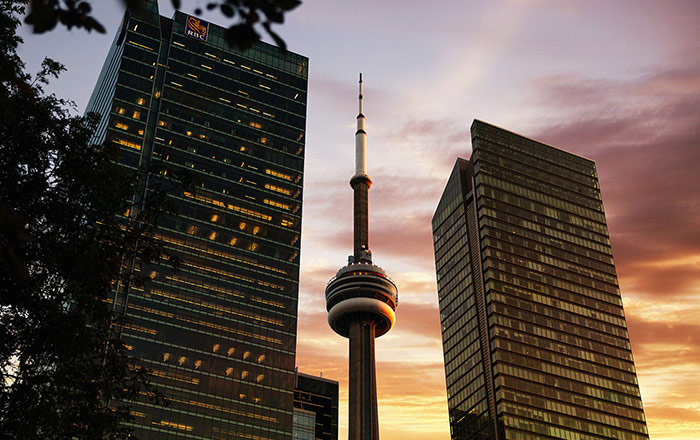 Our cutting-edge expertise
pushes the boundaries
of what's possible
GLOBAL
COVERAGE
AND LOCAL
EXPERTISE
Accelerating businesses with NetSuite ERP since 2005
Operations in the US, Canada and LatAm
40 business & technical consultants comprised of MBAs, CPAs, Business Analysts, Software Developers & Professional Project Managers
Private Equity and FinTech advisory dedicated team that specializes in M&A due diligence and carve-out projects
Delivery of complete technology ecosystem solutions including ERP, CRM, eCommerce and PSA elements
More than 50% of our customers are
active referrals,
over 78% work
with us post Go-Live 🚀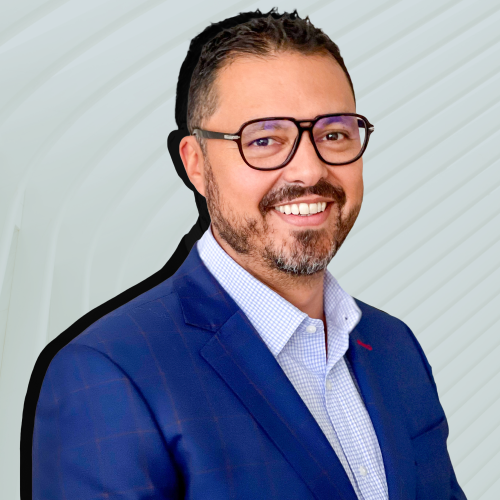 ALEX OLANO
CEO & Managing Partner
Alex has more than 25 years of experience in delivering Business Consulting Solutions to clients. He is responsible for establishing the vision and overall strategy at Trajectory. His passion for building strong relationships makes him ideal to lead our Private Equity Operating Partners team. Alex is a proud board member of the Association of Corporate Growth – Dallas/Fort Worth Chapter (ACG-DFW)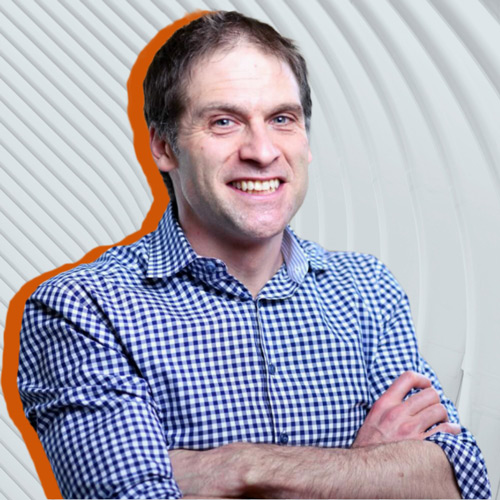 Andrew Andreoli
Managing Partner
Andrew's 20 years of experience architecting ERP solutions, his dedication to understanding clients' business requirements, and his depth of knowledge of cloud solutions are invaluable to leading our sales team in delivering robust and value-driven solutions.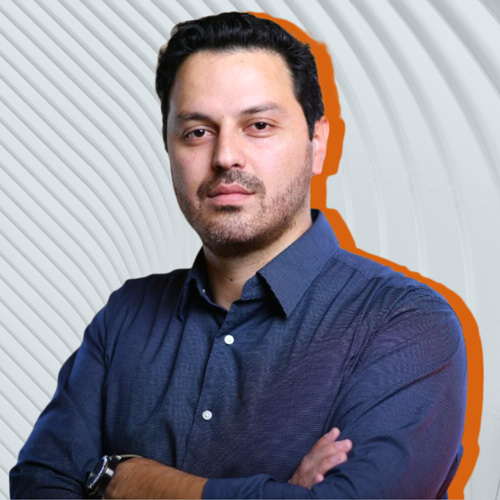 Vlad OLANO
VP of Operations
Vlad, with over 15 years of technical and solution delivery experience, oversees overall project delivery at Trajectory. He attributes Trajectory's success to the team's genuine commitment to clients, and their ability to consistently deliver solutions that drive measurable business value.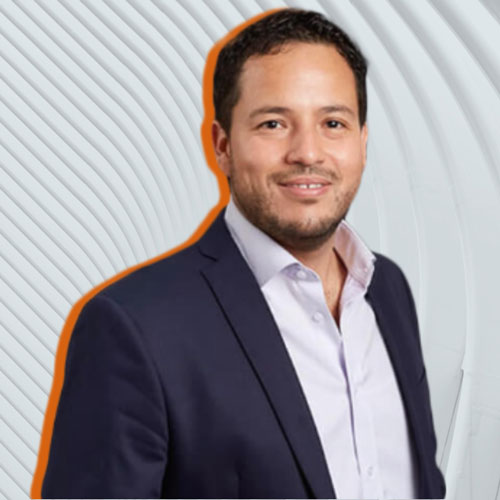 Hector parada
Integration Services Manager
Hector has over 15 years of experience in building custom development and integration solutions. Hector's extensive technical knowledge makes him a valuable Integration Team lead.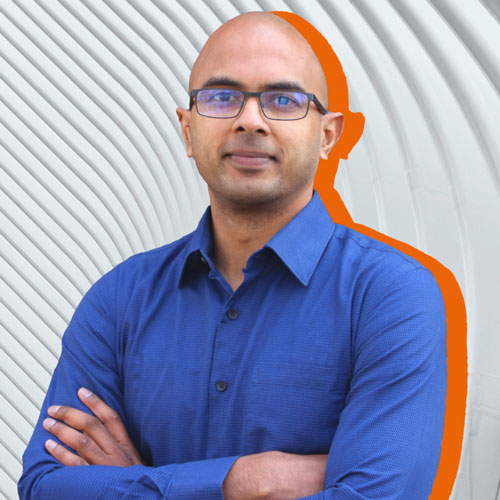 Johanne Prince
Consulting Services Manager
Johanne is passionate about client service, optimizing NetSuite and exceeding client expectations. Over his 14 year career, he has completed system implementations in the retail, manufacturing, professional services and health and beauty industries.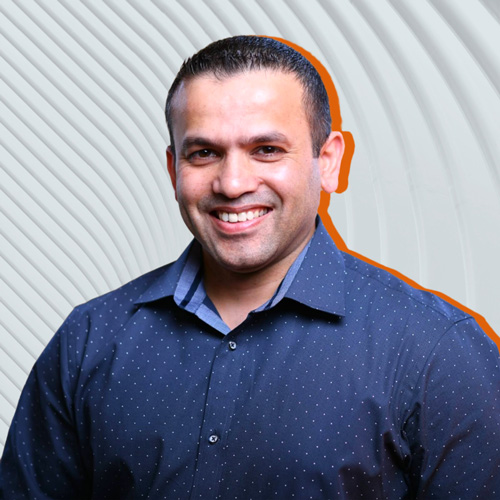 Abhishek Tiwary
PMO Manager
Abhishek's over 10 years of experience overseeing the implementation of Tier II ERP solutions for company's in various industries including Retail, Tire Retreading, FMCG, Media, Data Security, IT Services and Contact Centres, makes him an ideal PMO team lead. In addition to leading the PMO Team, he manages multiple projects.
Take control of your company's path to success. Set new goals, keep moving.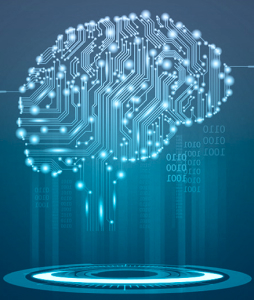 Learn how you can use Artificial Intelligence & Machine Learning to meet evolving customer needs and accelerate digital transformation.
read more