Your trusted partner for FinTech Advisory, ERP Implementations, Optimizations, and Ad Hoc Support
A Trusted PE Due Diligence Partner
Private Equity
& Fintech Advisory
Trajectory Group has supported over 90 carve-out and merger transactions, working with a variety of different PE teams, by delivering successful cloud-based technology solutions that deliver operational improvement.
Proven Technology Partner
(ERP, CRM, PSA, and eCommerce)
IMPLEMENTATION
SPECIALISTS
Trajectory Group has delivered over 325 successful implementations, including various technology ecosystem elements for clients across North and Latin America.
Beyond the Implementation
Implementing a cloud ERP is only the first step in an on-going journey of optimizing your solution to maximize business value.
Robust Integrations that Support Dozens of Applications
INTEGRATION (iPaaS)
SOLUTIONS
No matter how complex your application environment or integration needs, Trajectory has the technology and expertise to help.
Reliable NetSuite Solution Support Specialists
Managed Services
(Expertise on Demand)
Having a trusted support partner on call is essential in times of critical system failure, and is extremely helpful for day-to-day system maintenance or process updates.
Take control of your company's path to success. Set new goals, keep moving.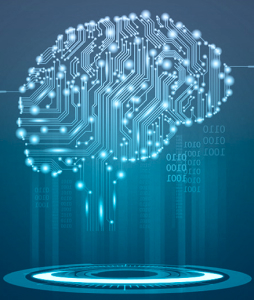 Learn how you can use Artificial Intelligence & Machine Learning to meet evolving customer needs and accelerate digital transformation.
read more