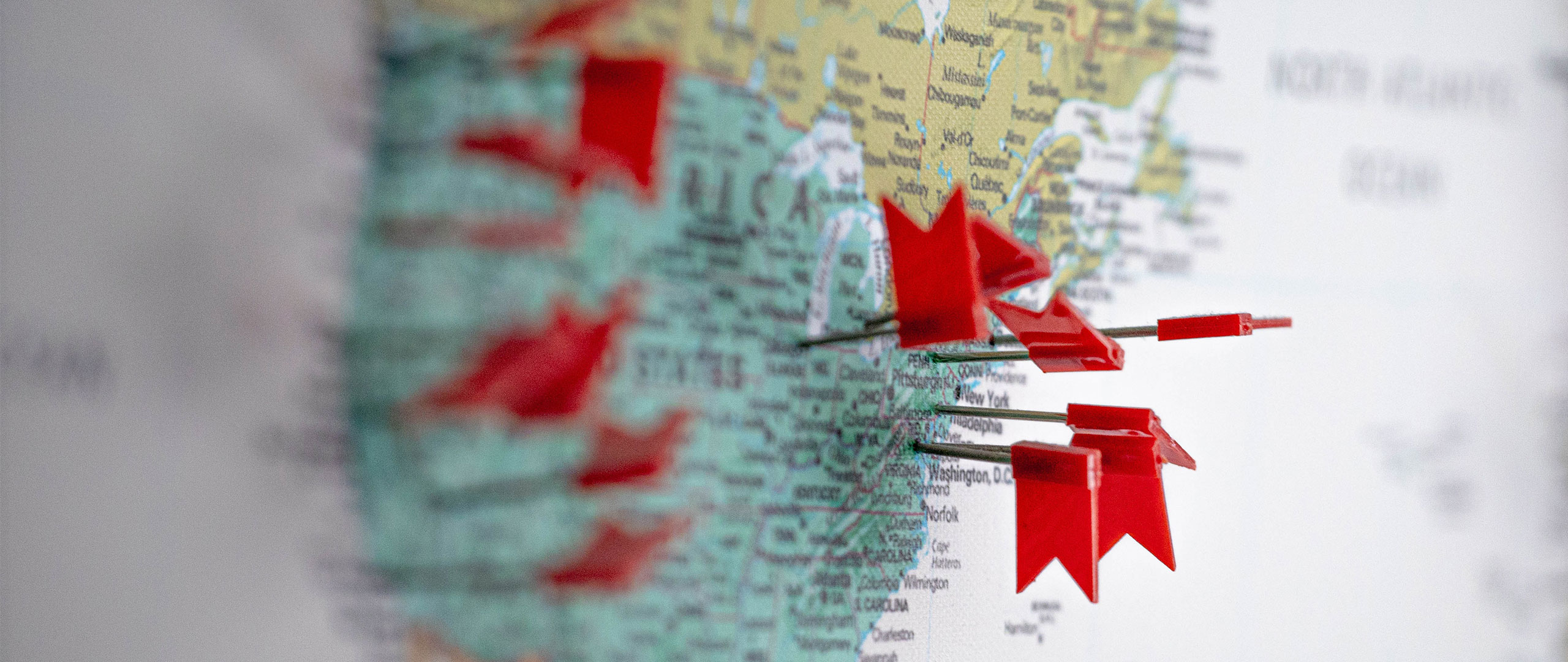 You will learn:
The main reasons why technology companies are moving from California to Texas.

How the current migration comes with consequential changes inTexas demographics.

That this migration phenomenon is a starting point of something bigger and revolutionary.
Introduction
Throughout 2021 a trending topic in the news has been the migration of big technology companies from California to Texas. Silicon Valley has been the epicentre of the tech industry for decades, but high housing costs, high tax rates, and strict regulations have made it challenging to live, work, and do business in the area. 
Texas is the state that everyone is looking at right now. The prominent Austin tech hub, the Dallas deal-making culture and the business district of the so-called Metroplex: Dallas/Fort Worth area seem to be the staging ground for the next big software uprising.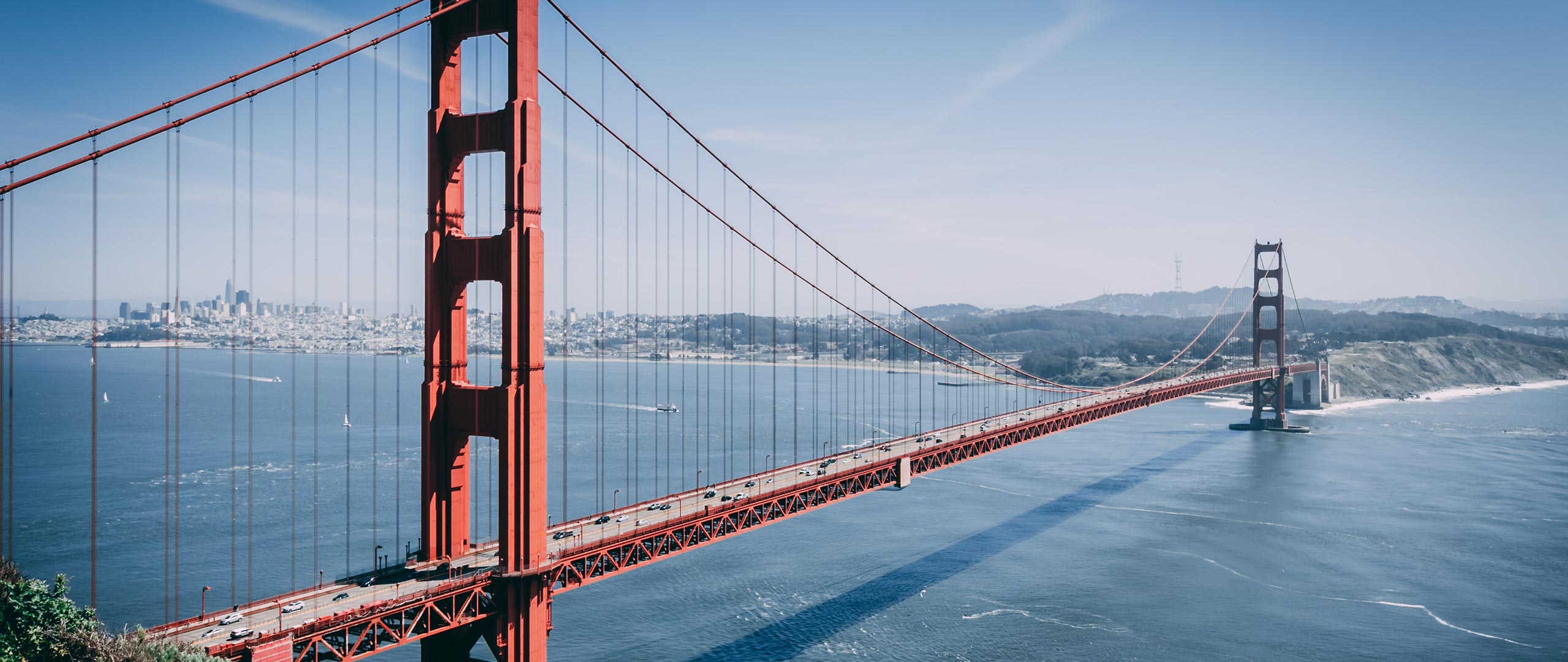 Migration from California to Texas on the rise
An August 2021 report by The Hoover Institution at Stanford University, found that California-based companies are moving out of the Golden state at an accelerating rate this year. The report states that the Lone Star state gained 114 of the known 265 California companies that relocated their headquarters between January 2018 to June 2021. Note, that researchers used data not just from the beginning of the pandemic, but data all the way back to 2018 to illustrate the three-year exodus trend.
Some of the new tech cos in town
In June 2021, Concordia University Texas published a list of "19 Corporations & Businesses Fleeing California for Texas". Some of the new technology companies in town include Aeromax Industries, Astura Medical, CBRE, Charles Schwab, FileTrail, Green Dot, Hewlett Packard Enterprise, Incora, KVP International, Maddox Defense, Optimal Elite Management, Oracle, Pabst Brewing Co., Saleen Performance Parts, SignEasy, SmartAction (source), Sonim Tech and WedgeWood.
"THE MAJORITY OF COMPANIES AND PEOPLE THAT ARE MOVING TO TEXAS, THIS IS NO SURPRISE TO ANYONE, ARE COMING FROM CALIFORNIA," SAID YTEXAS CEO ED CURTIS. "AUSTIN AND THE TECHNOLOGY SCENE, THE CULTURE HERE, IS WHAT REALLY ATTRACTS THEM. IT'S PROBABLY THE CLOSEST THING THEY HAVE TO WHAT THEY HAD IN CALIFORNIA."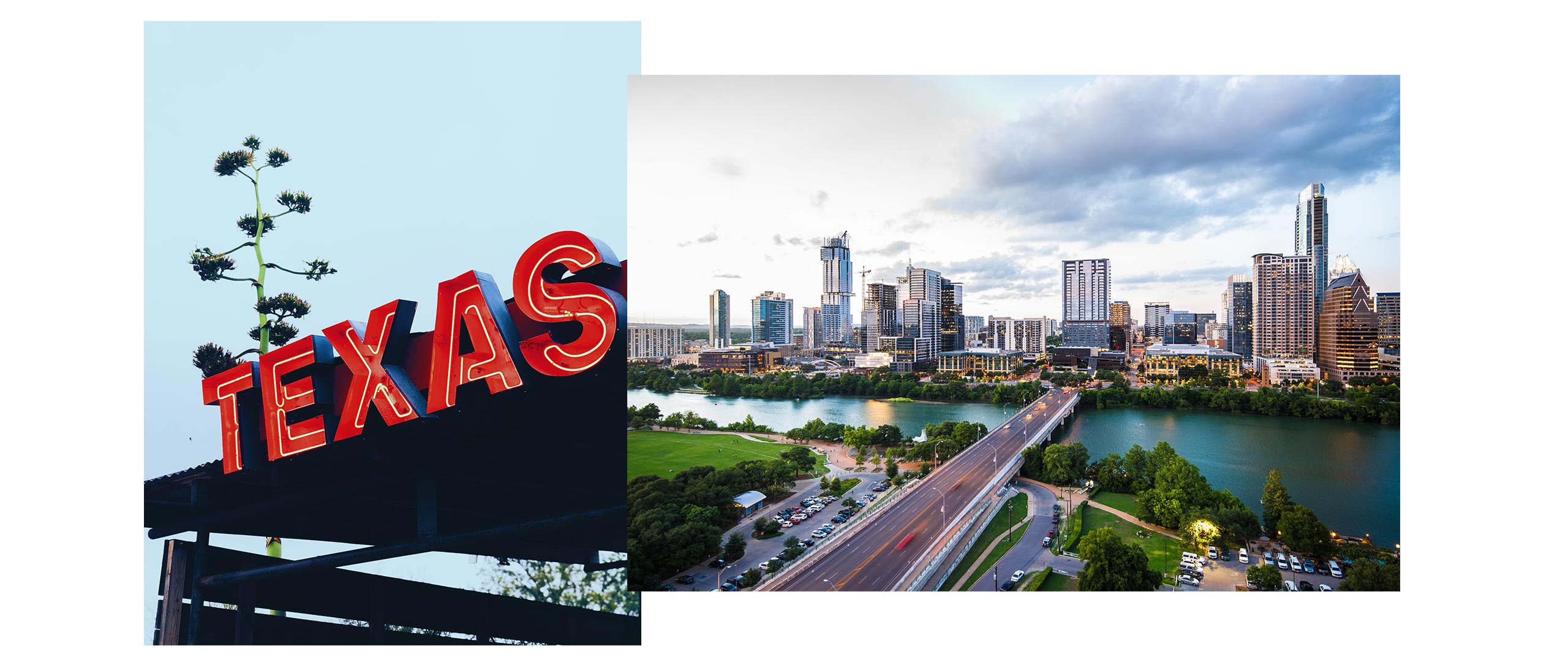 About the big ones
Oracle and Hewlett-Packard are among the Fortune 500 tech companies to move their respective headquarters out of California, both opting for Texas. In addition, Google is set to invest $50M to expand in Austin and across Texas. Google's investment fulfills part of the company's intention to spend $7 billion and create 10,000 new full-time jobs throughout the U.S. in 2021.
Tesla is also building its new Gigafactory there, and Apple will house its second-largest campus in Austin. This Big Tech influx has raised chatter about Texas potentially becoming the Tech Industry business hub 4.0. This technology revolution is affecting businesses of all sizes, from all industries, all over the world.
What do CEOs value the most when choosing a site for their Headquarters?
According to the US CEOs surveyed by Chief Executive Magazine in April 2021, the top three factors for choosing a headquarters location are no surprise: tax policy, regulatory climate and talent availability. The survey ranked Texas as the best for business, and California as the worst for business out of all 50 states. However, experienced business leaders know that low taxes and high confidence alone won't cut it; they also need talent.
"IF TAXES TAKE A LARGER PORTION OF PROFITS, THAT COST IS PASSED ALONG TO CONSUMERS (THROUGH HIGHER PRICES), EMPLOYEES (THROUGH LOWER WAGES OR FEWER JOBS), OR SHAREHOLDERS (THROUGH LOWER DIVIDENDS OR SHARE VALUE), OR SOME COMBINATION OF THE ABOVE. THUS, A STATE WITH LOWER TAX COSTS WILL BE MORE ATTRACTIVE TO BUSINESS INVESTMENT AND MORE LIKELY TO EXPERIENCE ECONOMIC GROWTH."
~ JARED WALCZAK AND JANELLE CAMMENGA, THE TAX FOUNDATION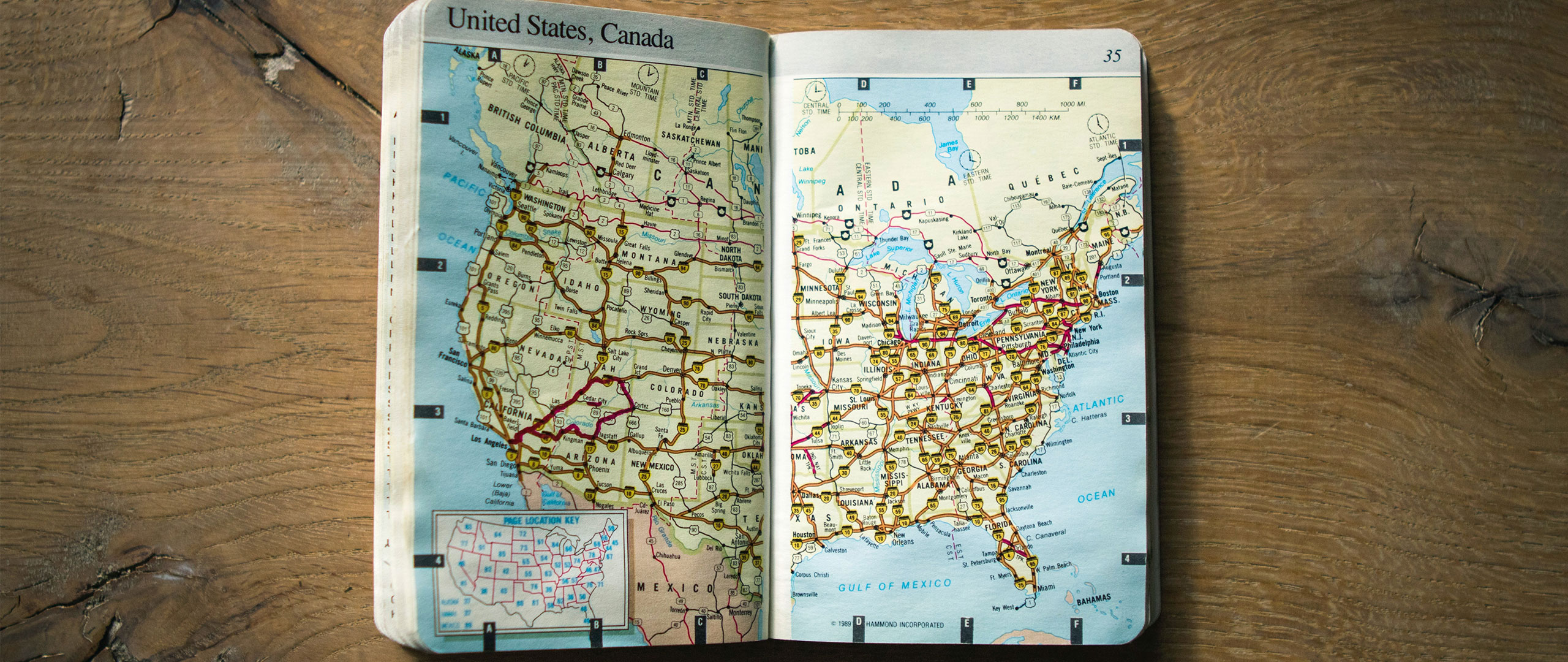 A company is only as extraordinary as its people
Companies are not just buildings with furniture and equipment. We often lose sight of the simple fact that a business is a collection of people. Companies are flocking from California and elsewhere to Texas in search of capable digital workers. As a result, professionals from diverse backgrounds and with specific expertise, are creating clusters of knowledge in Texas.
The demographic shift in Texas is not only due to the employees themselves moving, but also due to the groups of people who are coming with them. The recent United States census confirms that Texas and Florida are America's Future, indicating that engineers and information systems experts are settling in Texas, which will have a consequential long-term impact on Texas demographics.
Tesla is also building its new Gigafactory there, and Apple will house its second-largest campus in Austin. This Big Tech influx has raised chatter about Texas potentially becoming the Tech Industry business hub 4.0. This technology revolution is affecting businesses of all sizes, from all industries, all over the world.
How to successfully settle into the Texas business community…
Speaking personally, as CEO of Trajectory, an operational improvement-focused software implementation consultancy, three years ago I faced the challenge of opening a Trajectory office in Texas. In searching out networking opportunities to get oriented, I joined the Association for Corporate Growth  Dallas/Fort Worth (ACG-DFW) network.
"ACG-DFW IS A NETWORKING ORGANIZATION, COMPOSED OF M&A DEAL-MAKERS AND BUSINESS LEADERS WHOSE SUCCESS IS LINKED TO MIDDLE MARKET DEALS AND TRANSACTIONS, OFFERING A GREAT WORK-HARD/PLAY-HARD ENVIRONMENT THAT ENRICHES MEMBERS' PERSONAL AND PROFESSIONAL NETWORKS.¨

~ EMILY ACKERMANN CARR
RIGGS & INGRAM (ACG-DFW MEMBER)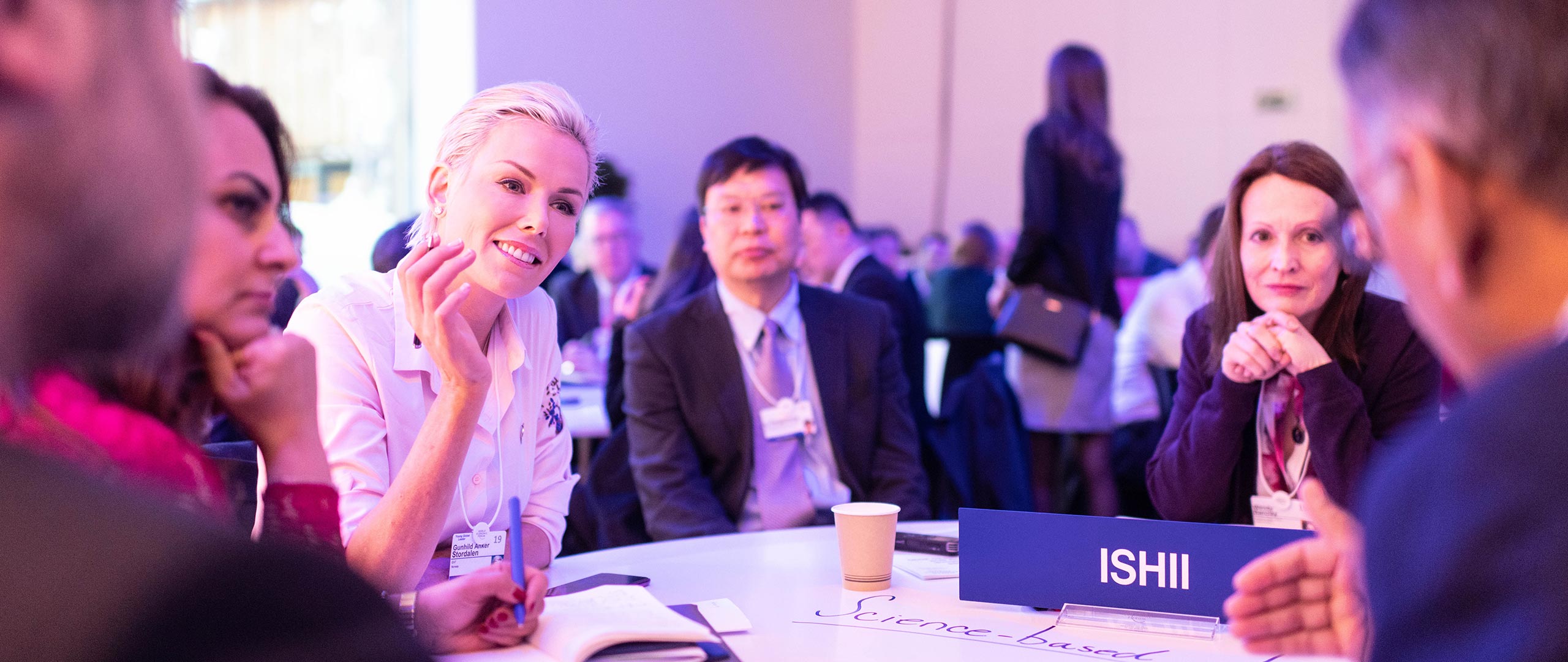 Similar to Emily, through my involvement with ACG-DFW, I have had the pleasure to meet new colleagues, customers, partners and friends in the Dallas Fort Worth area. I can testify that the strong connections that I have built with executive operators, and C-level executives through my affiliation with the network, have been key to my business' success during the recent challenging times.
"ACG-DFW is focused on driving middle-market growth, and there is no better way to do that than to facilitate the connections that drive deals and encourage the sharing of best practices. We bring valuable networking opportunities to more than 100,000 middle-market professionals throughout our chapter network, including Dallas/Fort Worth where we have added 135 members this year."
~ TOM BOHN, CAE, MBA
ASSOCIATION FOR CORPORATE GROWTH (ACG), CEO AND PRESIDENT

The relationships I have built at ACG-DFW, have not only assisted Trajectory getting our local operations off the ground in a timely fashion, but have also made me feel at home in Texas. It is clear that Texas is going to be an epicentre of tech activity for years to come. It's an exciting time to be launching operations in Texas. If you are interested in learning more about operating in Texas, reach out to ACG-DFW or YTexas to learn more.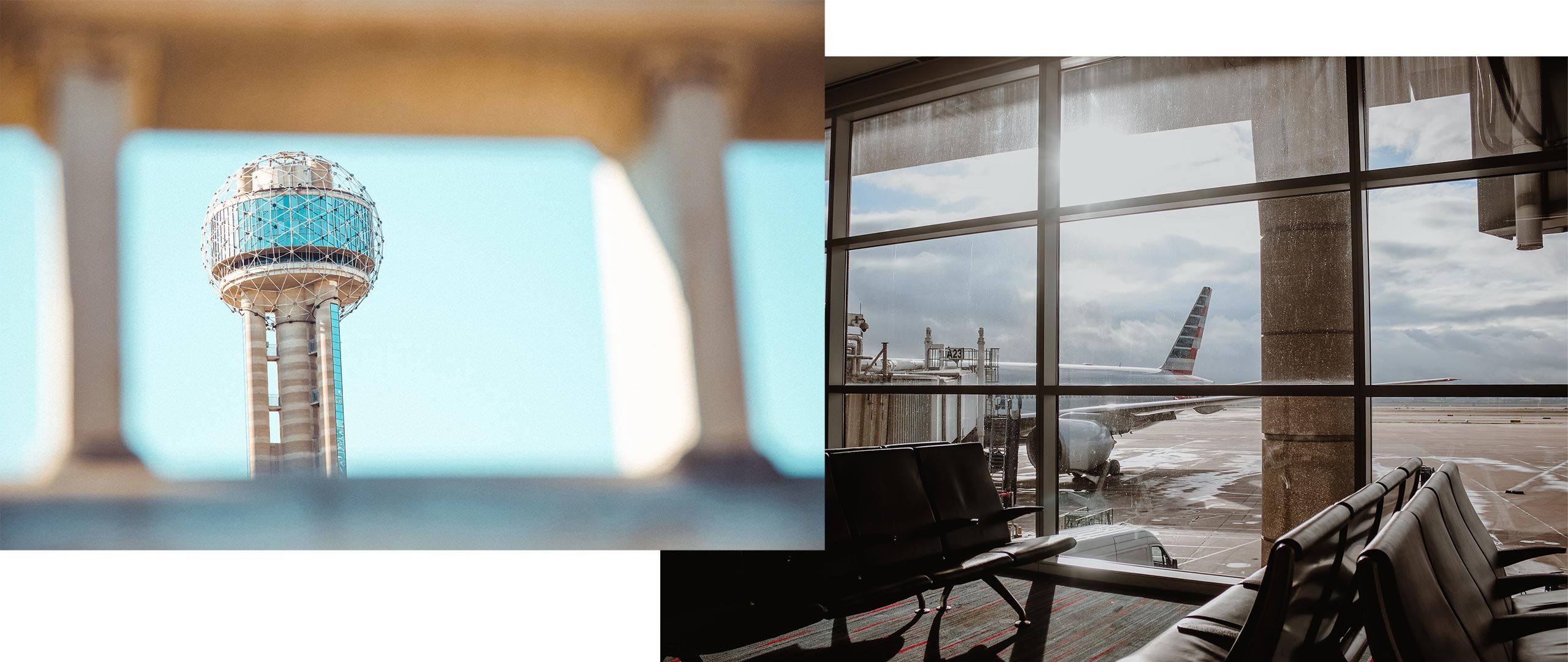 ¨IF YOU ARE PLANNING TO MOVE BUSINESS OPERATIONS TO TEXAS, HIT THE GROUND RUNNING BY JOINING ACG-DFW, OR A SIMILAR HIGH-VALUE M&A AND DEAL-MAKING COMMUNITY.¨
~ ALEX OLANO
PRESIDENT, TRAJECTORY GROUP
ABOUT THE AUTHOR: ALEX OLANO

Alex has been running Trajectory´s ERP due diligence and implementation practice to support operating teams for more than 15 years with 60+ staff members across North and South America.
As a trusted Due Diligence Partner, Trajectory Group has supported hundreds of carve-out and merger transactions, working with a variety of different PE teams across North America, by delivering successful cloud-based technology ecosystems that support efficient operations. See how we can help.