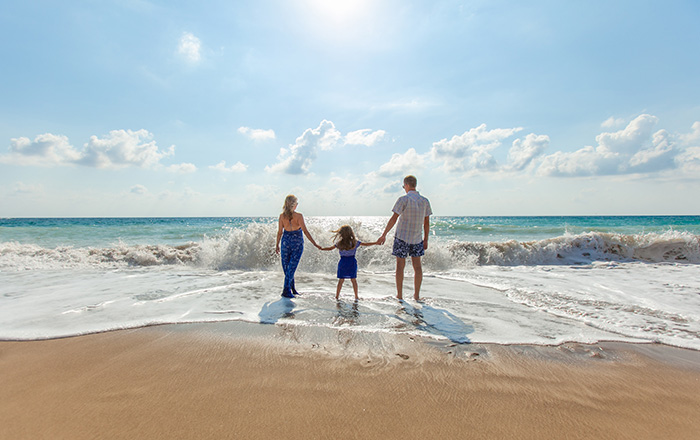 Innovative insurance provider, Insurance Supermarket Inc., engaged Trajectory to help them scale operations, increase platform fault tolerance and provide internal controls for this new insurance industry era through technology transformation.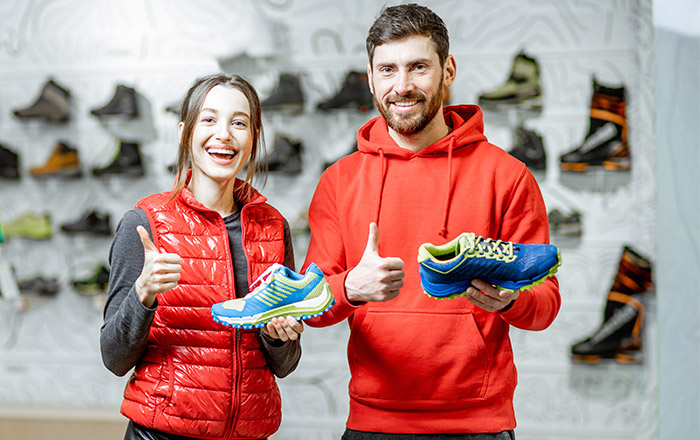 The evolution of an iconic brand – the reinvention of an 80-year old shoe store via implementation of a robust omni-channel retail technology infrastructure.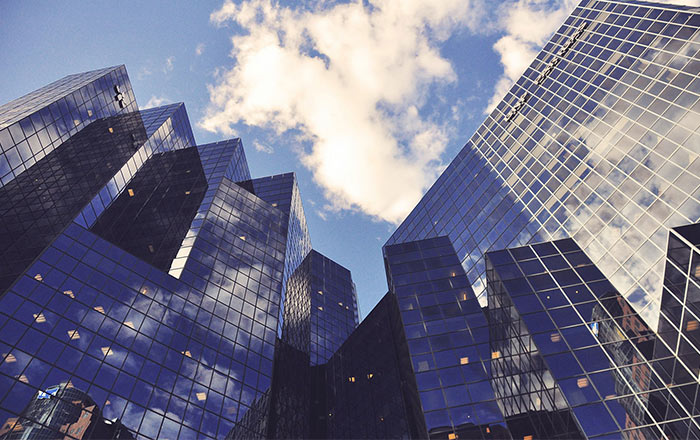 Our strategy of focusing on the outcome of the project, rather than the platform itself, led to a successful, streamlined solution implemented with impressive accuracy.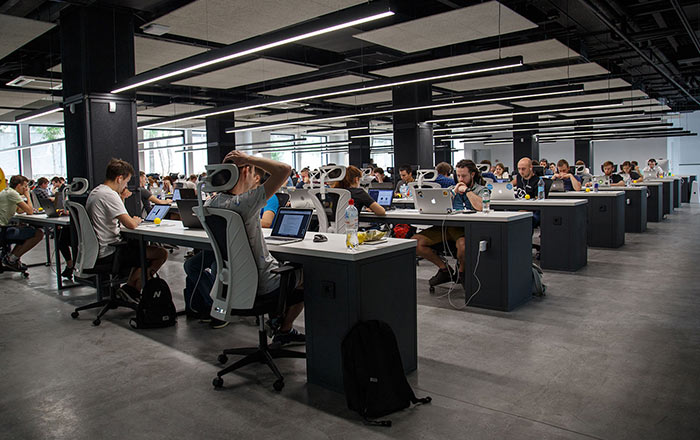 We ran concurrent integration and NetSuite optimization efforts, while supporting the Corsearch Inc. production environment, to ensure smooth business operations.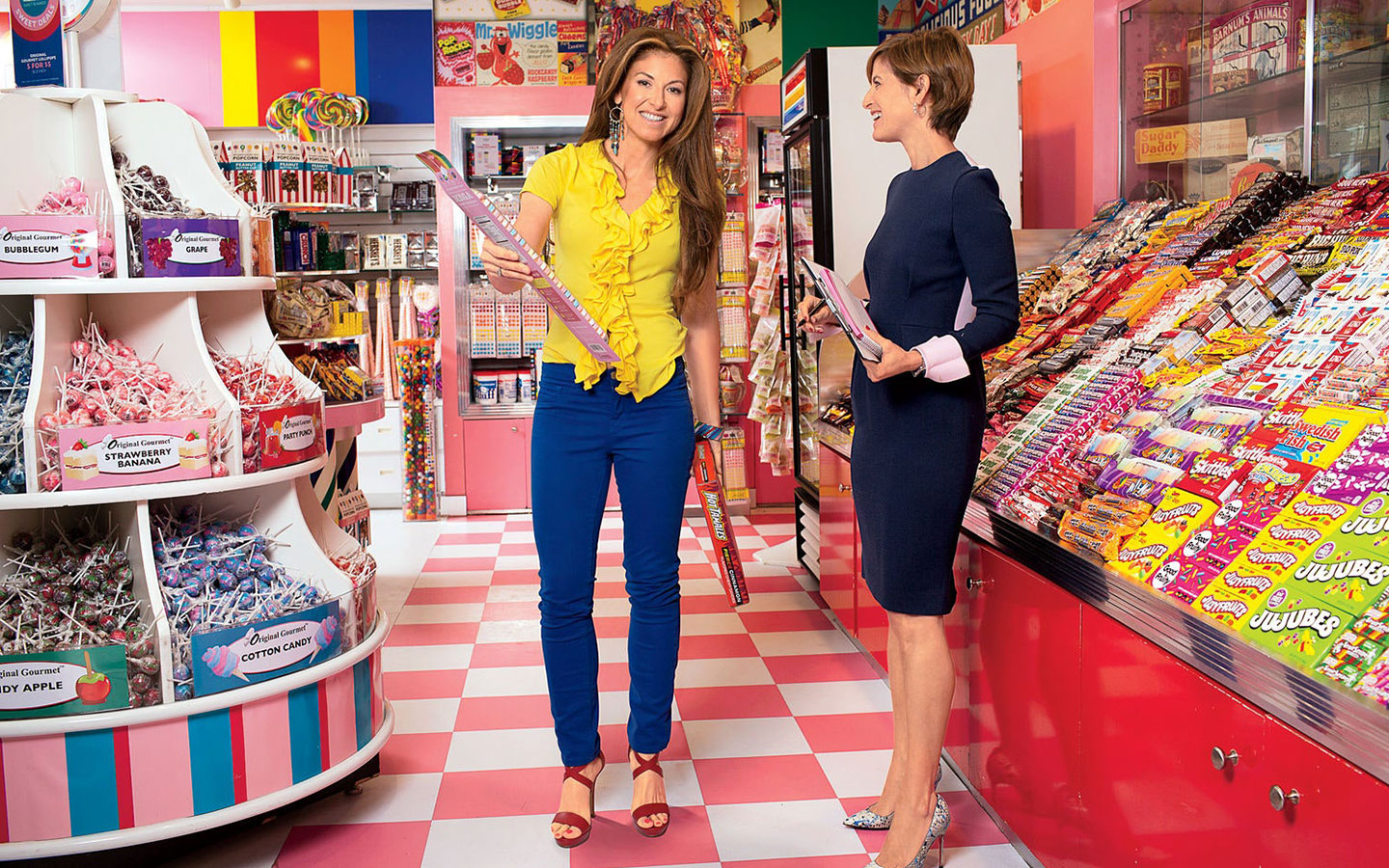 Behind all the confections, is a company growing like it's on a high-protein diet. Growth + Tax Complexity = Exposure.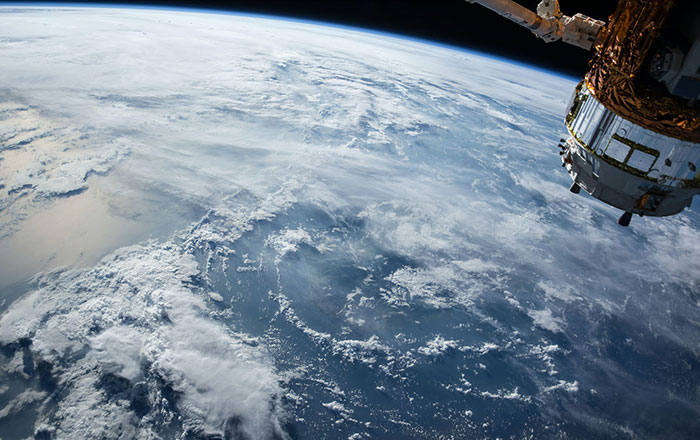 Our excellence is a good mix of strategy + logistics, and outstanding human talent. The client was impressed by our willingness to answer any questions they had regarding the system.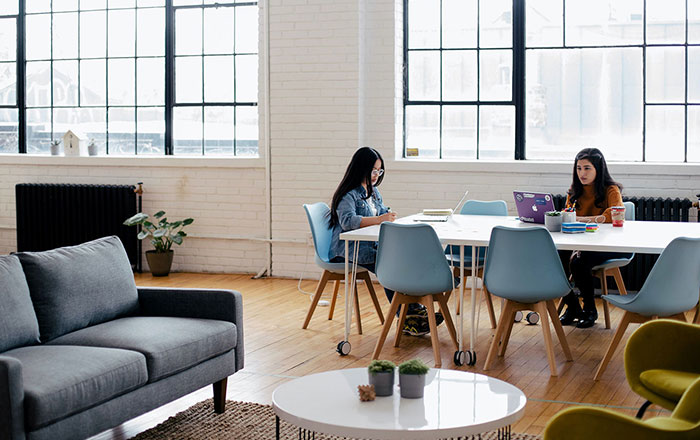 The real complexity was to design the scope and the strategy that wouldn't interfere with everyday business operations.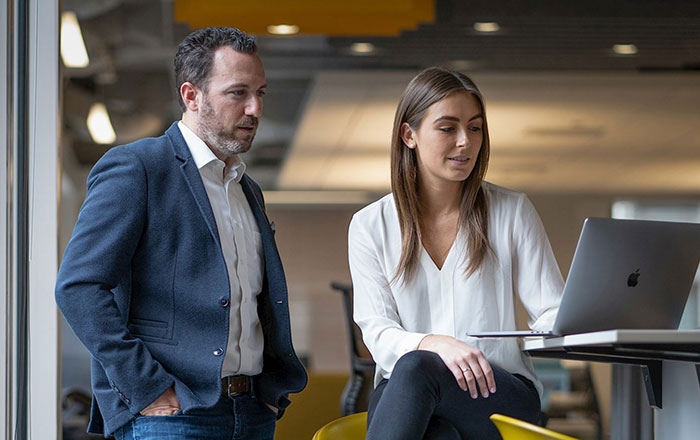 Providing hands-on support for Private Equity operating teams results in portfolio companies experiencing in-depth knowledge & support from a multifaceted team.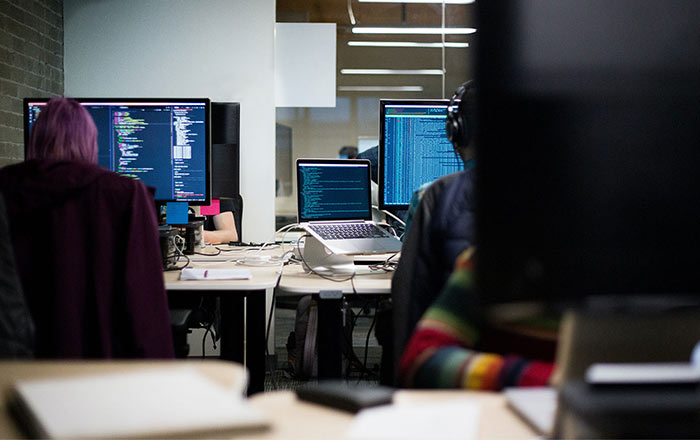 Our customized enterprise management solutions drastically increased operational visibility.
Take control of your company's path to success. Set new goals, keep moving.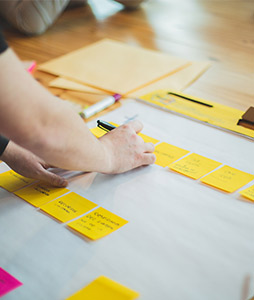 Learn about the related factors of timing, budget, resourcing and scope and about 10 tips for setting realistic expectations.
read more