Forget manual data gathering, reporting & a turtle slow month-end. NetSuite Accounting software is the ERP preferred by Controllers & CFOs of large firms and small business owners to manage finances.
This ERP system will help you have accurate financial reports, get the right chart of account structure & easily manage online accounting. The best part is that you don't have to be a specialist to manage the accounting module in NetSuite Cloud ERP. 
What we'll review:
What's NetSuite Accounting Software

Benefits

Features 

Key Capabilities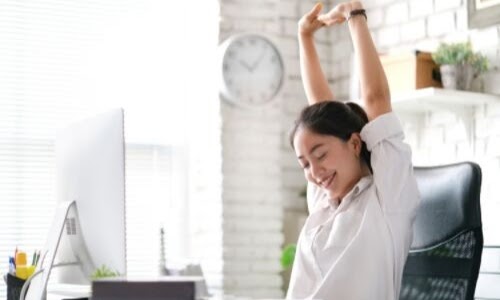 About the NetSuite Accounting Module
NetSuite Accounting system is a basic module that comes with the NetSuite ERP. It covers all your needs for your general accounting, such as reporting, finance, and accounting. This process contains all the GL transactions that occur in order to:
Prepare a financial strategy

Deliver strategic advice

Comply with the latest tax regulations

Take actions to save money

Boost revenue in the business

…and the list has just begun!
Benefits: 
Financial Planning Improvement

–

The general accounting feature will help your company maintain profitability while adapting to changes in the industry. NetSuite comes out of the box to output financial reports on the fly (yes you can customize them too).

Better Accounting –

The revenue recognition management feature allows you to get accurate financial statements for any sales transaction. Use standard reports to get more information about your company's classification,  or a customized report for specifics on your transaction records. The system can do multibook and it supports multiple currencies. This is helpful for companies that need to comply with international accounting standards.

Custom Dashboards –

You can have customized dashboards for your accountant role. You can add shortcuts to the financial reports and add the most common KPIs that your company needs! All of this can be visible on the first page at the time you login. This accelerates and makes it simpler for you to examine reports and key performance indicators.

Support Data Import –

To avoid errors from manual entry, use the NS import data feature (it's user-friendly). This way you'll be able to extract your Journal Entries as CSV (from any source) and import them into NetSuite.  
Features:
In order to use NetSuite for accounting management, you need to enable the accounting features, setting the preferences and accounting lists. This module includes:
Budgeting –

NS provides the option to import your planned budget per year and permits the entry of an amount per account.

Financial Reporting –

Are prebuilt reports that you can run to review, present, and analyze your account's data.

Intercompany Management –

Track intercompany transactions between subsidiaries for accounting purposes.

Consolidation & Elimination –

Consolidate your accounting information based on your main subsidiary. To remove the effect of investment in subsidiaries, enterprises within a consolidated company may require eliminating the revenue or expenses.

Foreign Currency Management

–

Provides support for your customers and vendors that use different currencies.

Chart of Accounts –

Basic setup to use NS to handle your business accounting.

Reconciliation –

Reconcile your bank statement against your bank account register to keep your NetSuite account accurate.

Amortization –

Record the general ledger impact of item purchases and expense charges across multiple future periods.

Allocations –

Split expenses among individual classifications in advance of incurring the expense.

Journal Entries –

Use journal entries to adjust the balances in your general ledger accounts without entering a posting transaction.

Add on Modules available (related to the accounting module):

The below modules are not features of the accounting module. They compliment the module with advanced functions. 

Multibook –

Provides the ability to maintain and report on multiple sets of financial books in parallel within NS.

Revenue Recognition –

Process to recognize the revenue of your business separate from billing.

Fixed Assets –

Process to depreciate your company's fixed assets in time.
Pro Tip: The records and transactions available will depend on the features that you enable in your account. If you're unsure about setup, we're good at NetSuite implementations and can help you with best practices & setup.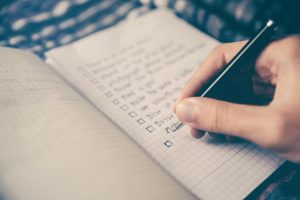 NetSuite Accounting Preferences: Key Capabilities
As part of the Key capabilities, "Accounting Preferences" is one of my favourite tools. This is a feature that comes with general accounting. I would call this the "Customization Page" since here you can tailor your account. 
For example, if you have enabled Amortization, under accounting preferences, you can set up the form that the Journal entry will use. If you want to allow changes to the amortization schedules, set the default date for the amortization journal entry. The preferences are described and divided into sections:
General Accounting Preferences: settings to create the GL posting information, how you'll add your transactions in the general ledger.
General Ledger

Accounts Receivable

Accounts Payable

Classifications

Revenue Recognition

Amortization

One World

Budget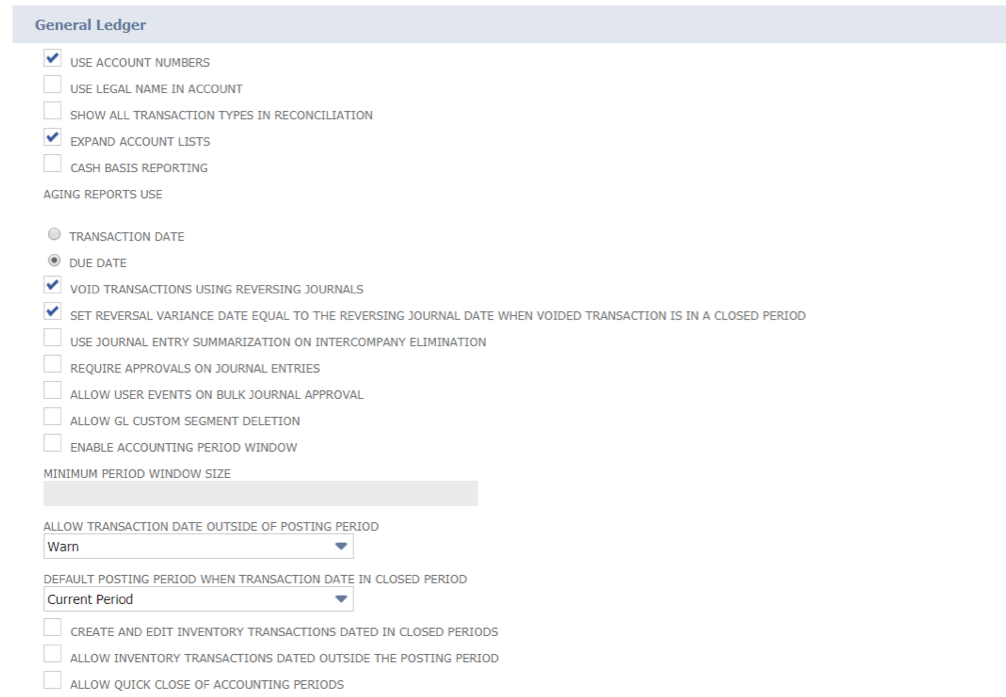 Items/Transactions Accounting Preferences: settings to set default accounts per transaction and/or record type.
Accounts

Sales & Pricing

Charge-Based Billing

Inventory Management

Cost Accounting

Payment Processing

Other Transaction Preferences

Other Item Preferences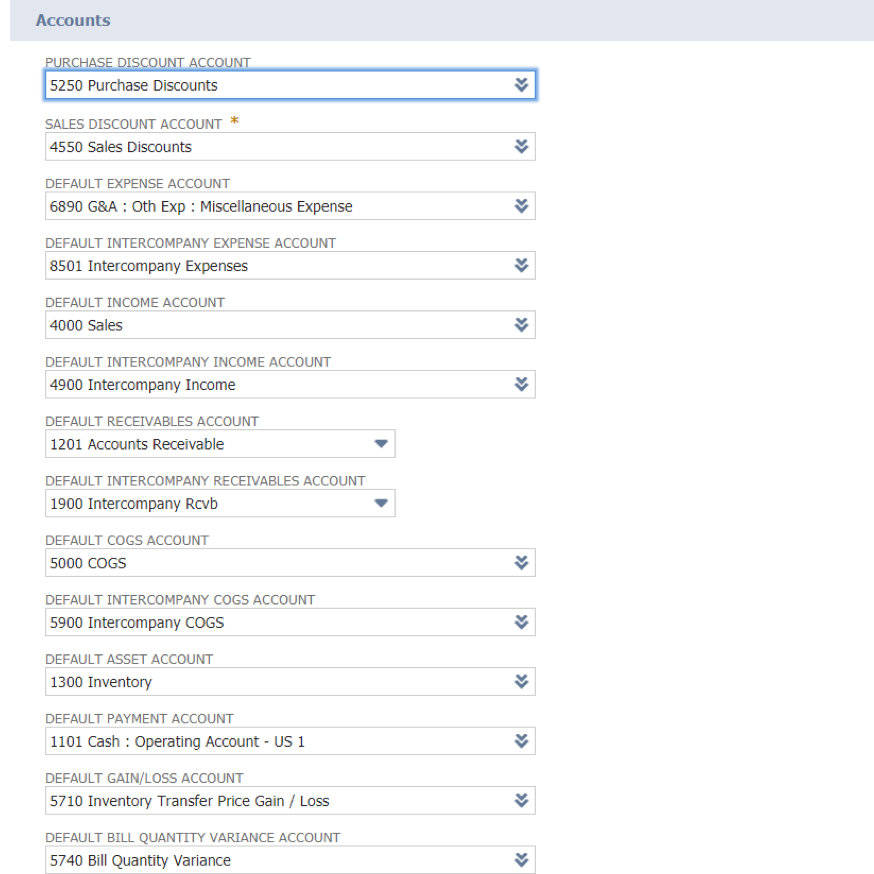 Order Management Accounting Preferences: settings for the order management process.
Sales Orders

Picking/ Packing

Fulfillment

Invoicing

Drop Shipments & Special Orders

Purchasing

Receiving

Returns

Transfer Orders

Vendor Bills

Work Orders

Intercompany Inventory Transfer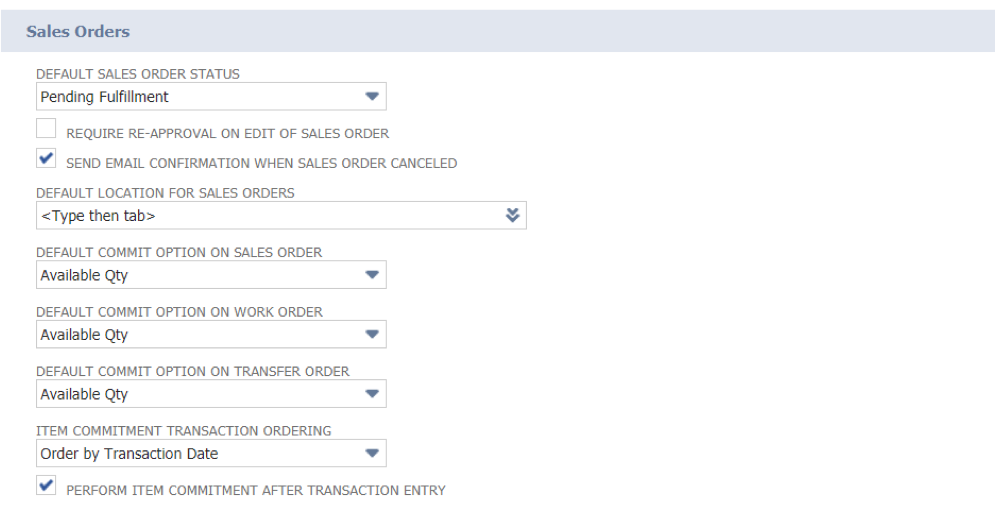 Projects Accounting Preferences: settings to set project budgets for labor, expenses and suppliers. All "other" budgets are grouped in one category which are all cost/billing. This also includes time tracking setup.
Budget Categories

Post Time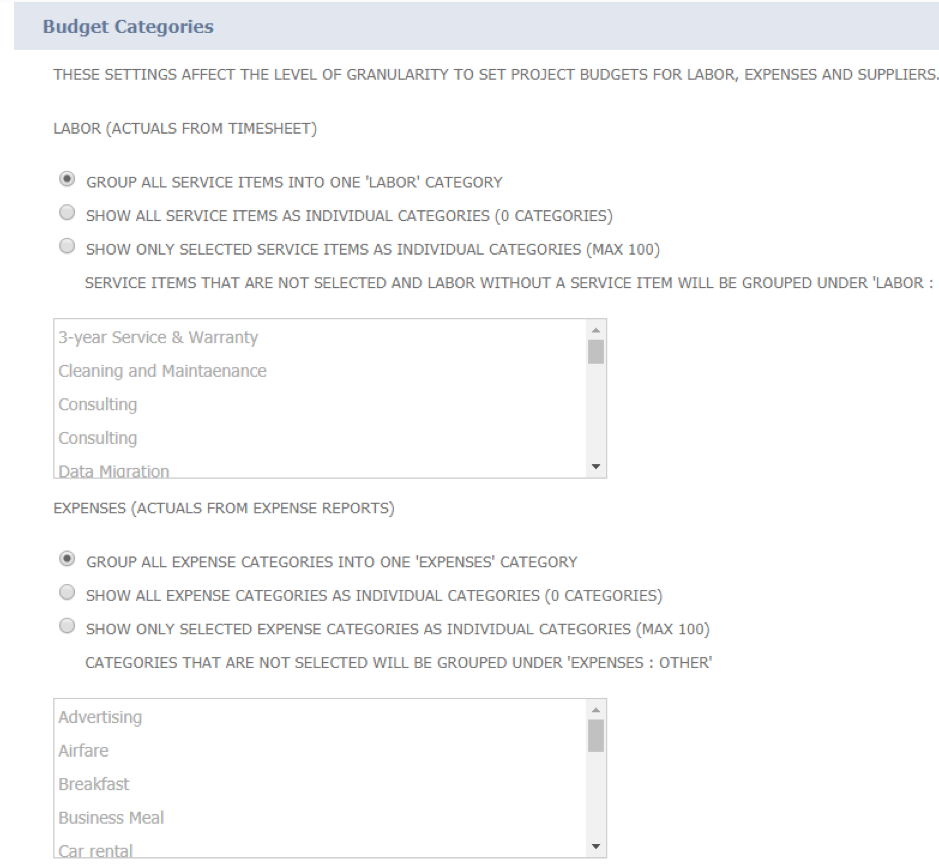 Time & Expenses Accounting Preferences: tracks time & expenses.
General

Time Tracking

Expenses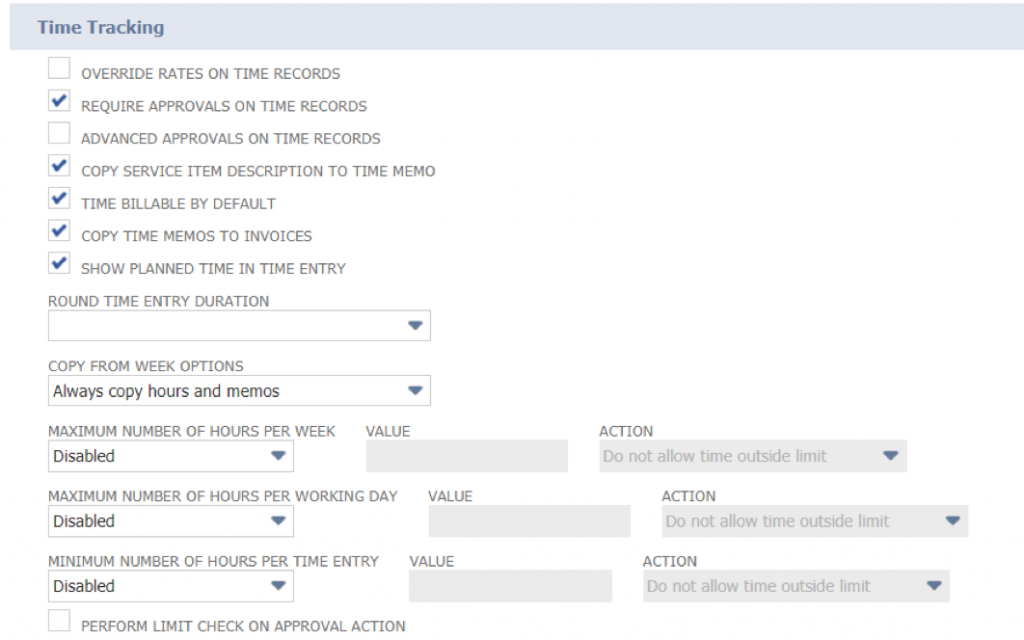 Approval Routing Accounting Preferences: settings for setup approvals for transactions.
Expense Reports

Purchase Orders

Vendor Bills

Vendor Payments

Resource Allocations

Time Bills 

Custom Invoices

Journal Entries.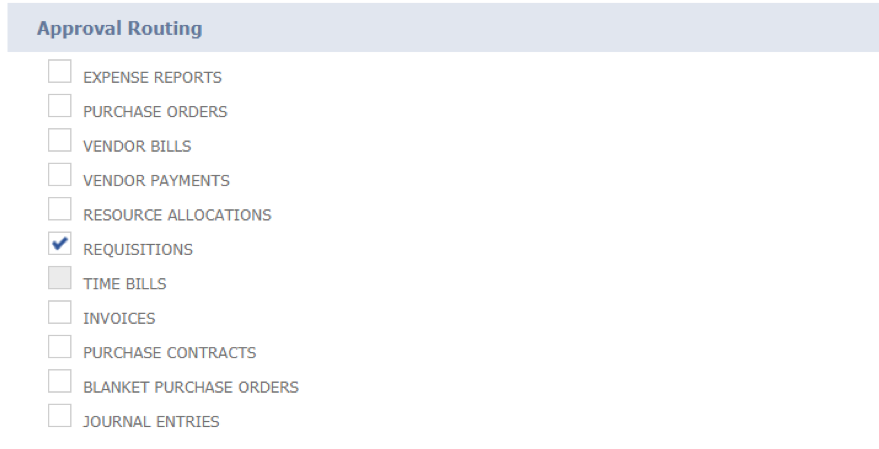 Hope this clarified a thing or two…
As you can see General Accounting is a 100% complete module that covers all of your accounting configuration needs. It supports both large and small business accounting software requirements.
Since it's cloud-based software, you will always have access to the information needed. This is a general view of what can be done, stay tuned for my next post! We will review specific accounting functions in this module.
What else can NetSuite do? Here's what to read next: