PROFESSIONAL
SERVICES AUTOMATION WITH NETSUITE OPENAIR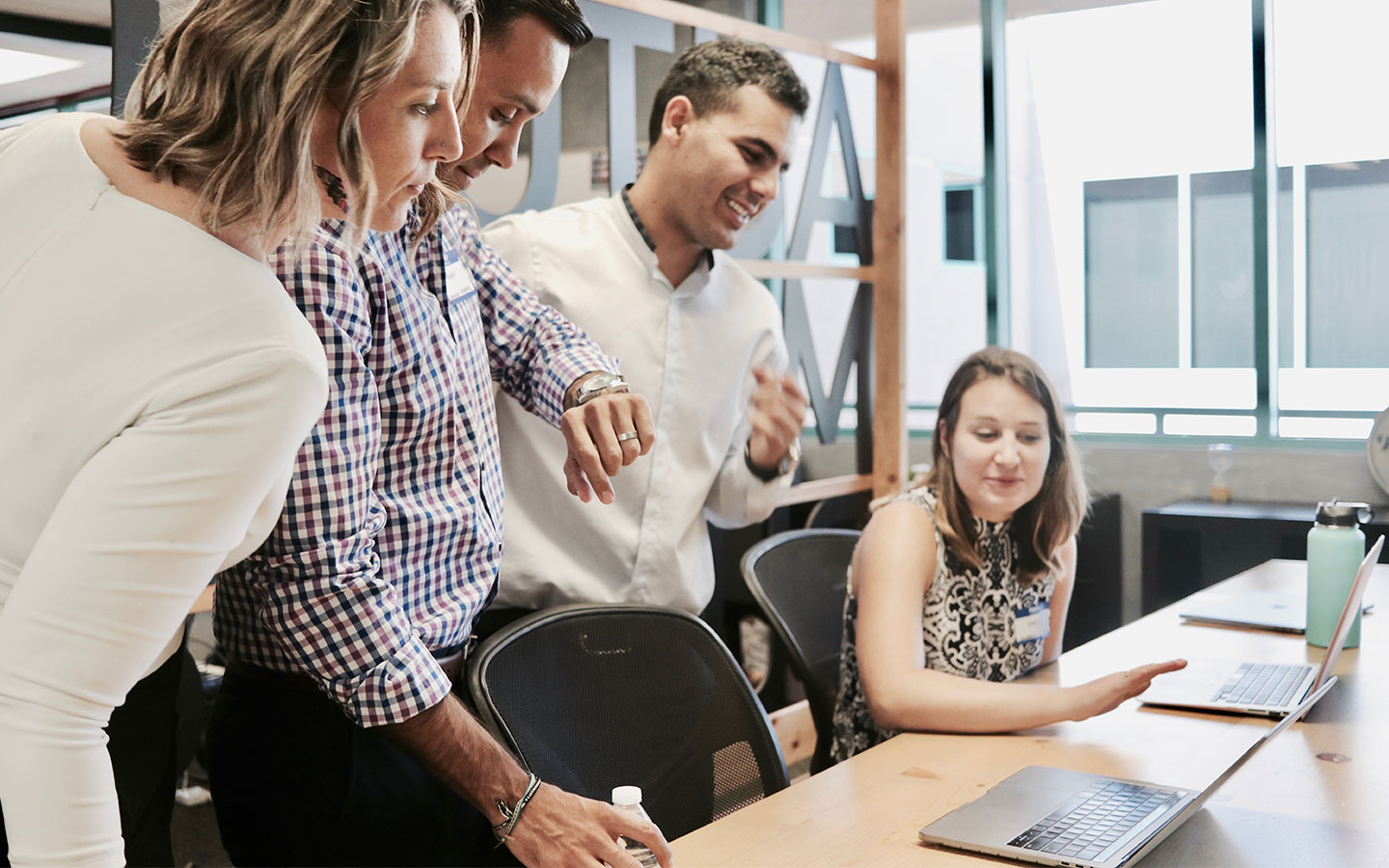 Trajectory has helped dozens of clients successfully implement and/or optimize their OpenAir solutions. Our experienced consultants learn about your business, document your requirements, and map out how OpenAir can be configured to best address your business needs. We implement our carefully honed project management methodology to deliver your solution on time and on budget. To learn more about our implementation methodology, read our blog here.
Oracle OpenAir is a leading Professional Services Automation (PSA) cloud SaaS (software-as-a-service) solution. It helps Professional Services companies and departments optimize the planning, scheduling/resource allocation, and invoicing of their projects in order to maximize efficiency and revenue generation. It seamlessly integrates with numerous ERP solutions including NetSuite.
The benefits of a successful OpenAir implementation include:
Improved Utilization – The use of OpenAir ensures that your team is optimally utilized, across multiple projects and that the workload is appropriately balanced.
Improved Allocation – Helps with assigning team members with appropriate skill-sets to the appropriate work to ensure the work is completed as efficiently as possible.
Improved Profitability – By properly allocating resources, billable % increases hence increasing profitability.
Reduced Employee Attrition – If employees are assigned to the correct volume of work aligned with their strengths, they will be happier and less liable to burn-out and leave.
To learn more about if OpenAir is the right fit for your organization, and how Trajectory can help configure and integrate Oracle OpenAir with your ERP, contact us using the form below.
Take control of your company's path to success. Set new goals, keep moving.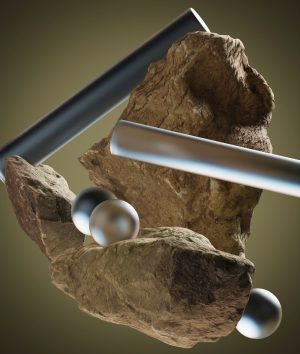 Read on to learn about how to unlock operational improvement via optimal customization along with the essential concepts that you need to understand to pave the way for technology-driven operational improvement success.
read more