WE ARE
EXPERTS OPERATING
THESE PRODUCTS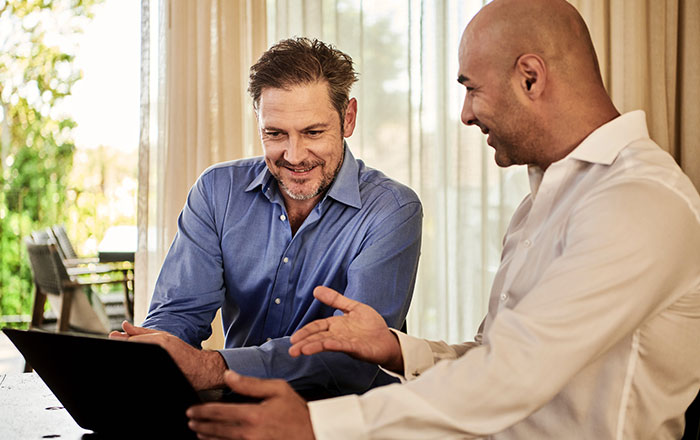 Trajectory has helped hundreds of clients successfully implement and/or optimize their Oracle NetSuite solutions. Our experienced consultants learn about your business, carefully document your requirements, and map out how NetSuite can be configured to best meet your business needs.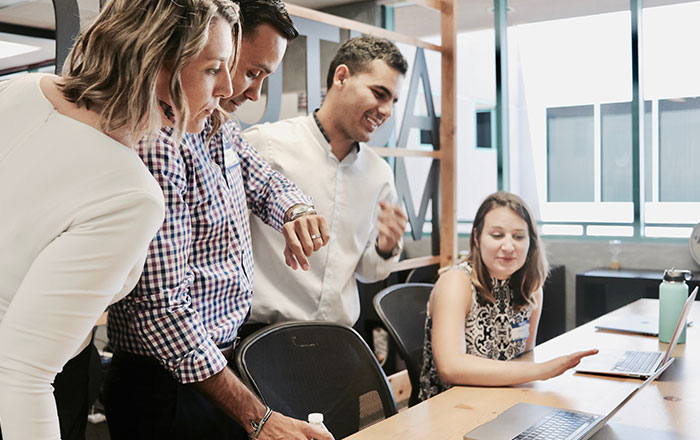 Oracle OpenAir is a leading PSA cloud SaaS solution. It helps Professional Services companies and departments optimize the planning, scheduling/resource allocation, and invoicing of their projects in order to maximize efficiency and revenue generation.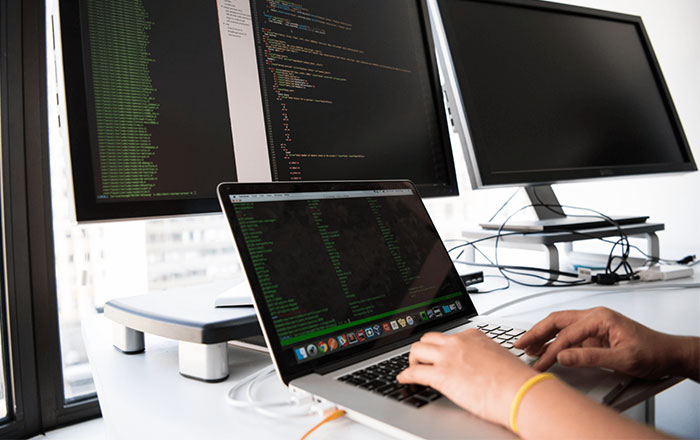 Over the past decade Trajectory, a certified Boomi Partner, has helped hundreds of clients integrate their third-party solutions with their ERP. Using the Boomi Connector, Trajectory can help unify your sales, back-office processes, and information to have a clear view of your customers.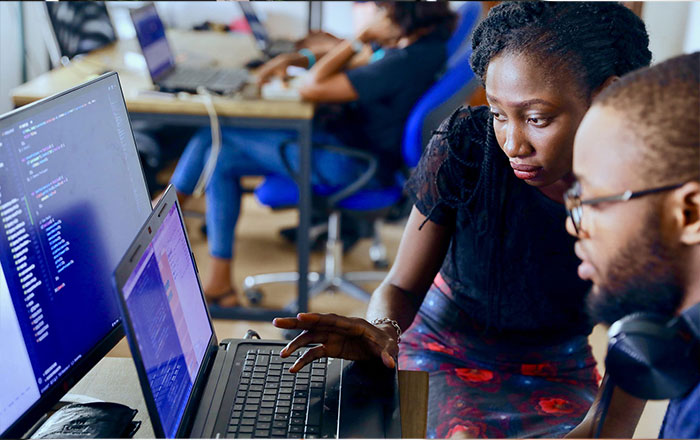 Our experienced consultants learn about your sales management processes, document your requirements, and map out how Salesforce can be configured to best address your business needs now and for the future.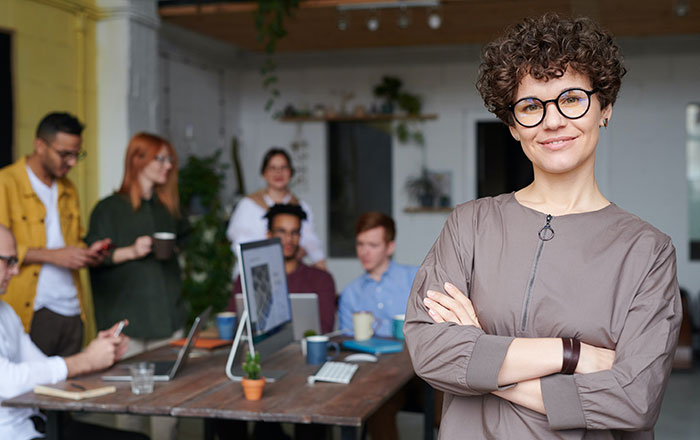 Trajectory, a certified Shopify Partner, has helped dozens of clients integrate their Shopify eCommerce solutions with their ERP solutions, facilitating real-time inventory, order management and accounting data synchronization and transparency.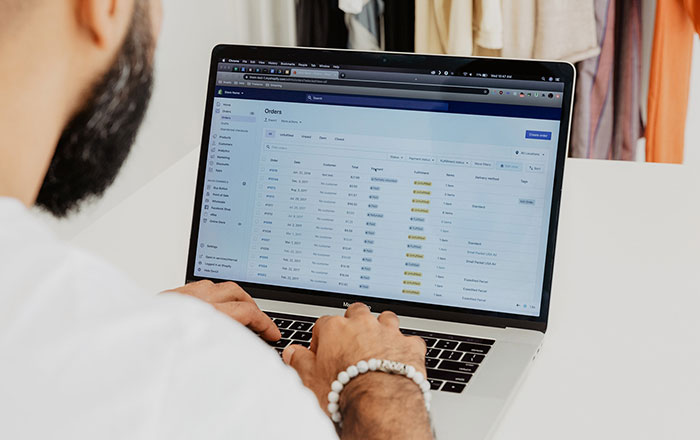 Initus supports the integration functionality of Salesforce.com, Shopify, Quickbooks, and Oracle-NetSuite and is ideal for organizations that only need a light integration of order, customer, and item related fields.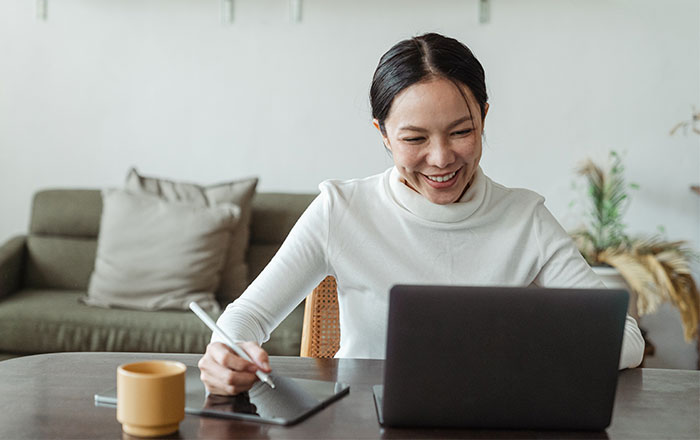 In order to achieve Trajectory's goal of fostering continuous learning amongst our clients, Trajectory has created Cognita, an e-learning platform, geared to busy professionals who want to brush up on their Oracle NetSuite knowledge on an ongoing basis.
Take control of your company's path to success. Set new goals, keep moving.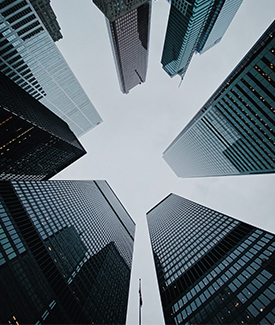 Explore the similarities between the conditions/processes that make for not only successful technology transformations, but also successful general business transformation initiatives.
read more