ELECTRONIC PAYMENTS
BUNDLE FOR NETSUITE
Securing and Simplifying Payment Cycles
"IMPROVING PAYMENT MANAGEMENT IS KEY TO SECURELY MANAGING PAYMENTS AND HELPING REDUCE TIME SPENT ON NON-ESSENTIAL ACTIVITIES."
Vlad Olano
VP of Operations
Trajectory Group
Realize Operational Efficiency Gains by Implementing Electronic Funds Transfers (EFTs)
‣ Enabling EFT payments functionality allows bills to be paid electronically
‣ Avoid late payments and penalties due to mail delays
‣ Electronic payments allow you to pay bills on time, prevent service disruptions, and ensure inventory supply is not delayed due to payment issues
‣ Spend less time on collections by signing customers up for automatic electronic payments
‣ Minimize the need for physical check processing
‣ Use payment approvals on electronic payments to ensure cash flow control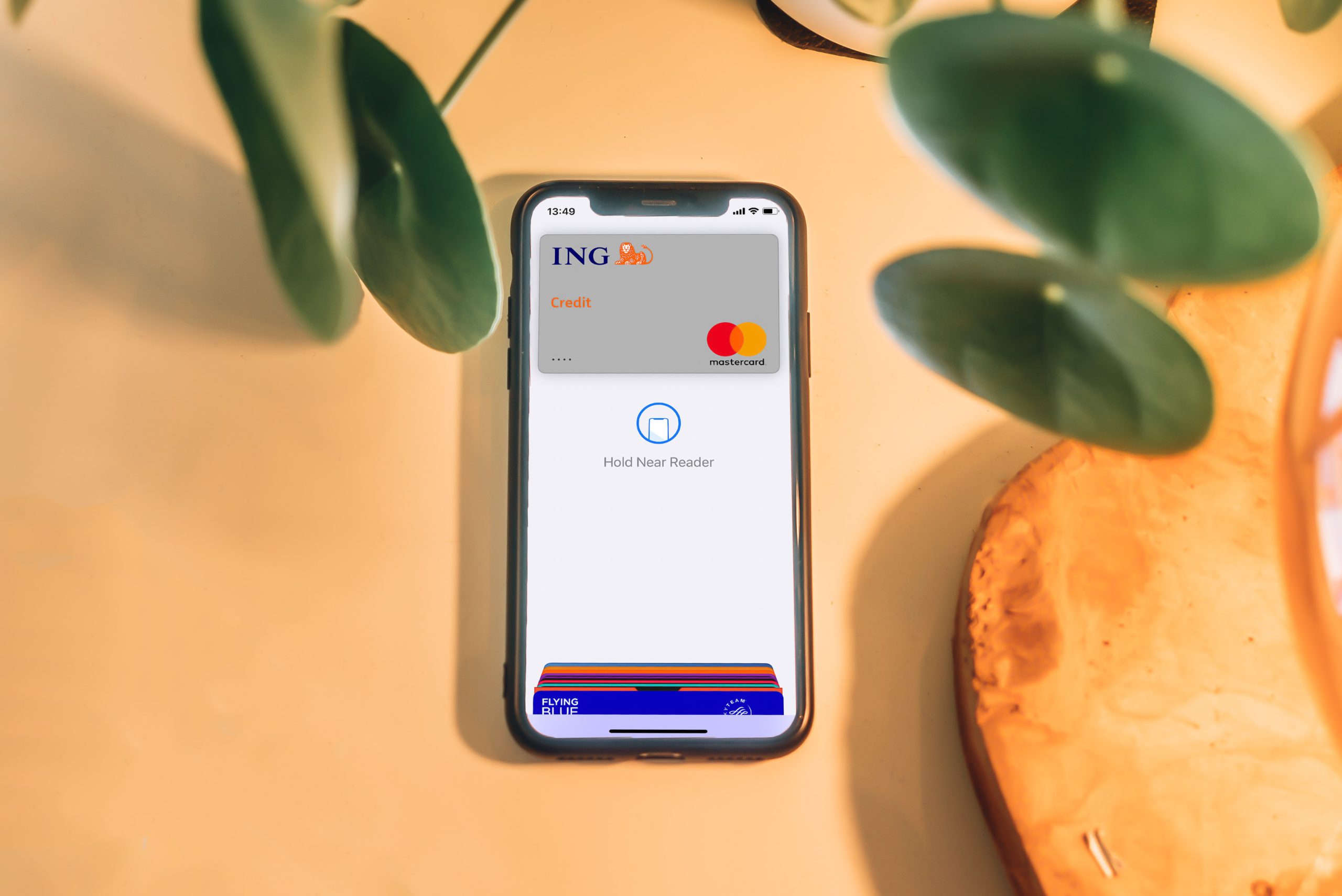 Electronic Payments Functionality

‣ EFT, Direct Debit and Positive Pay support
‣ Direct communication with financial institutions (via SFTP)
‣ Templates Supported: Multiple Templates from Wells Fargo Bank, Fifth Third Banking, HSBC, JPMorgan Chase, BMO, Enterprise Bank & Trust, M&T Bank, and TD Bank
To learn more about how we can help you implement EFT functionality in NetSuite, contact us using the form below.
Take control of your company's path to success. Set new goals, keep moving.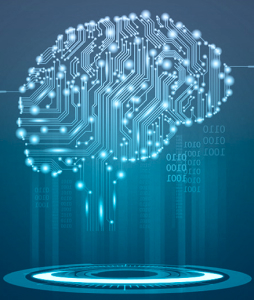 Learn how you can use Artificial Intelligence & Machine Learning to meet evolving customer needs and accelerate digital transformation.
read more