think big
with netsuite
the #1 cloud erp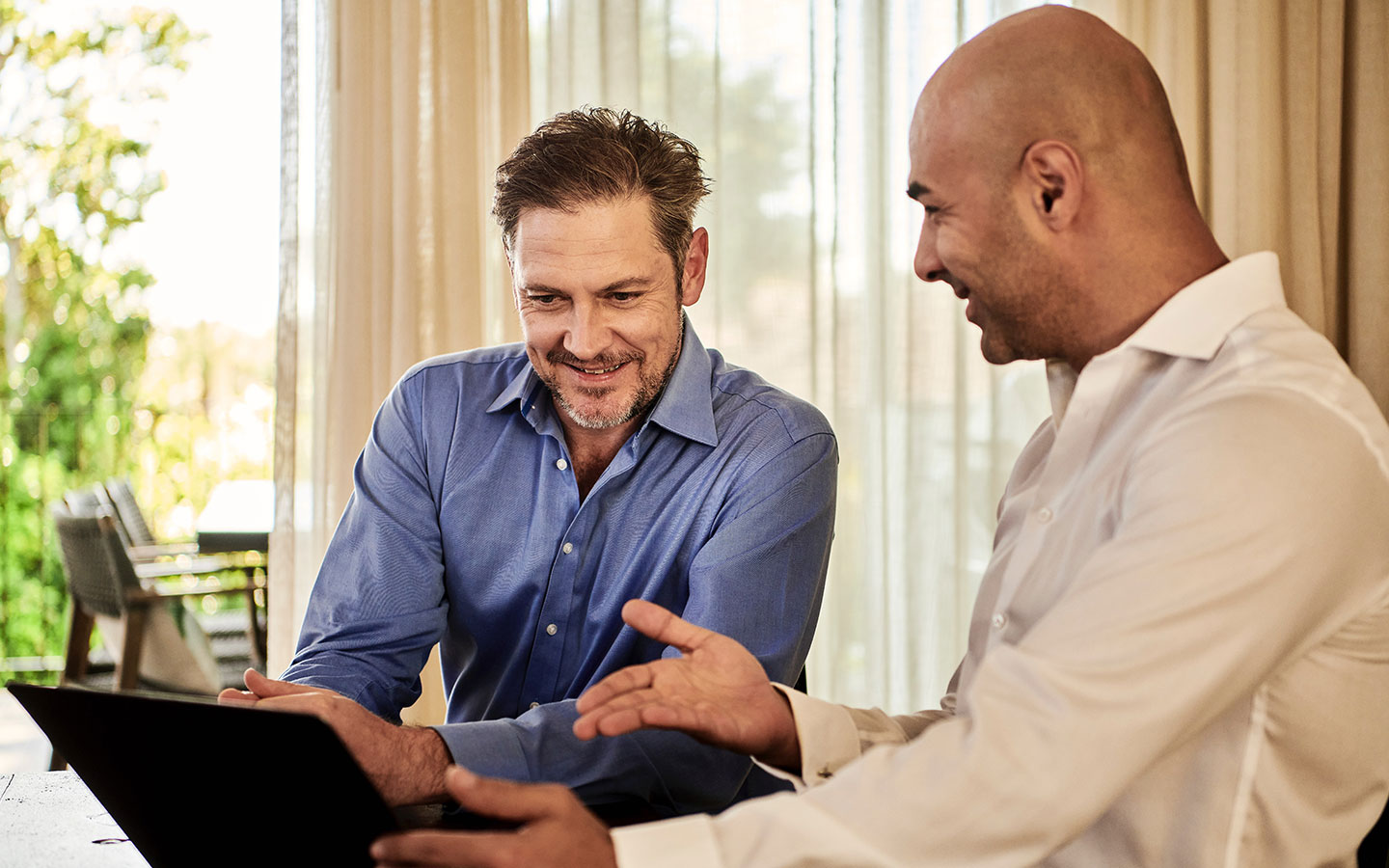 Trajectory has helped hundreds of clients successfully implement and/or optimize their Oracle NetSuite solutions. Our experienced consultants learn about your business, carefully document your requirements, and map out how NetSuite can be configured to best meet your business needs. We implement our carefully honed project management methodology to deliver your solution on time and on budget. To learn more about our implementation methodology, read our blog here.
Oracle NetSuite is an industry-leading, cloud SaaS (software-as-a-service) Enterprise Resource Planning (ERP) software that mid to large size businesses use to manage their common business processes, such as accounting, finance, CRM, human resources, project management, e-commerce, and manufacturing.
Enterprise resource planning systems combine multiple applications into one system, allowing for management visibility of operational and financial performance at the entity, department, location, project and product levels. To learn more about the different NetSuite modules and why financial teams in particular love it, read our blog here.
Oracle NetSuite ERP Benefits
The benefits of the Oracle NetSuite solution are numerous, but the main ones include:
360 Degree View and Transparency of Business Performance – The centralized Oracle NetSuite ERP solution offers managers real-time visibility into business-critical KPIs and general performance metrics relevant to their specific role & team, allowing them to gain meaningful insights and to make informed decisions.
Relatively Low IT Management Overhead – Compared to on-premise or a network of various siloed technology solutions, the Oracle NetSuite solution requires less in-house IT management overhead to function.
Business Process Efficiency & Industry Best Practices – Oracle NetSuite's ability to support multiple streamlined business processes allows for process optimization as well as maximizing the productivity of the staff who use the solution. It also comes with process best practices built-in.
Scalability – A well-designed and implemented Oracle NetSuite solution allows organizations to scale a lot faster than if they were working on fragmented systems since the platform allows for easy addition of new locations, currencies, departments etc. Add Ons (company acquisitions) can easily be added to the solution.
Trajectory
Oracle NetSuite
Bundle Offerings
One way in which we help clients optimize their NetSuite solutions is by creating custom bundles that build on NetSuite out-of-the-box functionality.
Electronic Payments Bundle
With the rise of remote working, being able to pay vendors/suppliers, employees and receive payment from customers electronically has significant benefits in terms of efficient operations, cash flow financial management. To help clients achieve the goal of being able to send and receive funds electronically most efficiently, we have designed a bundle to streamline the implementation of the NetSuite's electronic payment SuiteApp, as outlined in our blog here.
To learn more about Trajectory's Electronic Payments Bundle for NetSuite:
Advanced Approvals Bundle
There are some limitations when it comes to NetSuite out-of-the-box approvals functionality including conflict of interest potential based on role-based approval structure, inconsistent approval structure between record types, and basic accounting controls. We have designed a bundle to address those shortcomings, as outlined in our blog here.
To learn more about Trajectory's Advanced Approvals Bundle:
💡 To learn more about how Trajectory can help you launch or optimize Oracle NetSuite for your organization, contact us using the form below.
Take control of your company's path to success. Set new goals, keep moving.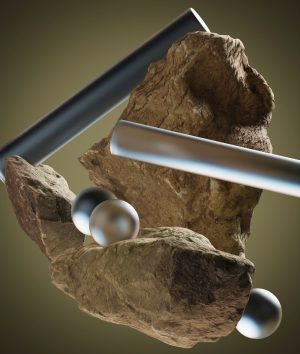 Read on to learn about how to unlock operational improvement via optimal customization along with the essential concepts that you need to understand to pave the way for technology-driven operational improvement success.
read more