Advanced Approvals
Bundle for NetSuite
Improve Approval Controls So You Can Focus More Time on Running Your Business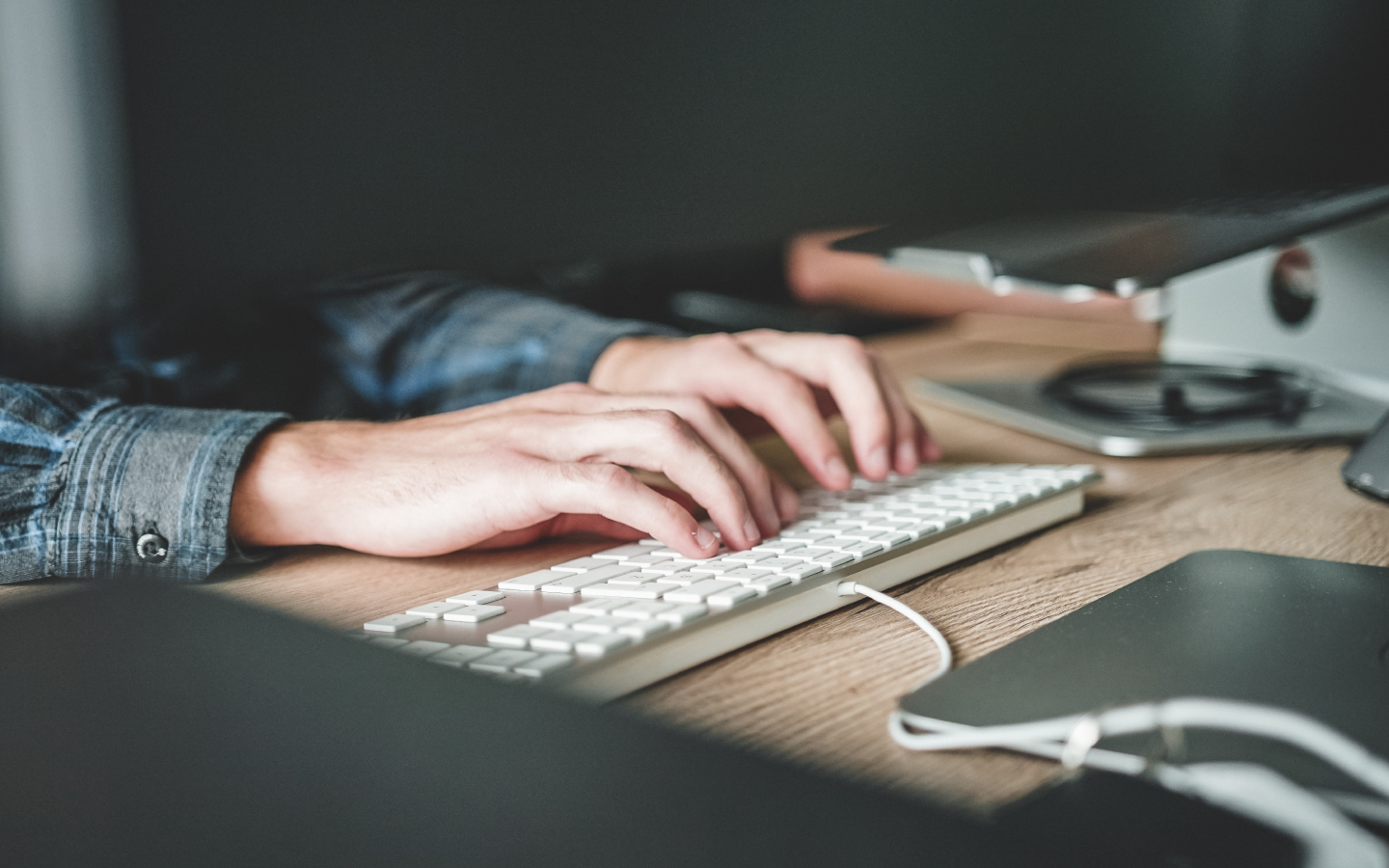 "SECURE, FLEXIBLE AND EFFICIENT MONITORING OF FUND ALLOCATION AND SPEND, ENSURING YOUR BUSINESS SURVIVES AND THRIVES IN UNCERTAIN ECONOMIC CONDITIONS."
Vlad Olano
VP of Operations
Trajectory Group
Improve approvals control and financial visibility
Empower your Finance Team to collaborate on a flexible and secure approval process across the organization

Increase visibility on budgetary spend

Implement dynamic approval rules that evolve with your business 

Include contingency, override and delegation capabilities in your approval hierarchy

Customize your process via record status, re-submission automation and request sequencing

Set-up multi-tier approvals by amount or type of purchase

Create an audit-ready validation process

Secure records to prevent post-approval modification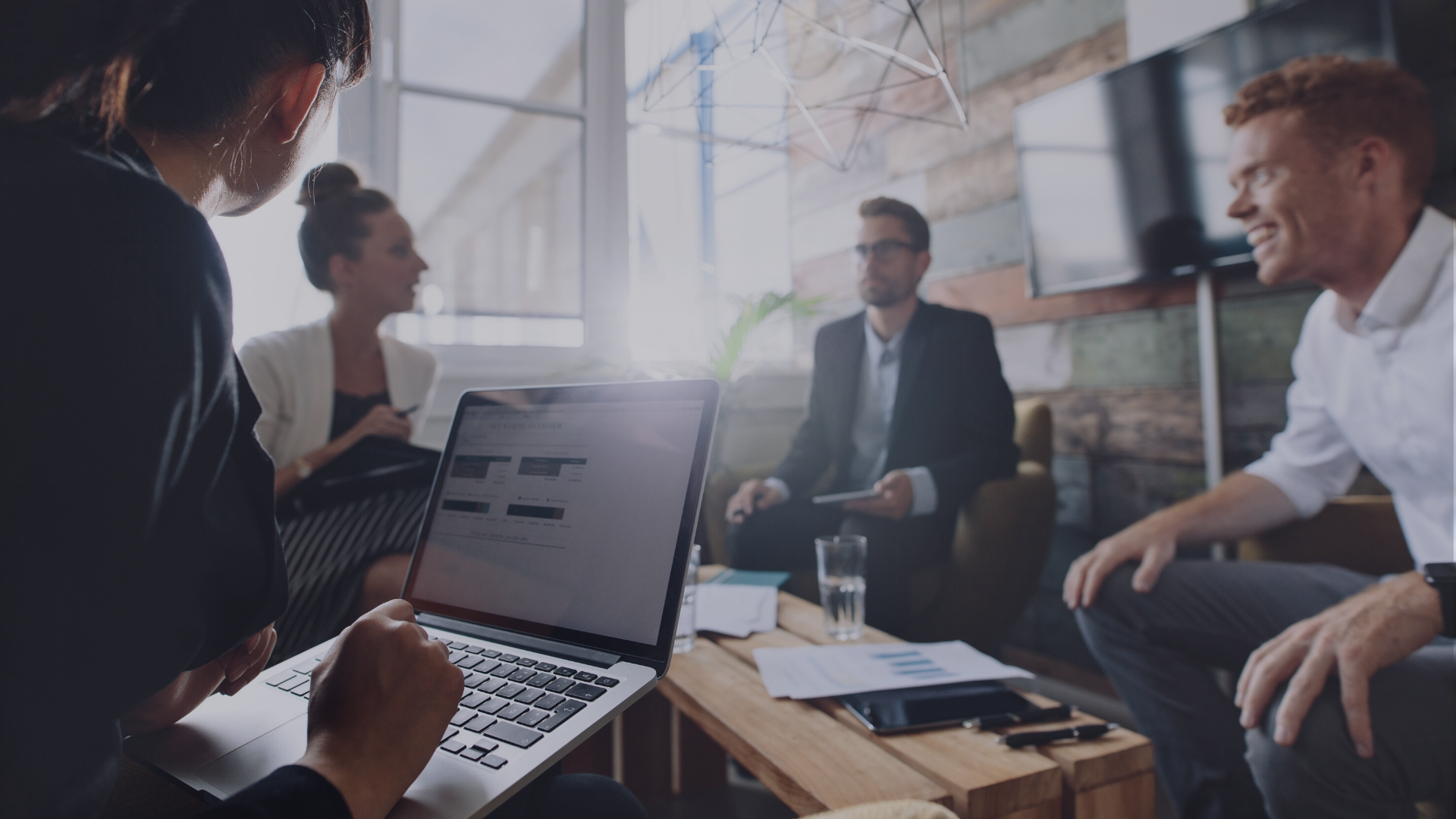 Advanced Approvals Functionality
Multi-record, multi-tier, multi-rule routing support

Approval history, log and rejection reason

Mode control: edit and lock modes

Supports: Journal Entries, Sales Orders, Invoices, RMAs, Purchase Requisitions, Purchase Orders, Vendor Bills, Transfer Orders, Project Budgets, Time Entries, Expense Reports
To learn more about how we can help you take your approvals processes to the next level, contact us using the form below.
Take control of your company's path to success. Set new goals, keep moving.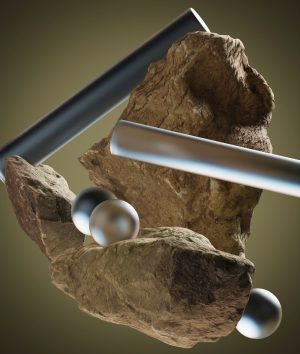 Read on to learn about how to unlock operational improvement via optimal customization along with the essential concepts that you need to understand to pave the way for technology-driven operational improvement success.
read more