Multi-platform
EXPERTISE ON DEMAND
Unified support for all your enterprise systems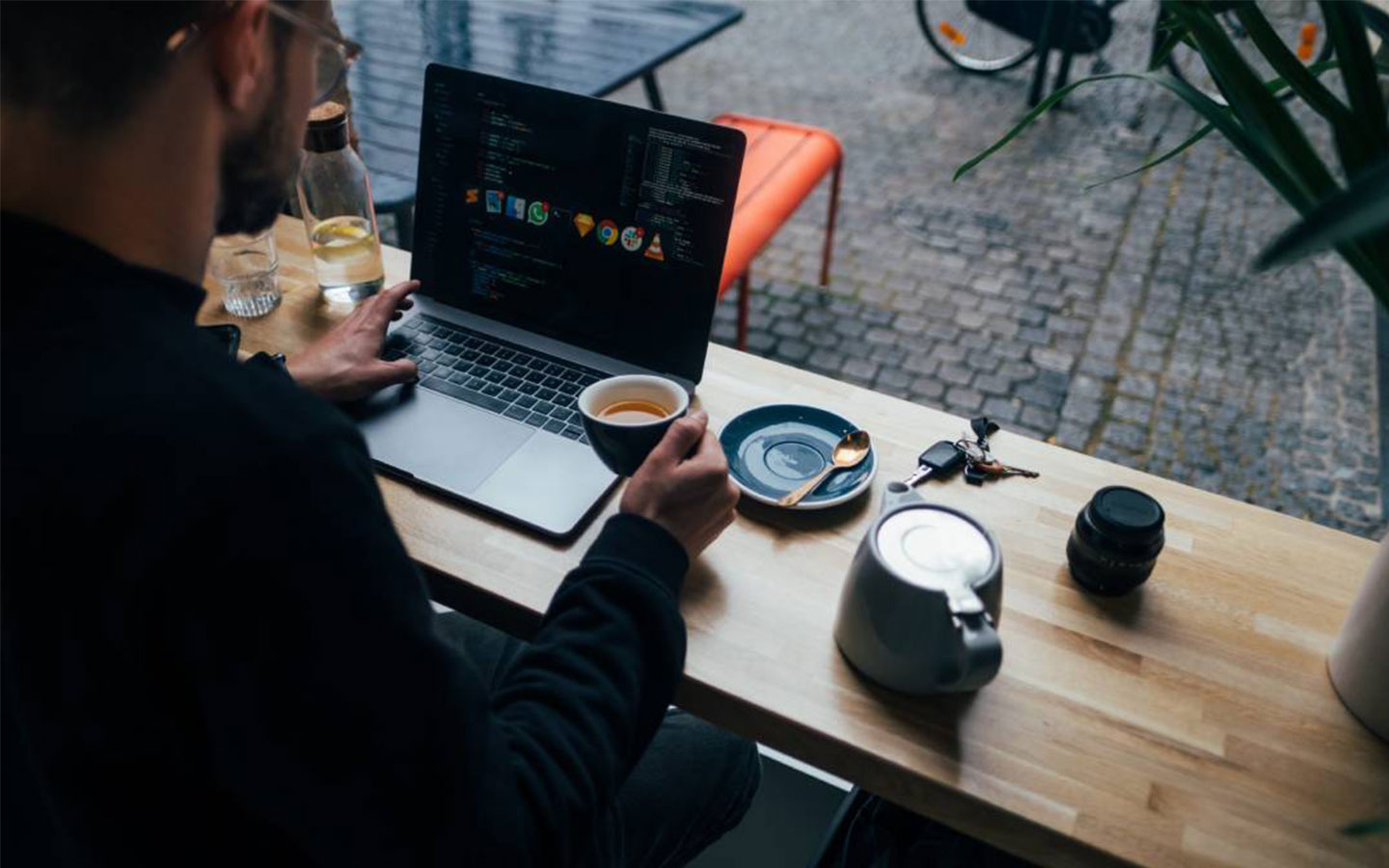 "Access to a single point of contact, along with a flexible support model is key to ensuring your business continues to receive the support iT needs in these unparalleled times."
Andrew Andreoli, VP of Sales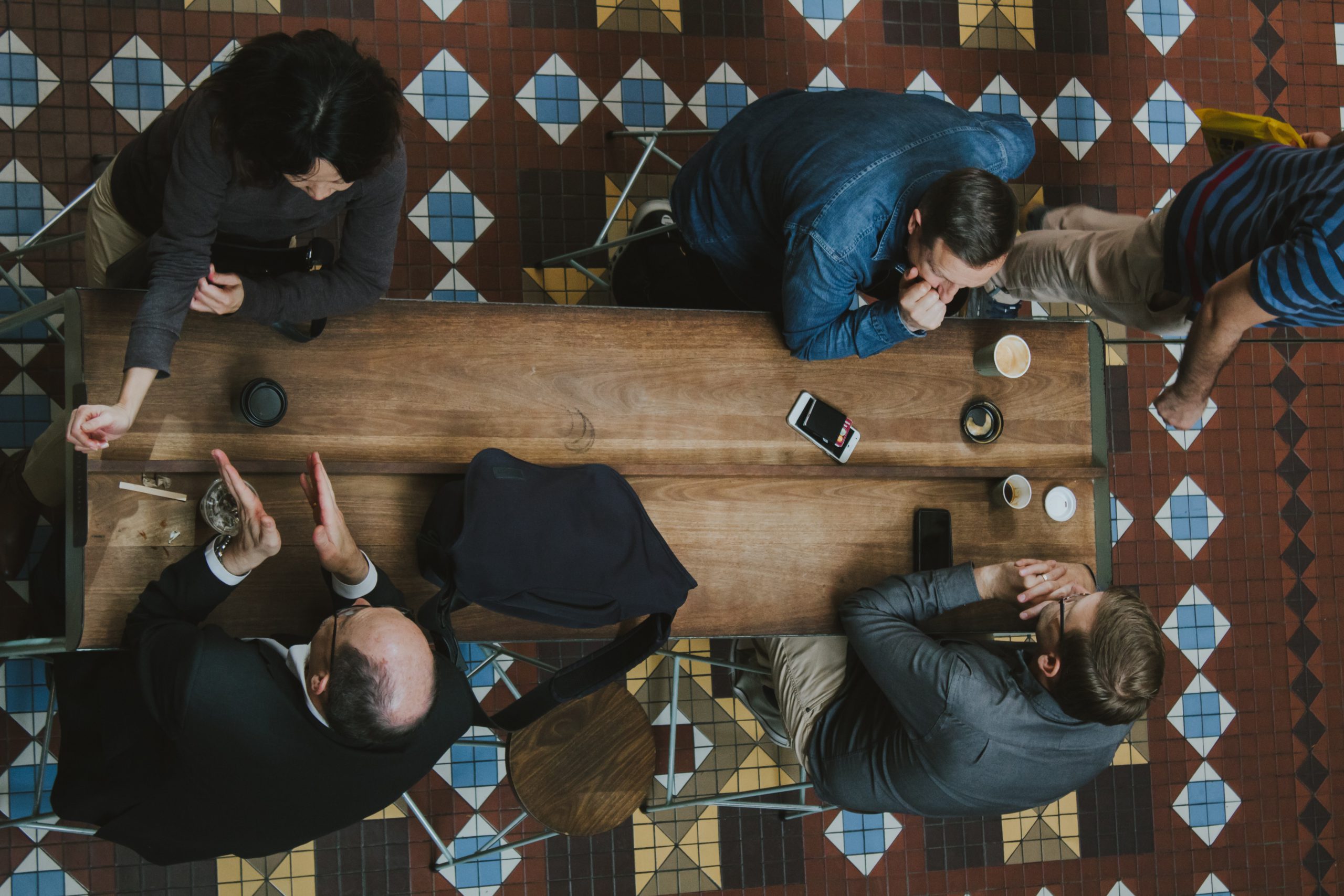 Unified Support for All Your Enterprise Systems
Considering a reduction in your support hours to cut costs? Don't cut them to zero and  put your business at risk should you encounter issues.
Spend less time and effort searching for unconnected tech support partners – engage a single point of contact in a multi-platform vendor with all the skills you need, under one roof.
Recently go-live on one of our supported platforms? Time to get peace of mind that comes with having a support partner you can lean on as you transition to your new world.
Looking to extend your platform by using more native features? User training is one of the largest obstacles to success. We have the expertise needed to train your end-users and make it a seamless transition.
Reduce headcount to trim costs, and looking to cross-train your existing employees? Professional training is key to getting them functional ASAP.
Implementing process changes as a result of the pandemic? Ensure you have a support partner that will implement those changes using industry best practices.
Looking for custom reporting that your platform doesn't have? Your multi-platform support provider can help you design those reports effectively and ensure they fit with all your enterprise applications.
Running on integration platforms to link your enterprise applications? A multi-platform support partner can provide guidance with a big-picture view of your business.
Multi-Platform | Single Agreement | One Point of Contact – EOD Offerings
End-User Support: "How do I…?" and break/fix support
System Support: data optimization, KPI & Reporting, proactive maintenance, pre-upgrade testing, process validation, best practices implementation and optimizations (i.e. month-end close, EFT & electronic payments)
Ad Hoc Training
Post Go-Live Support: general activities following a cutover to production
Project Budgeting & Planning: technology roadmap development, project budgeting
To learn more about our flexible Expertise on Demand service packages, contact us using the form below.


Take control of your company's path to success.
Set new goals, keep moving.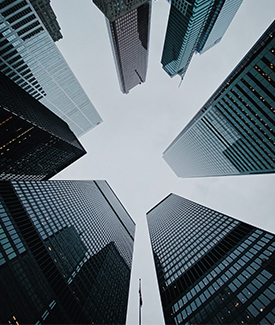 Explore the similarities between the conditions/processes that make for not only successful technology transformations, but also successful general business transformation initiatives.
read more