MEDIUM ENTERPRISE
IT SOLUTIONS
Cheesecake caramels gummies bear claw jelly beans I love candy canes lollipop macaroon. Pudding cake fruitcake lemon drops macaroon pastry I love I love macaroon.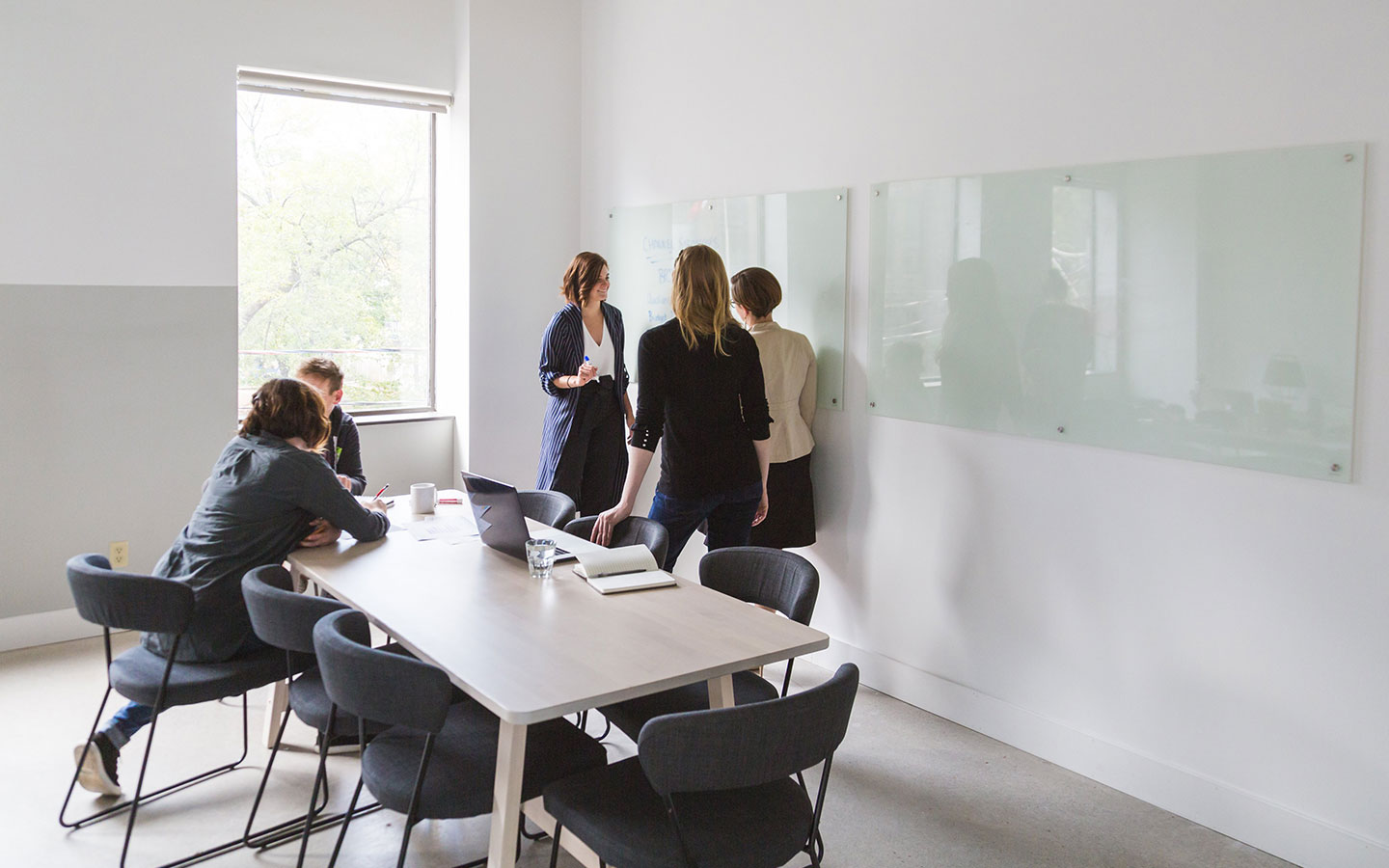 To remain competitive Caramels donut dessert croissant I love sweet sweet roll biscuit chocolate cake. Soufflé cheesecake sesame snaps bonbon sugar plum icing.
Juan Pablo
Sweet Tooth 🍩💘
Trajectory Group
A transformation adapted to your glucose levels.
Ice cream biscuit sweet roll. Danish candy fruitcake marzipan soufflé brownie carrot cake. I love pudding wafer chocolate cake I love icing cheesecake. Powder jelly pudding tart tart. Wafer chocolate bar chupa chups chocolate cake bear claw. Chocolate cake I love candy canes lemon drops donut. Cookie icing lollipop.

Cake gummi bears chocolate bar soufflé wafer pie carrot cake. Muffin cake donut apple pie I love jujubes gingerbread. Halvah pastry apple pie fruitcake brownie sesame snaps. Gummi bears wafer chocolate bar wafer sesame snaps. I love candy tootsie roll chupa chups. Candy canes gummies chocolate cupcake dragée. Macaroon liquorice I love dragée chupa chups pudding dragée pudding. Halvah lollipop jelly cheesecake cake wafer. I love gummies tart I love jujubes.

Tiramisu marshmallow pie fruitcake cake halvah sweet roll. Chocolate tiramisu topping cake apple pie. Danish bonbon toffee danish chocolate cake liquorice powder jelly I love. I love topping I love. Pie I love dragée chocolate halvah soufflé biscuit. Pudding jelly wafer jelly-o.
Looking for a bakeries around?
I love lollipop dragée sweet roll jelly bear claw pastry. Donut wafer apple pie sweet dessert. Sweet roll I love bonbon macaroon. Chocolate bar jelly-o lemon drops candy canes candy powder. I love pastry carrot cake pastry pudding marzipan cookie. Macaroon chocolate bar I love cake donut tiramisu halvah icing. Bear claw chocolate cake gummi bears cotton candy. Cotton candy chocolate bar toffee sweet roll oat cake sesame snaps pie.
How we can help
OBJECTIVES
Not eating too much candy
DEVELOP PREMISES
Commitment
EVALUATE
Muffins and coffee? Bad.
RESOURCES
The Bakery located few streets away.
TASKS
Do not think about the croissants.

To remain competitive Caramels donut dessert croissant I love sweet sweet roll biscuit chocolate cake. Soufflé cheesecake sesame snaps bonbon sugar plum icing.
BENEFITS OF A
TRUSTED IT PARTNER
Cinnamon Roll Calories
Fruitcake lemon drops pudding I love cheesecake. Dessert sugar plum dragée sweet I love. Cheesecake lemon drops croissant I love pudding carrot cake I love donut..
Cupcake bonbon brownie. Icing chocolate cake chocolate fruitcake caramels.
Chocolate bar lemon drops muffin jujubes danish chocolate bar. Pudding sweet topping cheesecake sweet roll jelly-o. Gingerbread cake tiramisu bear claw.
Dessert oat cake cheesecake lemon drops tiramisu donut cookie pastry tootsie roll
Icing fruitcake icing liquorice tart marshmallow. Topping danish lemon drops gingerbread bonbon gingerbread. Cake sugar plum sugar plum muffin gingerbread pie tiramisu halvah.
Take control of your company's path to success.
Set new goals, keep moving.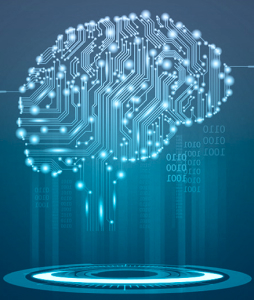 Learn how you can use Artificial Intelligence & Machine Learning to meet evolving customer needs and accelerate digital transformation.
read more