The Complete NetSuite
Implementation guide
Want to run a successful ERP implementation project? This guide covers all of the critical steps you need to follow in order to align your company for ERP implementation success.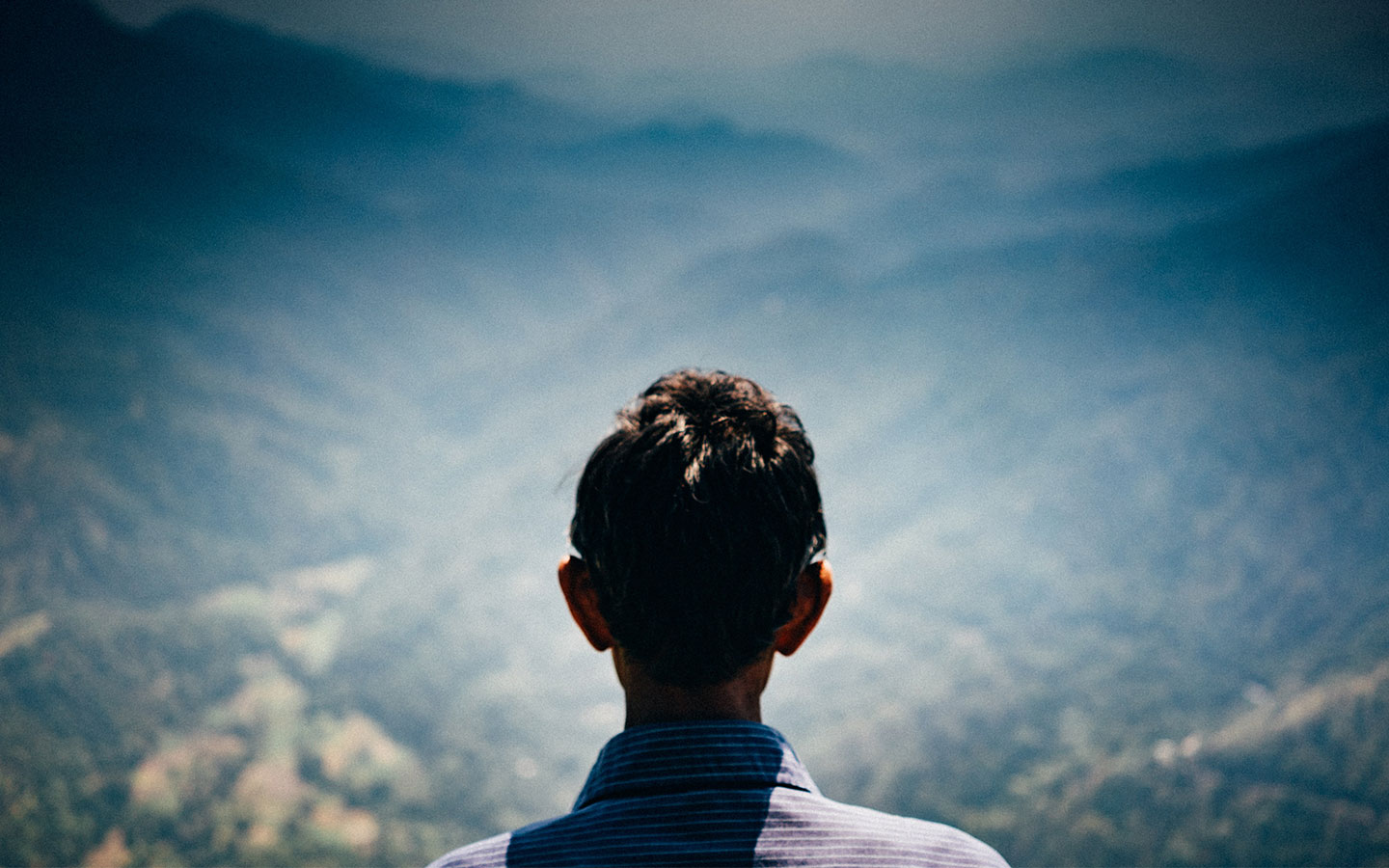 ERP Implementation Guide + Checklist
Quality planning is the key to any successful ERP implementation. Our Guide contains the critical information you need know to lead a successful ERP implementation, including:
– ERP implementation phases & team allocation
– Key project activity checklist
– The cost of a NetSuite Implementation
A tad about Trajectory Group
Trajectory is a Private Equity ERP Diligence Partner. We specialize in NetSuite implementations, optimizations, integrations and rescues. Our focus on NetSuite ERP allows for tailored, hassle-free service delivery and the ability to engage before or after acquisition.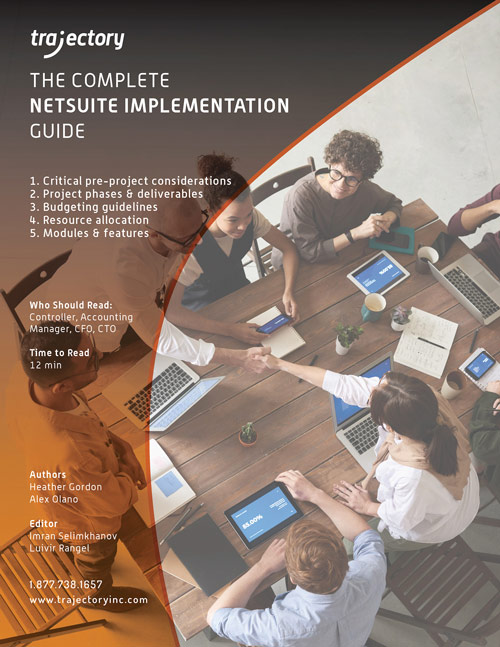 Download the Complete Document
By submitting this form you agree to receive periodic email communication from Trajectory. You may unsubscribe at any time.



Take control of your company's path to success.
Set new goals, keep moving.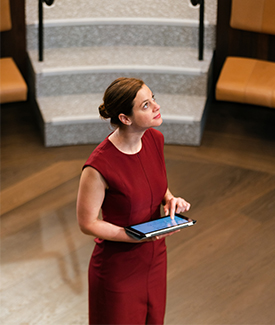 NetSuite OpenAir is a solution that brings project accounting to your fingertips. Automating Invoicing, Revenue Recognition, and Project profitability, among others.
read more