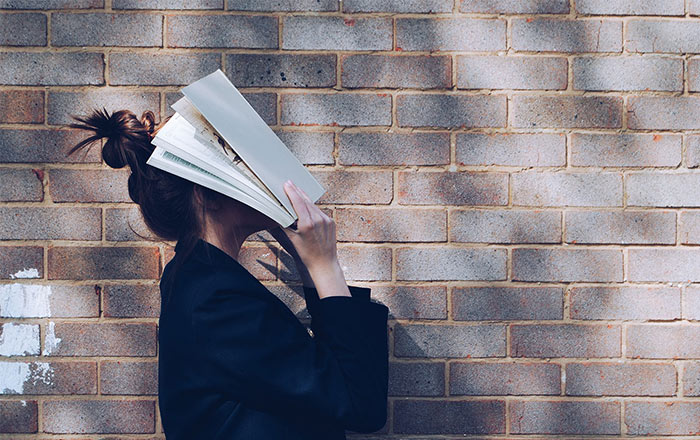 When our team members are asked "What makes Trajectory a great place to work?", the top answers include: a supportive and friendly work environment, challenging work and unparalleled teamwork.
At Trajectory, the goal is to build a dynamic team, consisting of colleagues who challenge and support each other and who grow together. At Trajectory, hard work is rewarded, personal growth is encouraged, and success is celebrated both at the team and individual levels.
If you want to be part of a multi-disciplinary team, consisting of technology consultants, developers, trainers and project managers, that help design and implement cutting-edge technology ecosystems for clients throughout North and Latin America, Trajectory could be the right fit for you.
Trajectory is a boutique technology implementation consultancy focused on helping clients achieve operational improvement via technology transformation. Following a business-first, solution agnostic approach, Trajectory team members, consisting of experienced business consultants, professional project managers, and software developers, support clients and PE firms with everything from technology ecosystem design/solution selection (including OpenAir, Oracle NetSuite, Boomi, Salesforce, Shopify, etc.), technology ecosystem due diligence, blueprinting, implementation and on-going optimization support.
See Who we Are and Our Locations
Trajectory Oracle NetSuite Implementation
Take control of your company's path to success. Set new goals, keep moving.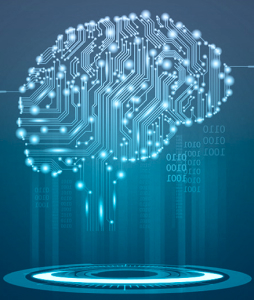 Learn how you can use Artificial Intelligence & Machine Learning to meet evolving customer needs and accelerate digital transformation.
read more