CorSearch and the need for a NetSuite solution provider
We ran concurrent integration and NetSuite optimization projects, while supporting the Corsearch Inc. production environment to ensure smooth business operations continuity.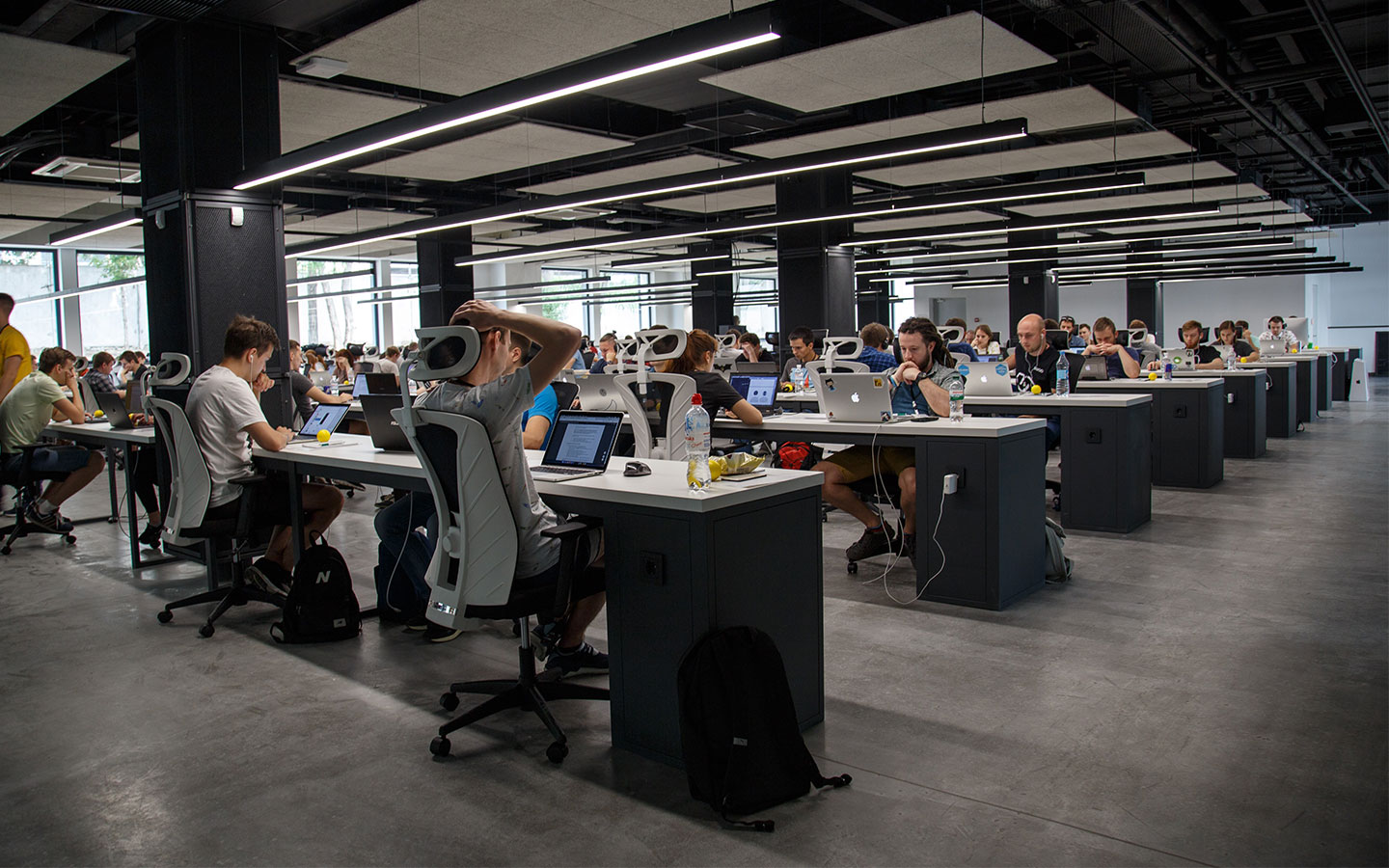 "Trajectory started our implementation with an assessment of business processes and systems. They didn't treat it as a templated solution that 'somehow' fits into the ERP platform. They carefully reviewed our setup, business processes and identified realistic solutions that were executed on time, scope, and budget."
Satoru Ogawa
CFO
Corsearch
At a glance
CLIENT
Corsearch Inc.
INDUSTRY
Professional Services and Software
SERVICE
NetSuite Assessment and Optimization
TIMEFRAME
10 Months
SOLUTION PARTNERS
Trajectory and West Monroe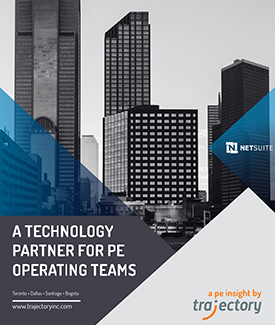 About the Client: Corsearch Inc.
Corsearch Brand Risk and Performance™ has been in the trademark clearance & protection business since 1949, spanning across 10 locations with 5,000 + customers, served by 350 seasoned account managers and research staff. The main services Corsearch provides include: trademark screening, searching, watching, brand protection, and domain name services. Learn why the best brands rely on them.
A Need for a NetSuite Solution Provider
Corsearch Inc. began its ERP journey with NetSuite in order to have a centralized back-office system to manage its business operations. As part of the initial phase of the NetSuite implementation, core features were implemented to spec and made ready for go-live. However, the end-user team felt that too many manual workarounds were left to later phases, as Corsearch's multiple business units had different ways of operating.
To ensure that the project launched with a centralized and less manual ERP system, Corsearch was referred to work with Trajectory and West Monroe, experienced NetSuite implementation partners. We streamlined advanced NetSuite configuration, and delivered several custom integrations between the different order management and procurement systems of Corsearch's unique business units, to ensure ease of use at Go-Live.
Trajectory ran concurrent integration and NetSuite optimizations projects, while supporting the Corsearch Inc. production environment, to ensure smooth business operations continuity.
Manual Invoicing Automation: Trajectory created robust integrations, removing daily manual time-consuming data import processes, which freed up valuable time for key business team members. These integrations ranged from daily invoices creation to synchronization of orders across three order management systems.
Thorough NetSuite Implementation Approach: NetSuite configuration was optimized for Corsearch's specific business needs, which allowed Corsearch to realize the operational benefits expected from a best-of-breed ERP (benefits that were not realized during the initial implementation). Trajectory delivered a detailed and traceable implementation project plan and navigated the fact that NetSuite was already being used as the Corsearch production system.
Reliable Analytics Automation: Trajectory created an automated process by which NetSuite reporting was integrated with a third-party analytics system delivering critical A/R and A/P information.
Read more about this case study in our dedicated white paper 'A Technology Partner for PE Operating Teams' PDF here.
"Trajectory's business improvement practice and technical expertise allowed our team to deliver a robust solution for Corsearch. The team consisted of Business Analysts, NetSuite Consultants, Developers, and Boomi Integration specialists. Corsearch interacted with a single Trajectory ERP Project Manager at all times."
Alex Olano
CEO & Managing Partner
Trajectory Group
On-Site Information Gathering Sessions: In-person meetings during requirements gathering are irreplaceable. West Monroe and Trajectory, organized subject matter expert (SME) sessions to understand how functional teams conduct business currently versus the desired state. This lead to fast and thorough requirements gathering, tailored to the unique business DNA of Corsearch.
Shortlist Business Critical Issues: When engaging in an optimization project, it is critical to shortlist all immediate vs nice-to-have process improvements. The Trajectory ERP consulting team helped prioritize bugs, enhancements and add-ons (like FloQast), based on desired budget and timeline. This resulted in a thorough understanding of the required scope, timeline and project KPIs to achieve.
Dedicated Project Management & Consulting Team: To run a successful ERP project takes years of experience and change management expertise, all of which the right consulting partner can provide. Although projects often have multiple vendors involved, ultimately a single point of contact must be responsible for overall project scope, budget, time, resourcing and quality updates.
Leverage the PE Firm Vendors and Expertise: Private Equity firms specialize in providing value for their portfolio companies. In this case, the West Monroe Operations Team was engaged in the project to oversee best-practices based on their experience with portfolio companies' system implementations. Be sure to leverage the muscle backing of a PE firm.
Corsearch is a valued client of Trajectory Group Inc. with multiple ongoing ERP operational improvement and support projects in-flight. Their internal team works alongside our NetSuite consultants to continue the support of their ERP ecosystem.
CEO & MANAGING PARTNER
TRAJECTORY GROUP
Take control of your company's path to success. Set new goals, keep moving.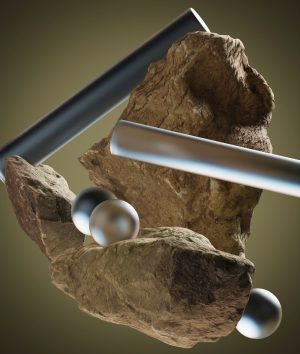 Read on to learn about how to unlock operational improvement via optimal customization along with the essential concepts that you need to understand to pave the way for technology-driven operational improvement success.
read more