Sell Smarter by Integrating Shopify With Your Erp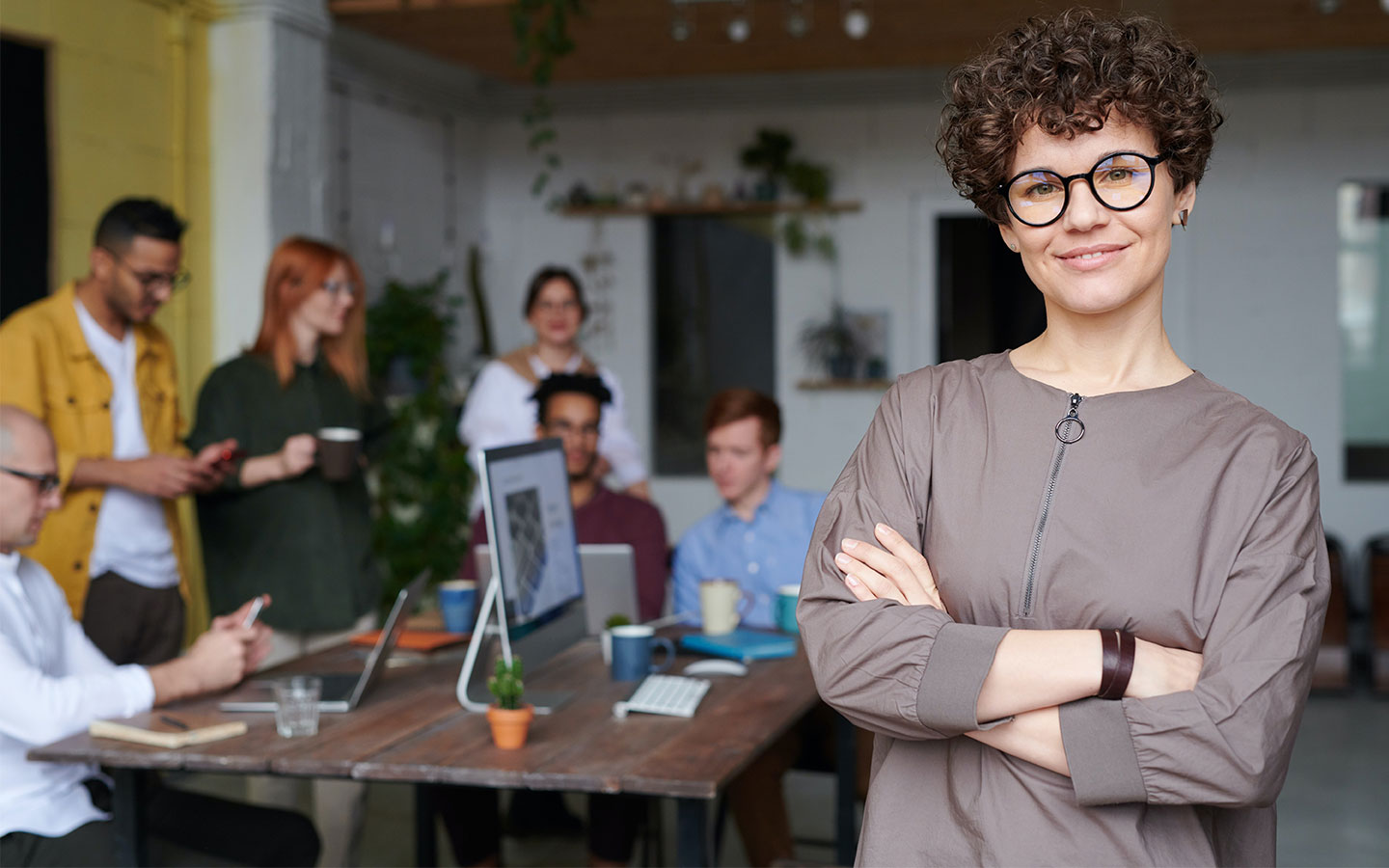 Shopify Integration Specialists
Now more than ever, being on top of your eCommerce game is critical for growing market share and maintaining competitive advantage. A user friendly, easy to manage, multi-channel eCommerce platform can make or break your success.
Trajectory, a certified Shopify Partner, has helped dozens of clients integrate their Shopify eCommerce solutions with their ERP solutions, facilitating real-time inventory, order management and accounting data synchronization and transparency.
Used by over a million businesses of various sizes worldwide, Shopify is a powerful, easy to implement, eCommerce solution including online storefront and point-of-sale payment processing functionality.
Shopify – ERP Integration Benefits
Trajectory's experienced development team leverages their systems integration capabilities and template toolkit to efficiently integrate Shopify with your ERP/Accounting system (i.e. NetSuite), which generates the following benefits:
Elimination of manual processes – Seamless integration of orders from Shopify with fulfilment and invoice processing functionality within your ERP allows for operational and financial transparency for both customers and your management team. 
Accurate inventory management – Syncing of inventory levels between Shopify and the source inventory data in your ERP allows customers to see inventory availability upon purchase, improving the customer experience.
Effective order/account status tracking – Syncing of order details including invoicing details (i.e. credits/returns) and order status between your ERP and Shopify allows customers to have order visibility while reducing demand on your customer service team to field basic order related inquiries. 
To learn more about how Trajectory can help you take your eCommerce capabilities to the next level, contact us using the form below.
One million Shopify businesses have made over $277 billion in sales so far, and they're just getting started.
Shopify Plus brands are leading the change
Countries and 20 languages to reach your next customer
Peak checkouts per minute across Shopify
Take control of your company's path to success. Set new goals, keep moving.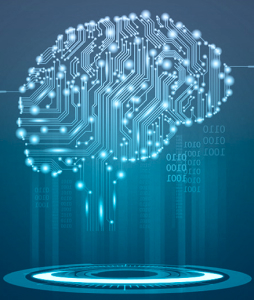 Learn how you can use Artificial Intelligence & Machine Learning to meet evolving customer needs and accelerate digital transformation.
read more