La Bota Roja – Online Retail Technology Transformation
The evolution of an iconic brand – the reinvention of an 80-year old shoe store via implementation of a robust omni-channel retail technology infrastructure.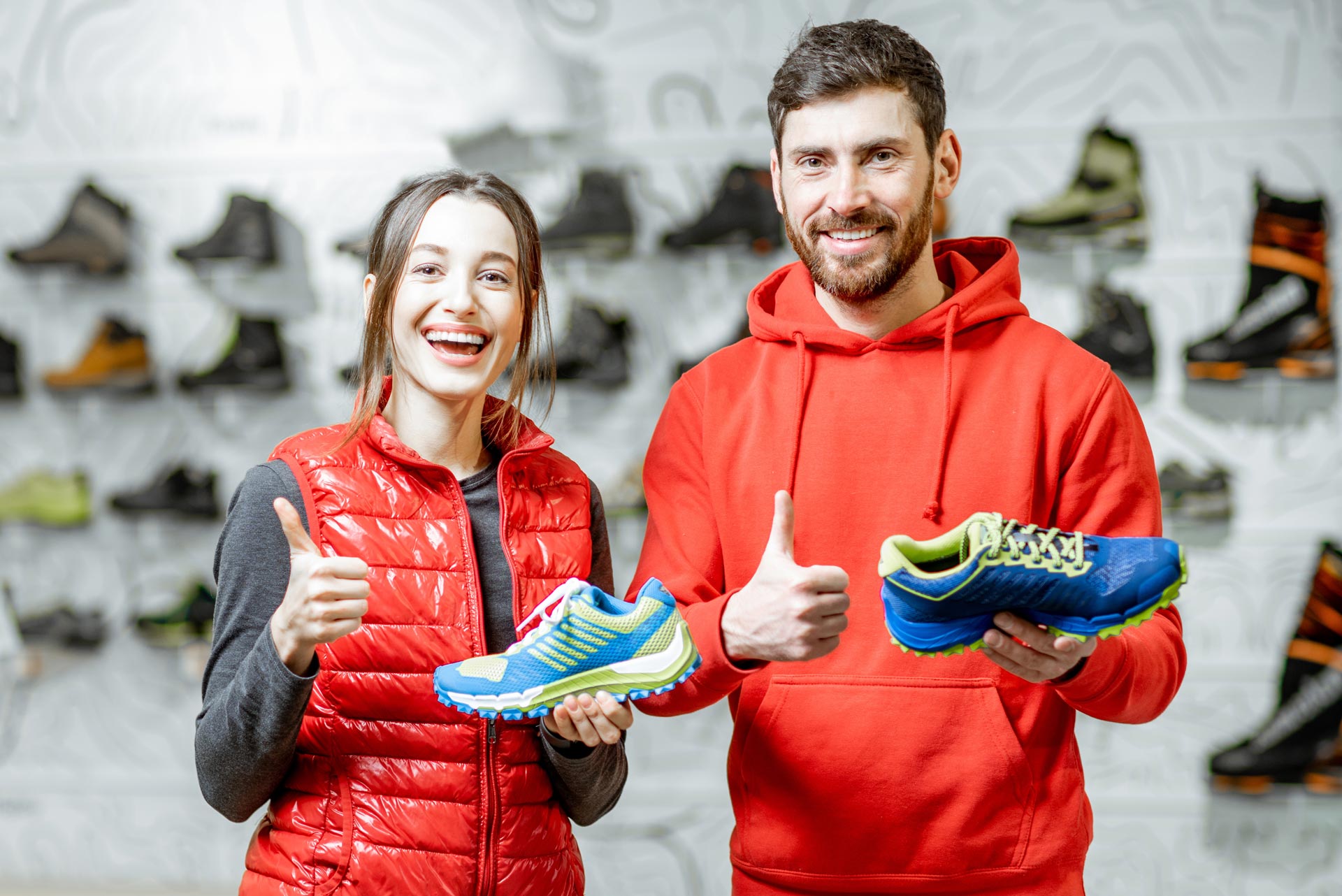 "Our consultants based in chile designed this solution to provide la bota roja with a robust netsuite erp platform, optimized for shopify integration and large-scale inventory management."
Alex Olano
CEO & Managing Partner
Trajectory Group
At a glance
CLIENT
La Bota Roja
INDUSTRY
Retail
SERVICE
End-to-end eCommerce & inventory management solution
SOLUTION PARTNERS
Trajectory, Shopify, NetSuite
A full retail technology transformation project. Trajectory's team delivered a highly effective end-to-end multi-channel technology solution for La Bota Roja, featuring a multi-channel sales environment (including eCommerce) that integrates in real-time with stores' POS systems so that their ERP is a single source of business data truth. A story that demonstrates the power of effective technology implementation in supporting efficient and scalable operational capabilities for a mid-size business.
Founded in the early 1940s, La Bota Roja, started as a family business with a flagship store on the main street of Parral, a historic small town in the Linares Province of Chile's Maule Region. Situated between mountains, rivers, waterfalls, and ingrained with a thriving passion for agriculture, the store location became a hub for social gathering — and also getting footwear.
Over the years, La Bota Roja developed a reputation for excellent customer service, which led them to open three additional stores throughout Linares, Parral before the pandemic outbreak in 2020. With the onset of the new pandemic reality, of quarantines and store closures, the brand knew that it had to do something bold. They knew that going digital was the only strategy that was going to enable them to not only weather the pandemic storm, but that would also put them in a solid strategic position for years to come.
Looking for a Centralized ERP Solution
With a track record of previous failed new technology implementation attempts with other technology partners, La Bota Roja cautiously searched for a new technology partner who could assist them in addressing their ambitious list of requirements including replacing an outdated custom single-tenant server solution, optimizing inventory and shipping management, integrating third-party POS systems, as well as managing complex tax requirements. La Bota Roja selected Trajectory as their technology partner and the engagement began with an introduction to the company and a review of their business needs.

From there Trajectory consultants designed a holistic technology ecosystem, including NetSuite ERP, a Shopify online storefront and BSale (an electronic invoicing solution) that integrates with the Chilean national tax system SII (Servicio de Impuestos Internos), that would address their end-to-end business process needs.
Prior to the implementation, each La Bota Roja department was using a unique, outdated software solution for daily tasks. Management of daily operations involved the use of manual spreadsheets for inventory management and pdf files for invoicing. The La Bota Roja management team, frustrated by continual system outages, poor performance, and the significant costs of managing the on-premise systems, decided that it was time to make the leap to a reliable, scalable cloud solution; that solution was Oracle NetSuite ERP. They realized that the proposed technology infrastructure overhaul was a strategic imperative to consolidate operations into one solution, centralize data, effectively manage inventory, and allow the retailer to seamlessly launch online selling operations.
"WITH SHOPIFY, LA BOTA ROJA SAW RESULTS FAST. ONE-TAP CHECKOUT PROVIDES AN OPTIMAL EXPERIENCE, ESPECIALLY FOR RETURNING CUSTOMERS, ON THE GO SHOPPING VIA MOBILE TOO."
Marcelo Roldán
Oracle NetSuite / Shopify Consultant
Trajectory Group
This ambitious 8-month project involved the implementation of a custom Order Management module (with specific custom processes), Inventory Management module (including more than 95,000 SKUs), Warehousing module, along with a Shopify online storefront, and included the integration of the relevant data between the two systems. Post-implementation La Bota Roja enjoyed the following benefits:

Holistic Business Data Visibility – Centralized view of all retail data for all departments and channels in one system; data that is searchable and queryable.
Centralized Inventory Management across all locations and between the online and brick-and-mortar stores. They now know how much inventory is located at each location at all times.
Efficient Warehouse Management – Running the business through a single centralized system with automated shipping integration, allows for streamlined shipping logistics.
Smooth Hassle-Free Online Shopping Experience – The Shopify implementation allows for a best-in-class online shopping experience, with all the related data flowing into NetSuite for efficient invoicing and financial management.
The project also proved to be an interesting change management journey for the La Bota Roja team. A thorough training approach was a key success factor for empowering them to not only accept, but embrace the new solution and the new business processes that came with it.
Client Perspective & The Road Ahead
Following the Implementation, we had a discussion with Ramiro Mendez, La Bota Roja General Manager, to understand the impact of the implementation on the business as well as to collect his feedback on the implementation process. He shared that working with Trajectory was revolutionary for the company. The introduction of the new solution eliminated the historic operational system issues that led to endless resources spent on rework and fixing problems. The new solution allowed the team to focus on running and growing the business rather than troubleshooting. In addition, they gained greater visibility into their data, which allowed them to improve their forecasting and warehouse management capabilities. The client was also impressed by the Trajectory team's extensive knowledge base, and our willingness to answer any questions they had regarding the system.
"TRAJECTORY HAS A TRANSPARENT APPROACH THAT IS TAILORED TO OUR SPECIFIC NEEDS. THEY REVIEW THE PROBLEMS AND SET THE ROADMAP AND BUDGET FOR HOW TO ADDRESS THEM. HAVING WORKED WITH THEM, WE CAN TRUST THAT THEY DELIVER ON TIME, WITH A GLOBAL PROFESSIONAL ATTITUDE THAT ADDS VALUE TO OUR PROCESSES."
Ramiro Méndez
General Manager
La Bota Roja
Currently, La Bota Roja, running their integrated Shopify-NetSuite ERP technology ecosystem, is managing more than 100,000 transactions (involving 20,000 SKUs) monthly. Trajectory, with our global expertise and local teams, continues to work with La Bota Roja on their ongoing system support and optimization needs via our Managed Services offering here.
CEO & MANAGING PARTNER
TRAJECTORY GROUP
Take control of your company's path to success. Set new goals, keep moving.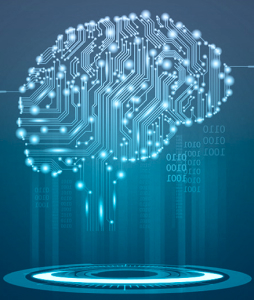 Learn how you can use Artificial Intelligence & Machine Learning to meet evolving customer needs and accelerate digital transformation.
read more