FREQUENTLY
ASKED QUESTIONS
Learn about what we can do for your business growth.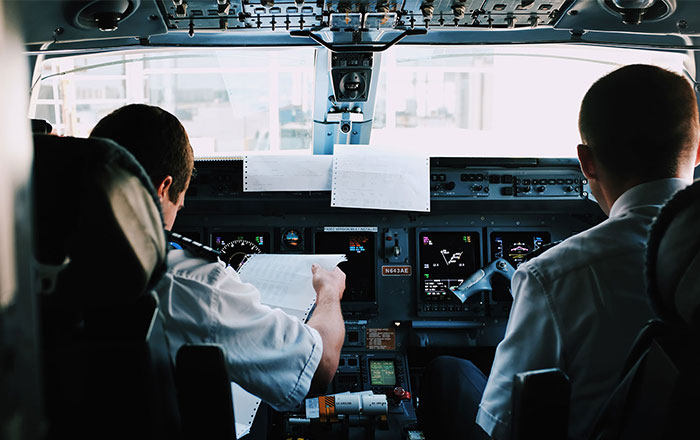 NETSUITE PRICING AND LICENSES
NETSUITE IMPLEMENTATION AND INTEGRATION
Take control of your company's path to success. Set new goals, keep moving.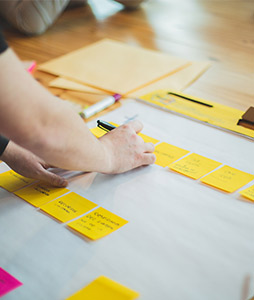 Learn about the related factors of timing, budget, resourcing and scope and about 10 tips for setting realistic expectations.
read more