Operational Improvement for West Monroe Partners
Providing hands-on support for Private Equity operating teams, results in portfolio companies experiencing in-depth knowledge and support from a multifaceted team.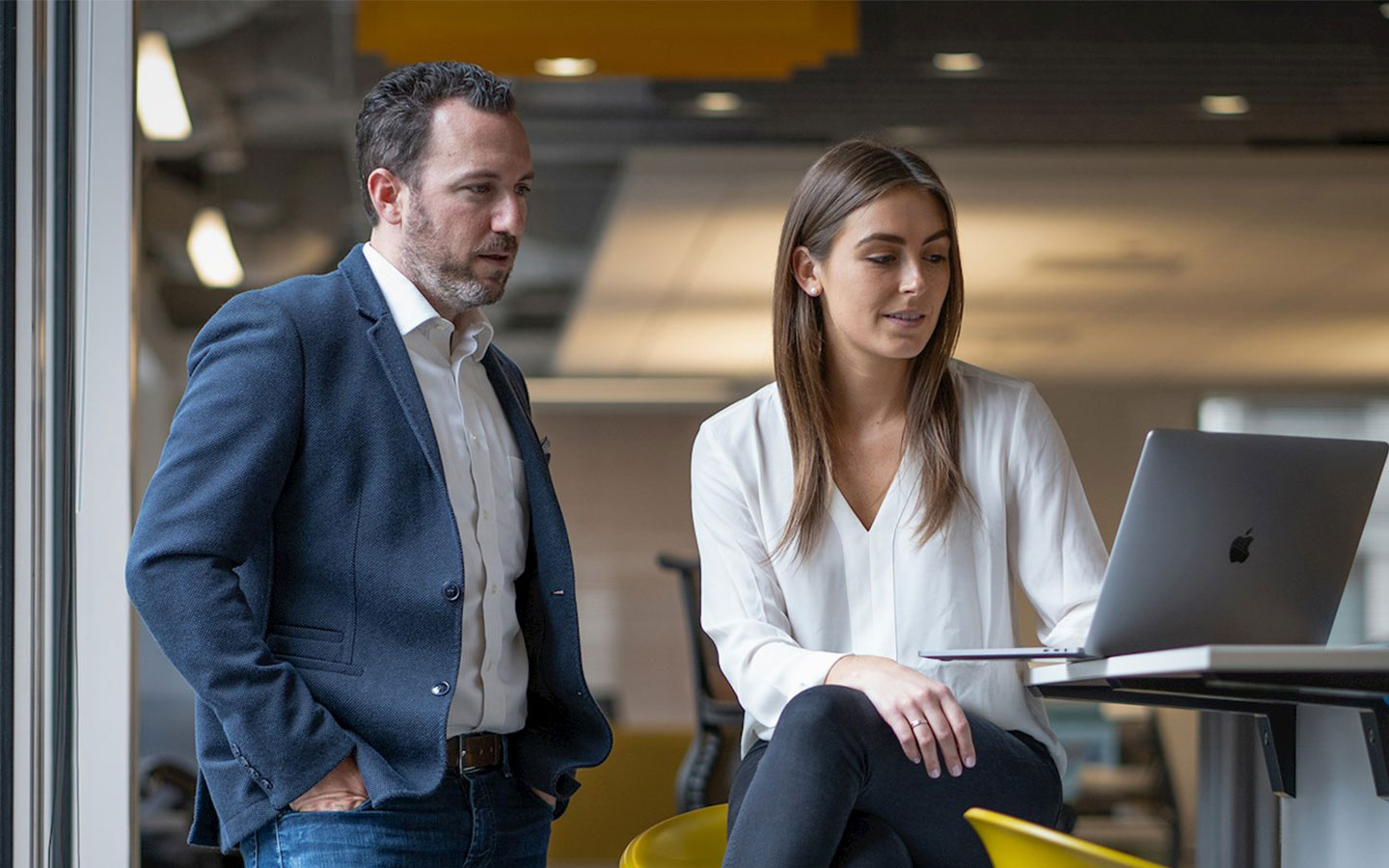 "As the leader of our divestiture practice, detangling data and establishing a standalone technology platform with ERP system at its foundation is paramount. Partnering with Trajectory as one of our Carve-out Readiness & Execution partners has helped us execute against condensed timeframes and exit costly transition services agreements quickly and seamlessly."
Keith Campbell
Director, Mergers & Acquisitions
West Monroe Partners
At a glance
CLIENT
West Monroe Partners
INDUSTRY
Private Equity & Technology Consulting
SERVICE
Support for Private Equity Team
TIMEFRAME
Ongoing
SOLUTION PARTNER
Trajectory
About the Client: West Monroe Partners
Since 2002, consulting firm West Monroe Partners has been assisting clients in generating revenue, reducing costs, and achieving operational business targets. Having built a reputation for its ability to create solutions that address even the most difficult companies and technological challenges, the company has grown to a team of 950 professionals spanning 10 offices.
They support clients across the M&A transaction lifecycle from strategy, analysis, and planning through to integration and optimization. One key area for integrating or separating these businesses is establishing accounting and financial structure, related business processes, and data migration. Seeking to offer a greater breadth of expertise within this domain, we have partnered on numerous projects, in both advisory and execution roles.
Looking for a Centralized ERP Solution
West Monroe and Trajectory Group have partnered on over 35 pre-diligence engagements, as well as over 10 enterprise resource planning migration/implementation projects. Backed by 15 years of experience designing and delivering enterprise resource planning solutions on the platform, we partner on a flexible approach to meet various client needs.
"We've helped West Monroe Partners scale its NetSuite implementation practice with the support of Trajectory's ERP system subject matter experts."
Alex Olano
CEO & Managing Partner
Trajectory Group
Fit Analysis / Fit-Gap: Our consultants determine a company's key requirements and priorities to decide how a particular enterprise resource planning solution would best serve the client.
Demonstrations and Selection: We present the offering to the clients, delivering bespoke demonstrations aligned with the client's requirements and priorities. We also lead and assist in designing scoring and rating logic for solution selections.
Project Scoping and Pricing: We provide detailed project budgeting and timelines to support cost modelling and business case development.
Requirements Gathering: Whether as part of solution selection or the design phase, we support West Monroe in eliciting a company's key requirements, challenging and vetting these with clients, and designing specific solutions to address each business need.
"We find that by providing hands-on support for PE operating teams results in portfolio companies experiencing in-depth knowledge & support from a multifaceted team."
Andrew Andreoli
Managing Partner
Trajectory Group
As a result of this partnership, West Monroe has extended its depth of resources around enterprise resource planning system advisory and delivery, offering a more comprehensive technology delivery cycle. Also, it has increased the number of related engagements that they are able to execute while expanding their overall service offering.
Trajectory Group consultants & West Monroe Partners continue working together on NetSuite projects, from pre-diligence through to implementation and support projects for portfolio companies.
CEO & MANAGING PARTNER
TRAJECTORY GROUP
Take control of your company's path to success. Set new goals, keep moving.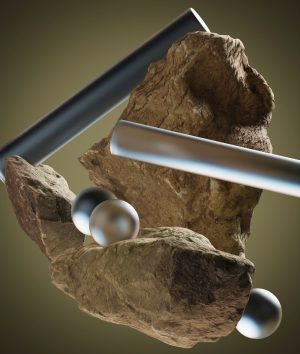 Read on to learn about how to unlock operational improvement via optimal customization along with the essential concepts that you need to understand to pave the way for technology-driven operational improvement success.
read more