Integrations related Blogs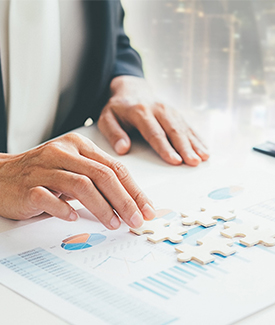 Covid-19 has caused many businesses to suffer. Automotive industries are in crisis, but the grocery sector is blossoming.
read more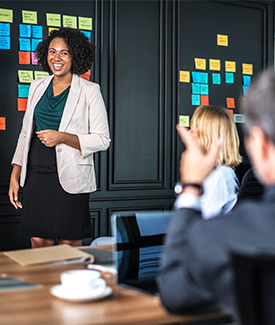 NetSuite ERP is not a magical all-in-one IT replacement solution. Good News: developers at Oracle built flexible code to integrate with your existing business-critical apps to plug-in with ERP.
read more