The Model of a
Successfull ERP
data Migration
Successful data migration can mean the difference between doors open and costly delays during a cloud software implementation. Avoid headaches and get to know the best practices and receive professional advice. Optimize your enterprise resource management implementation and start enjoying the benefits!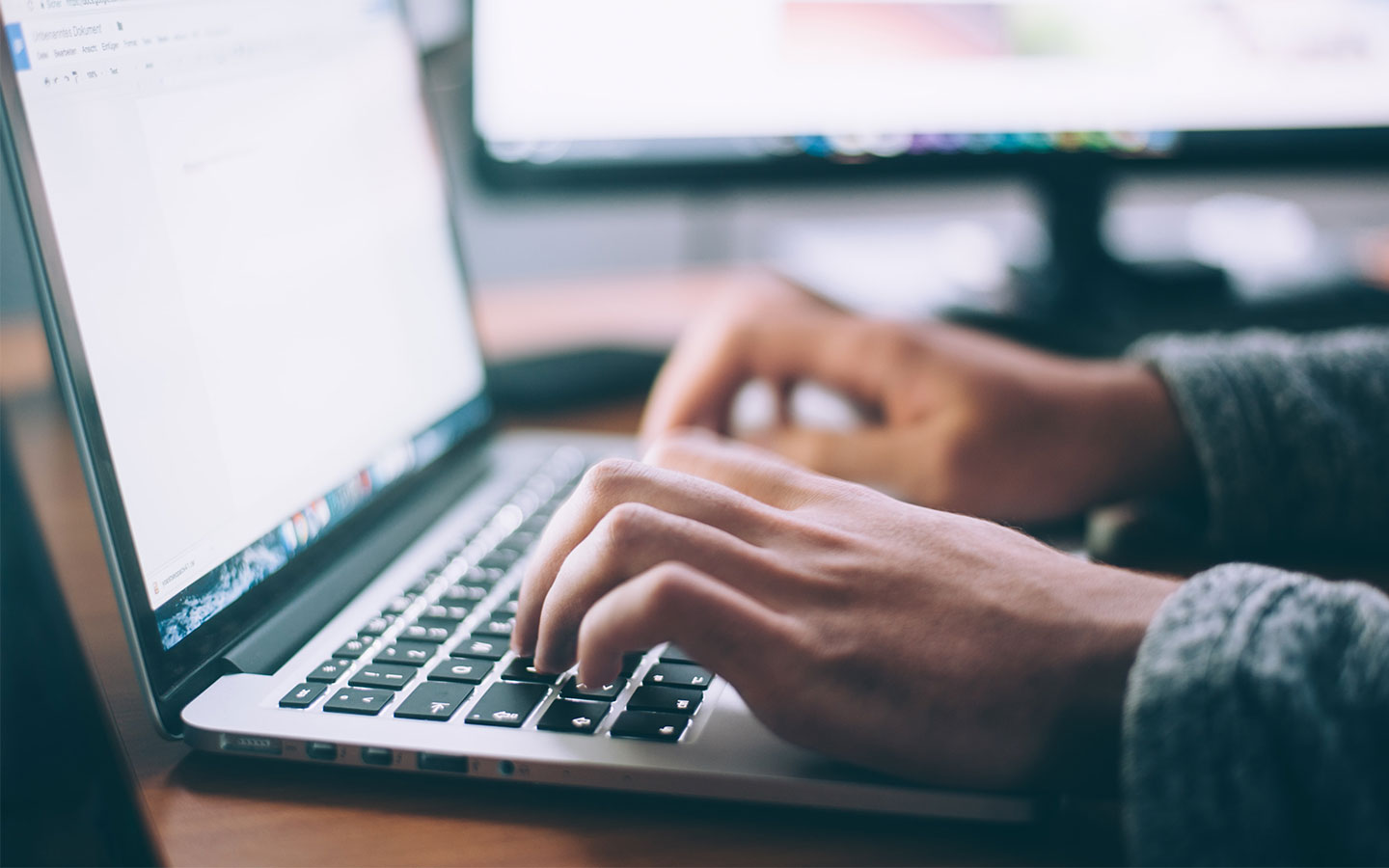 "80% of data migration projects fail –
don't let yours be one of them."
The Model of a Successful Erp Data Migration
You will learn 8 best practices for successful data migration, including:
How to keep your entire ERP implementation on time and on budget.
What you need to do to streamline your ETL and testing processes.
How to keep your ERP system optimized and your business running smoothly.
A tad about Trajectory Group
Trajectory is a boutique technology implementation consultancy focused on helping clients achieve operational improvement via technology transformation. Following a business-first, solution agnostic approach, Trajectory team members, consisting of experienced business consultants, professional project managers, and software developers, support clients and PE firms with everything from technology ecosystem design/solution selection (including OpenAir, Oracle NetSuite, Boomi, Salesforce, Shopify, etc.), technology ecosystem due diligence, blueprinting, implementation to on-going optimization support.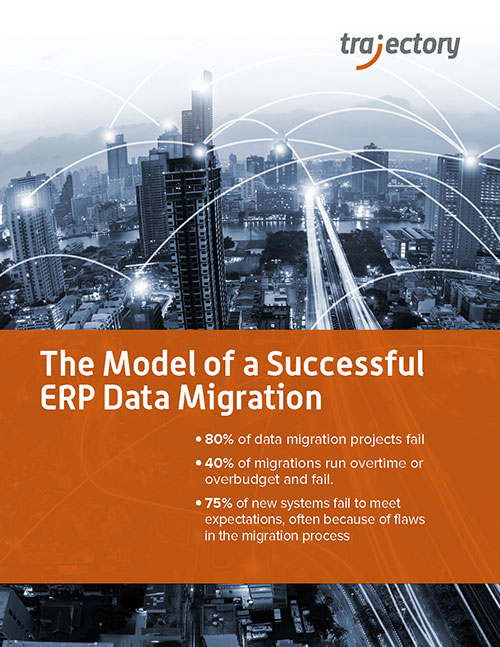 Download the Complete Document
By submitting this form you agree to receive periodic email communication from Trajectory. You may unsubscribe at any time.
Take control of your company's path to success.
Set new goals, keep moving.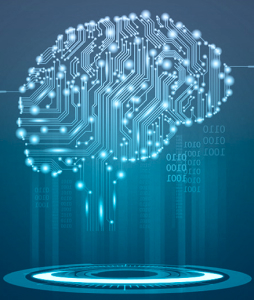 Learn how you can use Artificial Intelligence & Machine Learning to meet evolving customer needs and accelerate digital transformation.
read more