The Complete NetSuite
Implementation checklist
Resource and project planning are vital to any successful implementation. In this checklist, you will find the ideal responsibility map and the key steps for undertaking an implementation with confidence.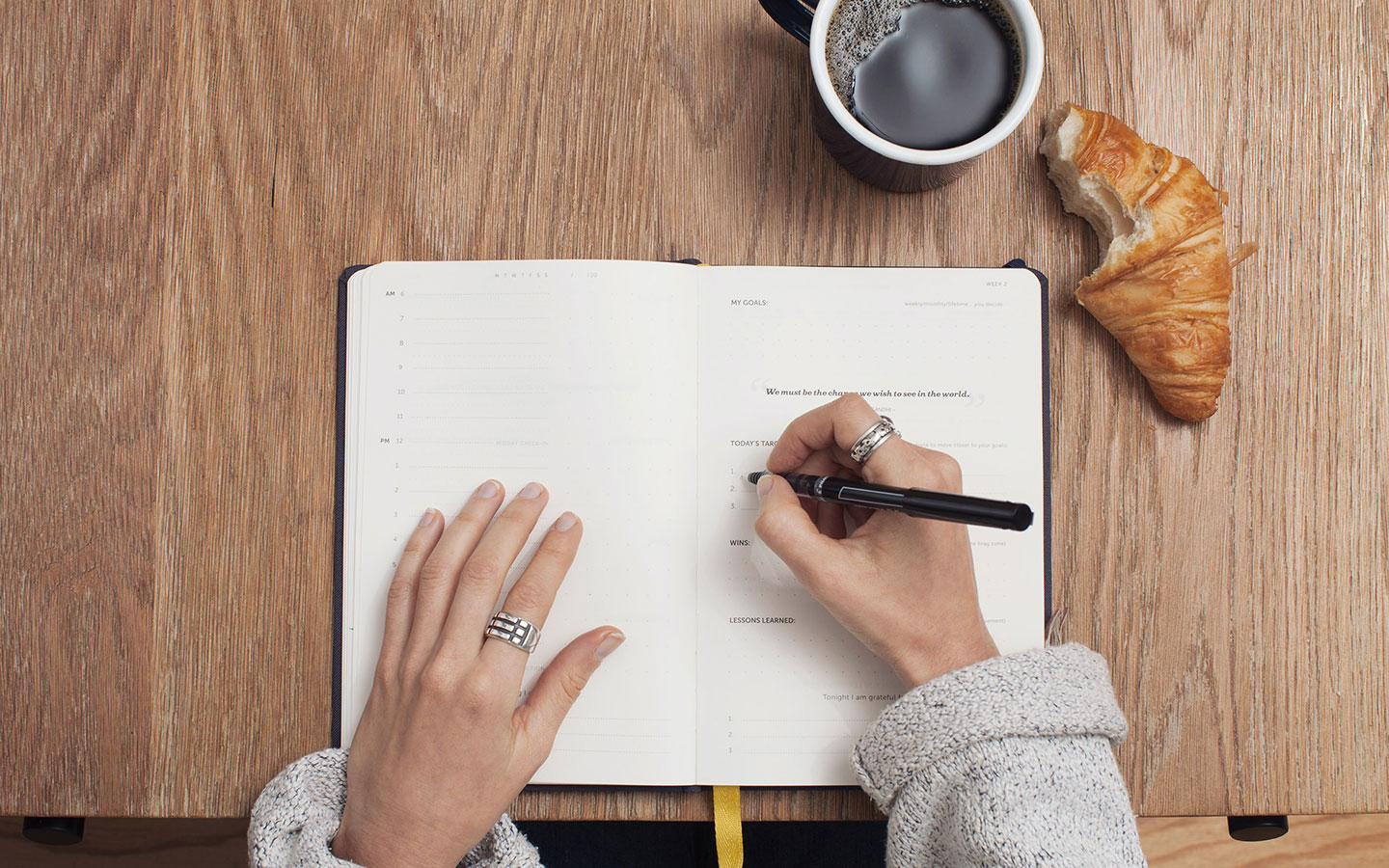 ERP Implementation Guide + Checklist
Quality planning is the key to any successful ERP implementation. Our checklist will provide you with the following mission critical information:
ERP project responsibility map
ERP implementation phases & team allocation
Key project activity checklist
The cost of a NetSuite Implementation
A tad about Trajectory Group
Trajectory is a boutique technology implementation consultancy focused on helping clients achieve operational improvement via technology transformation. Following a business-first, solution agnostic approach, Trajectory team members, consisting of experienced business consultants, professional project managers, and software developers, support clients and PE firms with everything from technology ecosystem design/solution selection (including OpenAir, Oracle NetSuite, Boomi, Salesforce, Shopify, etc.), technology ecosystem due diligence, blueprinting, implementation to on-going optimization support.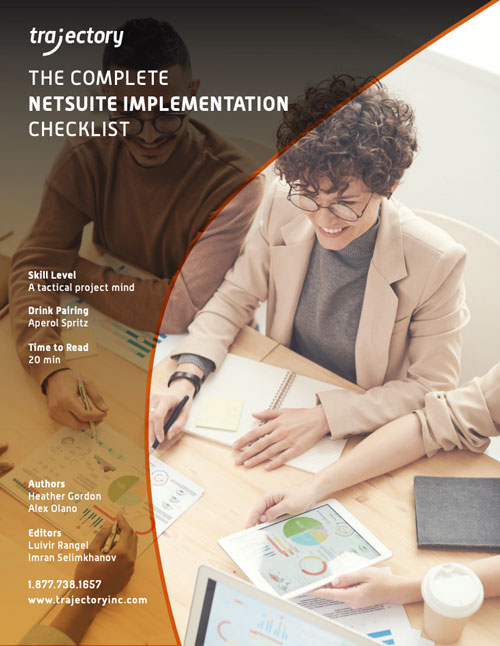 Download the Complete Document
By submitting this form you agree to receive periodic email communication from Trajectory. You may unsubscribe at any time.
Take control of your company's path to success.
Set new goals, keep moving.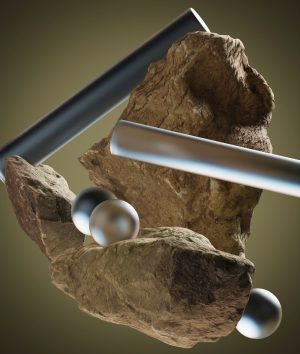 Read on to learn about how to unlock operational improvement via optimal customization along with the essential concepts that you need to understand to pave the way for technology-driven operational improvement success.
read more