Robust Technology Infrastructure for the New eCommerce Era
Learn about recent eCommerce trends, characteristics of the emerging eCommerce era and how one Trajectory client, La Bota Roja, quickly implemented a robust eCommerce technology ecosystem to not only keep up, but to set themselves up for future eCommerce success.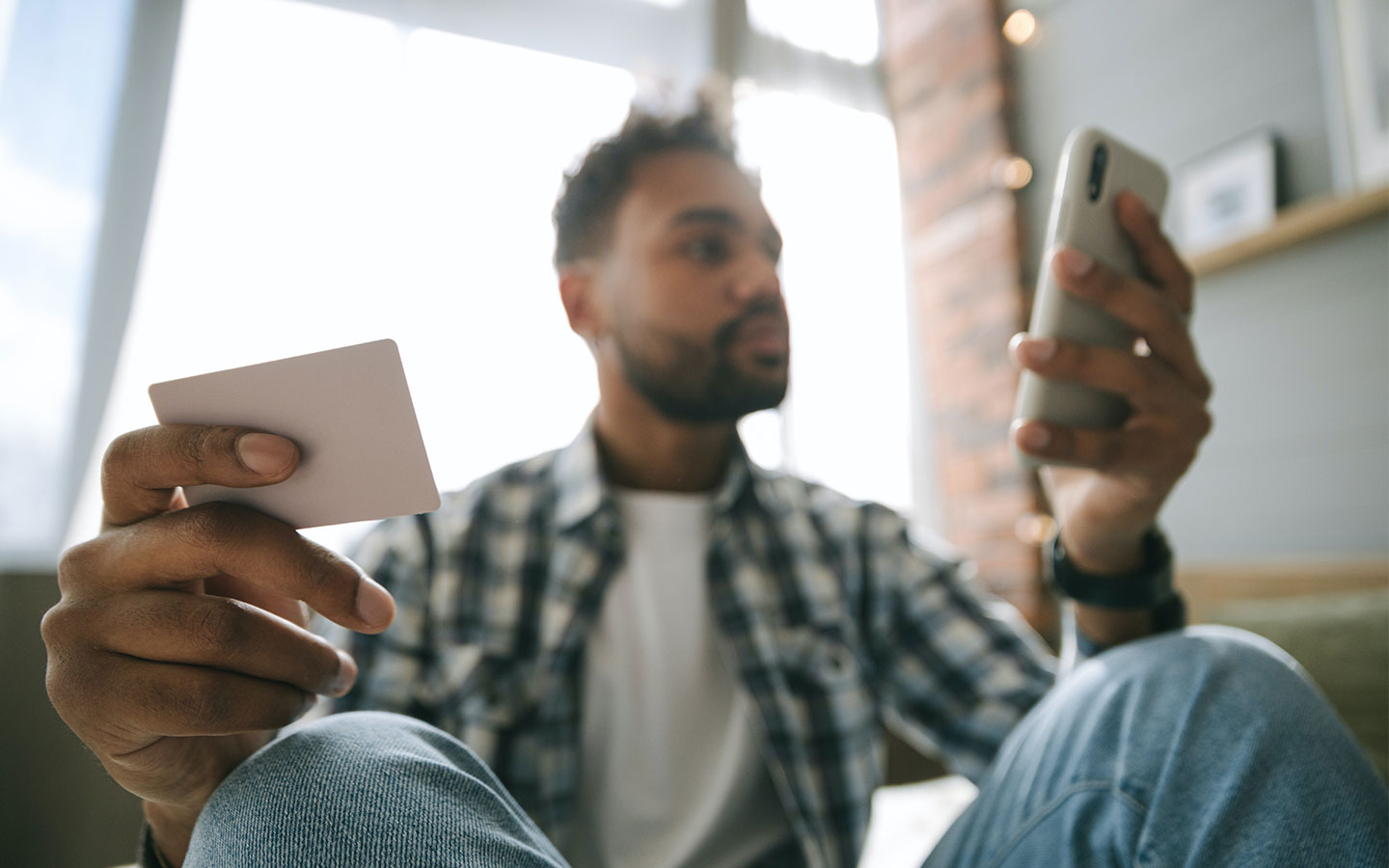 "There isn't a world where people revert back to their 2019 behaviours, and part of that is just a comfort level."

If the last couple of years has taught technology operational improvement specialists anything regarding the retail sector, it's that a retailer's need for an efficient, reliable and scalable eCommerce technology infrastructure has never been greater. The last two years have demonstrated the requirement for retailers to either up their existing eCommerce game or offer an eCommerce channel for the first time. The global retail sector will never be the same again.

This Insight will cover topics including:
What the current eCommerce revolution is about,

What are current key eCommerce trends,

What are the key success factors for companies considering embarking on an eCommerce technology infrastructure upgraden journey; and

How La Bota Roja successfully navigated their eCommerce transformation.
Trajectory client, La Bota Roja, a mid-sized 80-year-old retailer, understands this fundamental shift better than anyone. Having never operated online before, La Bota Roja's story of how they swiftly set up an eCommerce technology infrastructure, including an eCommerce storefront supported by ERP inventory management, demonstrates that eCommerce ecosystems are accessible to even mid-sized brands if they choose the right technology solutions, the right implementation partner and follow the right implementation methodology.
A tad about Trajectory Group
Trajectory is a boutique technology implementation consultancy focused on helping clients achieve operational improvement via technology transformation. Following a business-first, solution agnostic approach, Trajectory team members, consisting of experienced business consultants, professional project managers, and software developers, support clients and PE firms with everything from technology ecosystem design/solution selection (including OpenAir, Oracle NetSuite, Boomi, Salesforce, Shopify, etc.), technology ecosystem due diligence, blueprinting, implementation to on-going optimization support.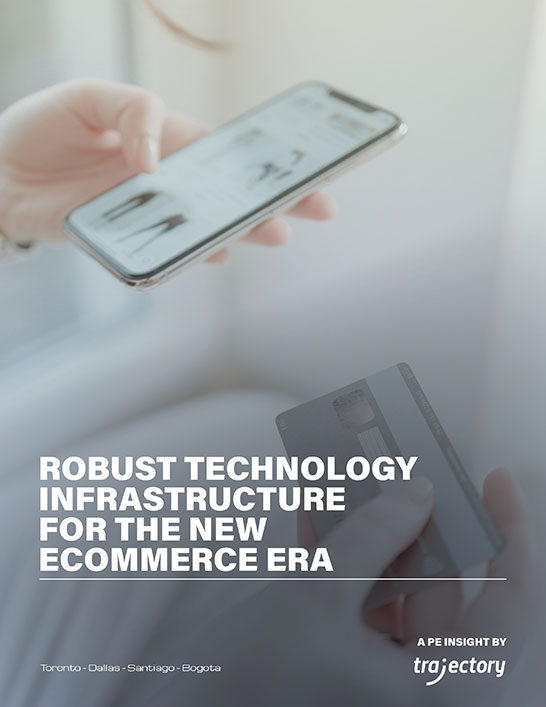 Download the Complete Document
By submitting this form you agree to receive periodic email communication from Trajectory. You may unsubscribe at any time.
Take control of your company's path to success.
Set new goals, keep moving.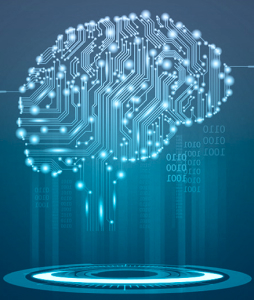 Learn how you can use Artificial Intelligence & Machine Learning to meet evolving customer needs and accelerate digital transformation.
read more