Optimal Customization: Leveraging Elite Business Understanding and Technical Capabilities to Unlock Operational Improvement
In this white paper, we discuss how to unlock operational improvement via optimal customization. Key considerations include emphasizing a business-first mindset, understanding the unique aspects of the business for optimal customization, and building for scalability. We will also present Trajectory's client-centric approach to digital transformation, as illustrated by the Knox case study, as well as discuss what we see on the horizon for tailored customization.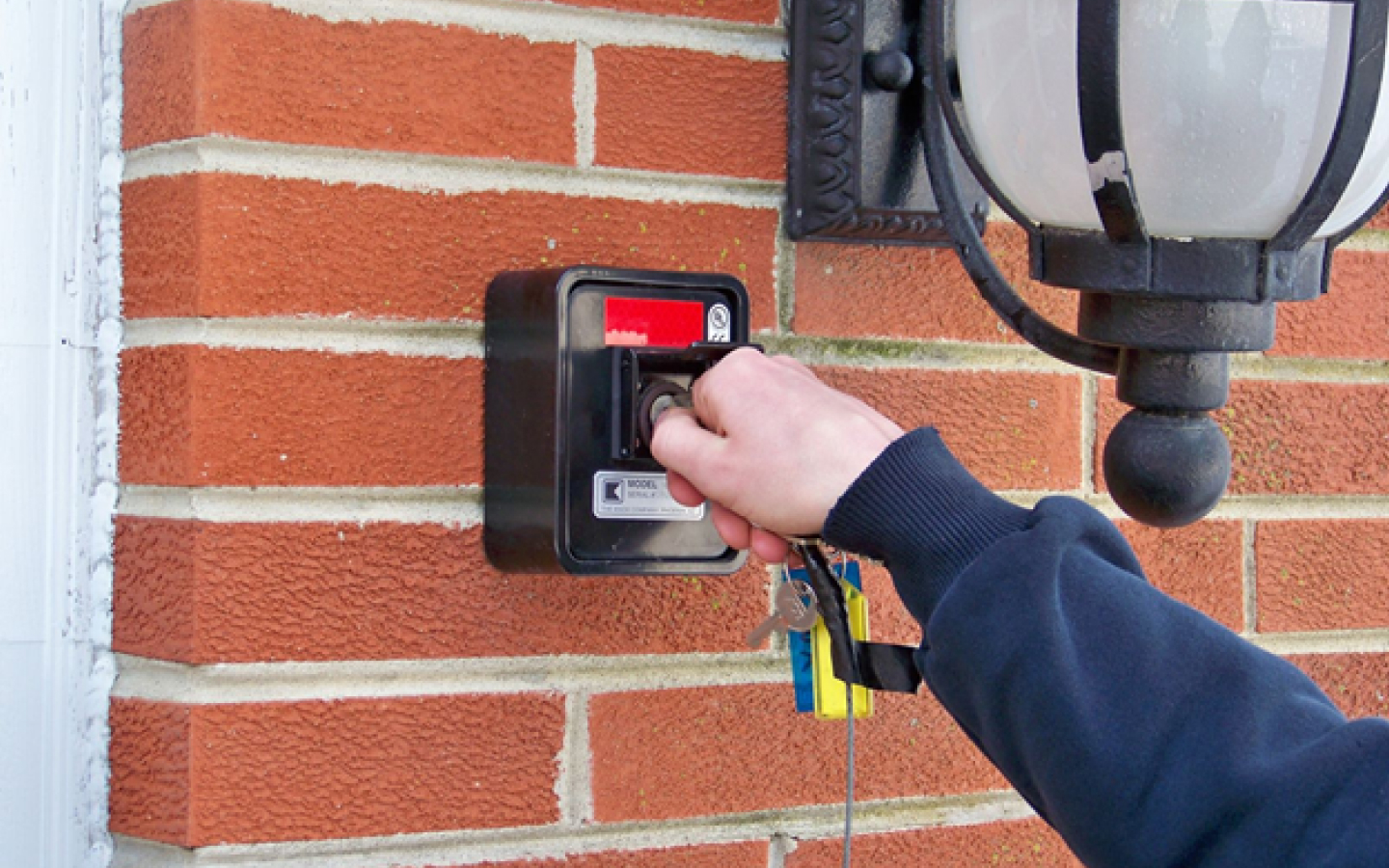 "TRAJECTORY AND WEST MONROE'S CONSULTANTS EARNED THE TRUST OF OUR STAKEHOLDERS VERY QUICKLY. THEY PICKED UP WHERE THE PREVIOUS FIRM LEFT OFF AND LEVERAGED AREAS THAT MET KNOX'S REQUIREMENTS TO MINIMIZE REWORK AND DELIVER COST SAVINGS."
Mark Bradbury
Director of IT
The Knox Company
Niche businesses face a unique set of challenges. To optimize operational efficiency, they require tailored solutions catered to their specific needs. 

According to studies, the more transformations a company takes, the greater its chances for success. But less than one-third of respondents in a McKinsey survey said their companies' transformations were successful. Similarly, out of the 89% of board directors who reported having embedded digital in all of their business growth strategies, Gartner found that only 35% had achieved or were on track to achieving their digital transformation goals.
One-size-fits-all technology implementations fall short in addressing unique requirements, as they overlook the nuances that make each business distinct. By prioritizing customized solutions that are right-sized, organizations can harness the power of technology tailored specifically to their needs. This ensures the seamless integration of every aspect of their operations. 
It is in this context that Trajectory's approach to "optimal customization for unique businesses" becomes a game changer, paving the way for success in today's competitive landscape.
A tad about Trajectory Group
Trajectory is a boutique technology implementation consultancy focused on helping clients achieve operational improvement via technology transformation. Following a business-first, solution agnostic approach, Trajectory team members, consisting of experienced business consultants, professional project managers, and software developers, support clients and PE firms with everything from technology ecosystem design/solution selection (including OpenAir, Oracle NetSuite, Boomi, Salesforce, Shopify, etc.), technology ecosystem due diligence, blueprinting, implementation to on-going optimization support.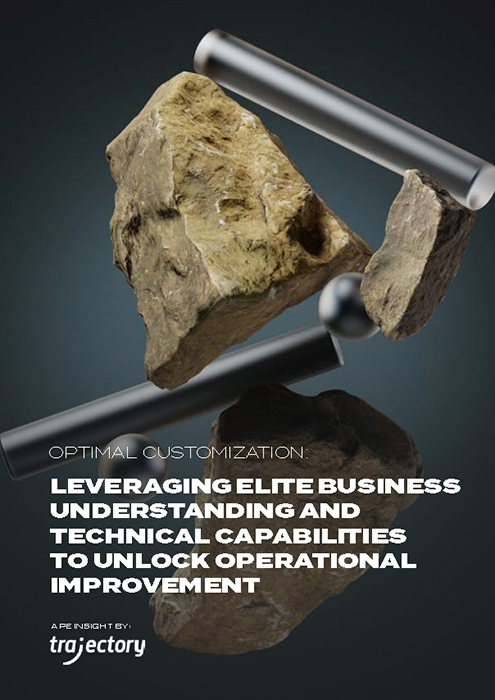 Download the Complete Document
By submitting this form, you agree to receive periodic email communication from Trajectory. You may unsubscribe at any time.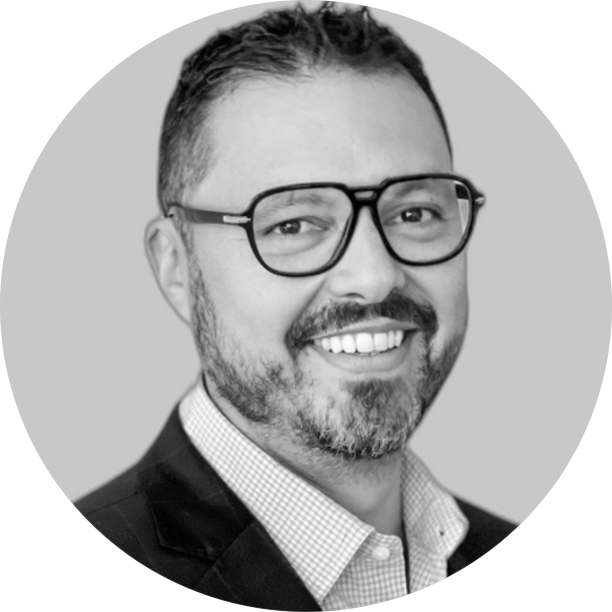 ALEX OLANO
Trajectory Group
CEO & Managing Partner
Throughout his 15-year career at Trajectory, Alex's role has ranged from managing teams and projects to running the professional services organization, and mentoring Trajectory's growing number of Consultants. Currently, he leads the Trajectory Team and invests his time ensuring Private Equity avoids key technology risks during their transactions. Alex understands technology is simply the means for achieving business goals. He has guided Trajectory's organization to form its own version of Operational Improvement, which combines industry and business acumen with highly effective technology implementation capabilities. Prior to joining Trajectory Group, Alex spent 10 years in business consulting, systems advisory, and SAP implementations with IBM Global Services and Accenture.

Take control of your company's path to success.
Set new goals, keep moving.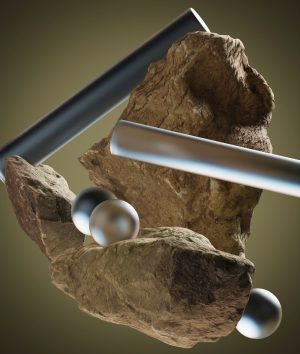 Read on to learn about how to unlock operational improvement via optimal customization along with the essential concepts that you need to understand to pave the way for technology-driven operational improvement success.
read more