The Model of a
Successfull ERP
data Migration
Successful data migration can mean the difference between doors open and costly delays during a cloud software implementation. Avoid headaches and get to know the best practices and receive professional advice. Optimize your enterprise resource management implementation and start enjoying the benefits!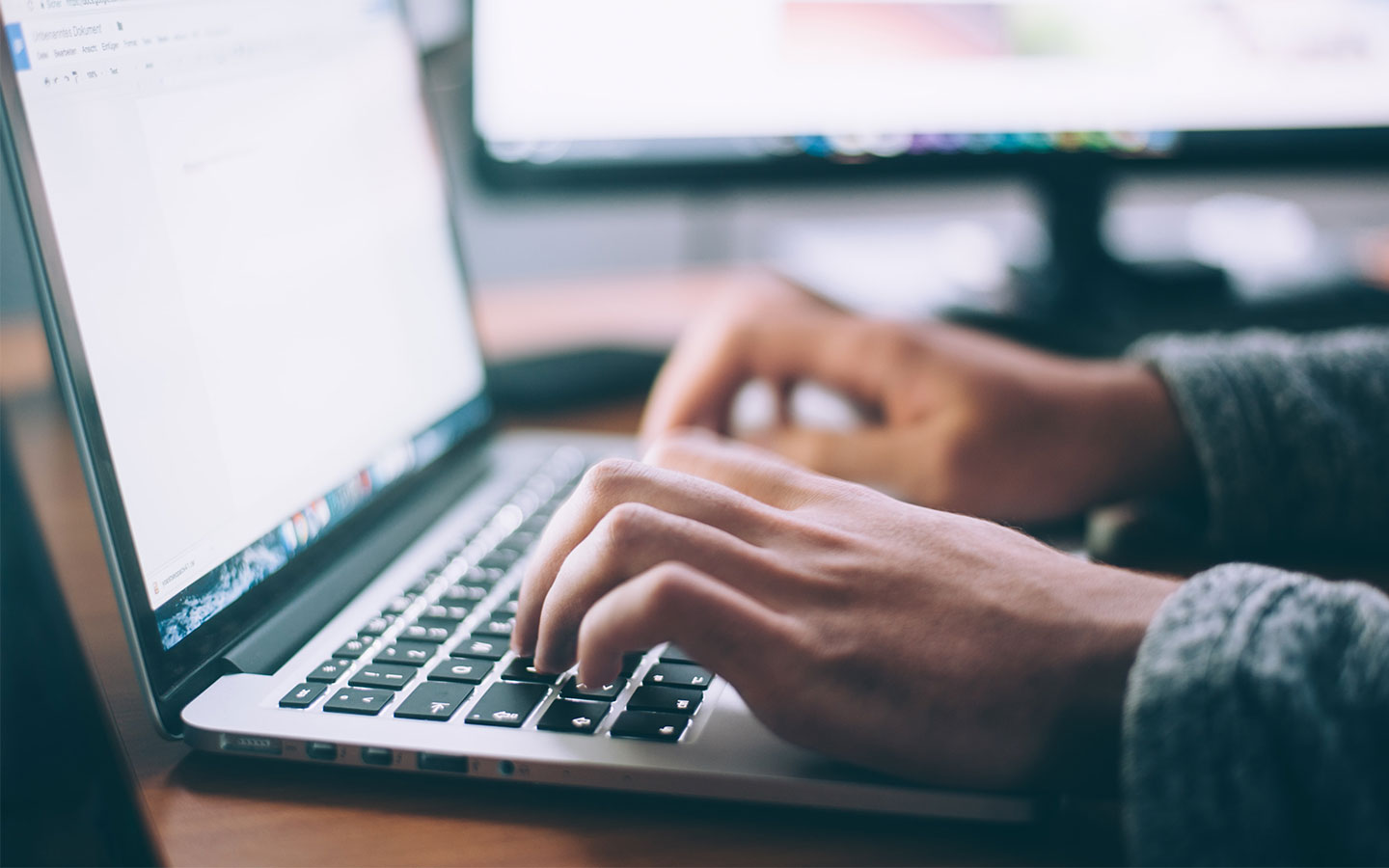 "80% of data migration projects fail –
don't let yours be one of them."
The Model of a Successful Erp Data Migration
You will learn 8 best practices for successful data migration, including:
How to keep your entire ERP implementation on time and on budget.
What you need to do to streamline your ETL and testing processes.
How to keep your ERP system optimized and your business running smoothly.
A tad about Trajectory Group
Trajectory is a Private Equity ERP Diligence Partner. We specialize in NetSuite implementations, optimizations, integrations and rescues. Our focus on NetSuite ERP allows for tailored, hassle-free service delivery and the ability to engage before or after acquisition.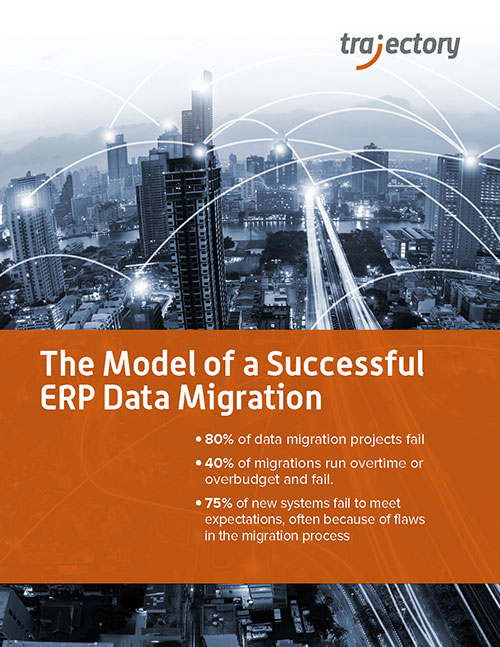 Download the Complete Document
By submitting this form you agree to receive periodic email communication from Trajectory. You may unsubscribe at any time.


Take control of your company's path to success.
Set new goals, keep moving.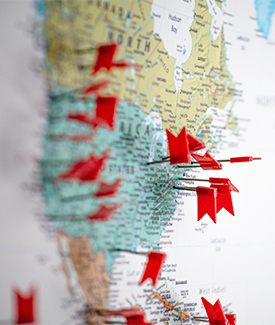 Texas is the state that everyone is looking at right now. The tech hub and the Dallas deal-making culture seem to be the staging ground for the next big software uprising.
read more