a Technology Partner for PE Operating Teams
This white paper discusses the evolving key role of a technology partner to PE Operating Teams, featuring a case study that demonstrates how Trajectory helped Corsearch Inc., a successful portfolio company, streamline its NetSuite environment throughout its investment lifecycle, in order to optimize its operations.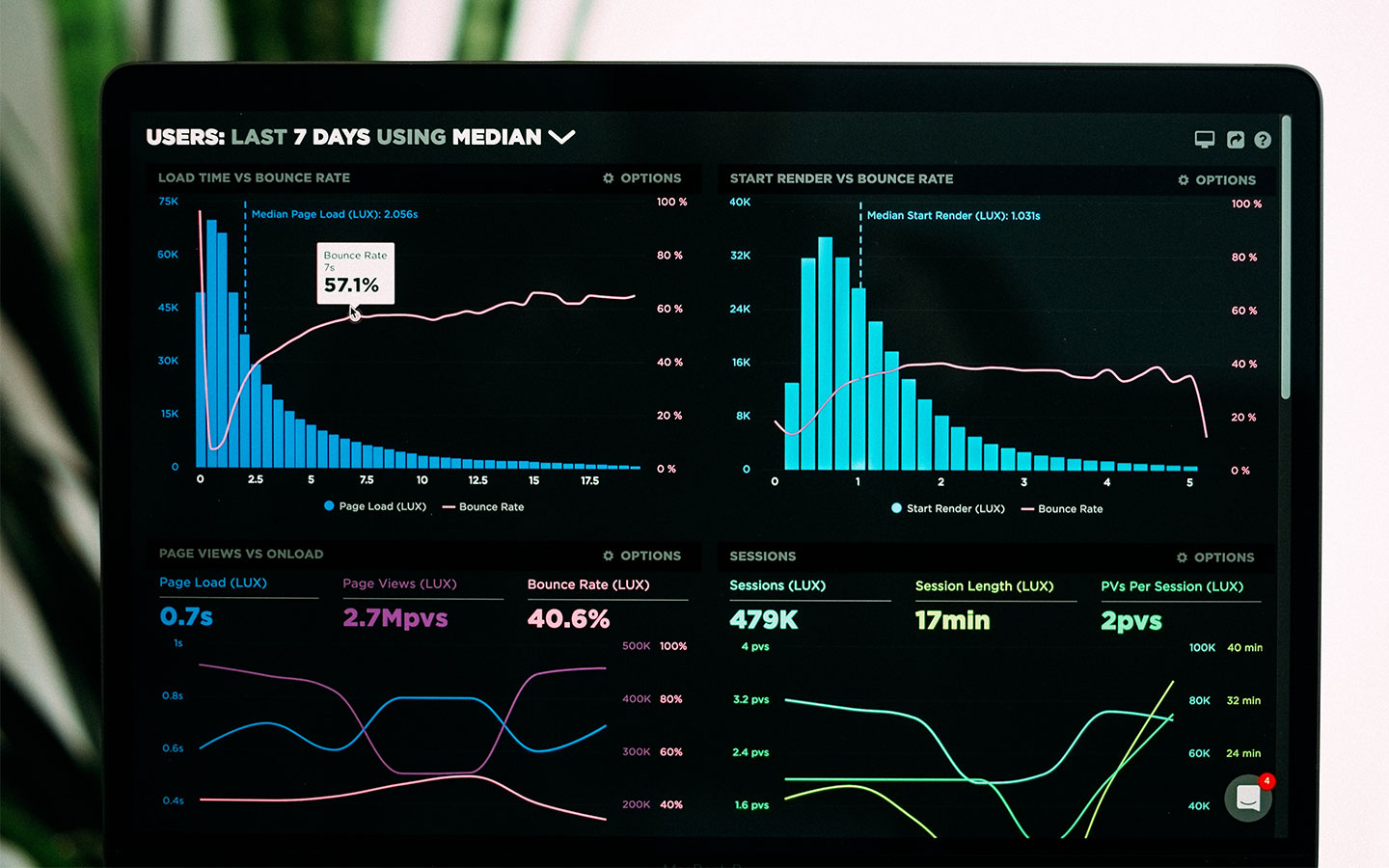 "With increased competition in the private equity sector and the rising cost of fewer targets, the need for PE firms to adjust to a value-creation mindset throughout the entire investment life cycle is a strategic imperative."
The days of financial engineering to improve the perception of portfolio company performance are a distant memory, replaced with tangible operational improvement initiatives such as technology and financial transformation initiatives. A key success factor for financial technology-driven transformation initiatives is a reliable, experienced technology partner, like Trajectory, to guide the ERP system implementation.
Relevant topics for Operations Team members in this white paper include:
Portfolio company value creation is more and more being driven by technology-backed financial transformation initiatives.
When it is best to engage technology partners during the deal life cycle.
What specific services PE Operations Teams should seek from their technology partners in order to maximize value for their portfolio companies.
A case study of how a PE firm engaged with Trajectory to leverage our expertise in NetSuite assessments, optimizations and integrations to maximize value for one of their portfolio companies.
A tad about Trajectory Group
Trajectory is a Private Equity ERP Diligence Partner. We specialize in NetSuite implementations, optimizations, integrations and rescues. Our focus on NetSuite ERP allows for tailored, hassle-free service delivery and the ability to engage before or after acquisition.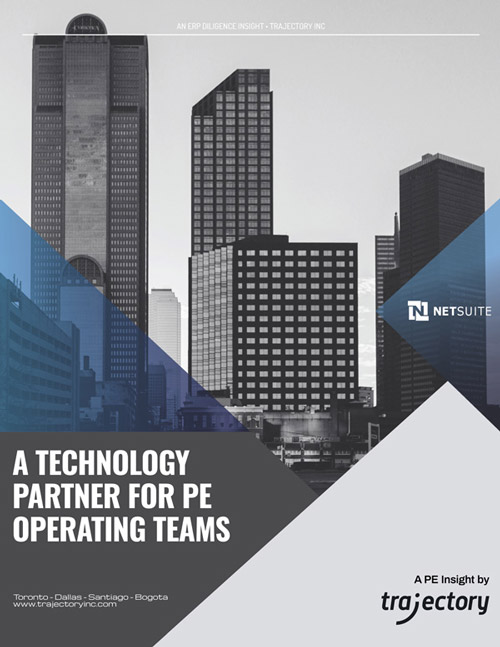 Download the Complete Document
By submitting this form you agree to receive periodic email communication from Trajectory. You may unsubscribe at any time.



Take control of your company's path to success.
Set new goals, keep moving.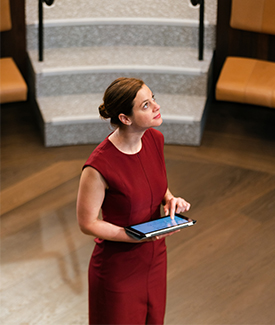 NetSuite OpenAir is a solution that brings project accounting to your fingertips. Automating Invoicing, Revenue Recognition, and Project profitability, among others.
read more