Initus: Connect everything and empower your business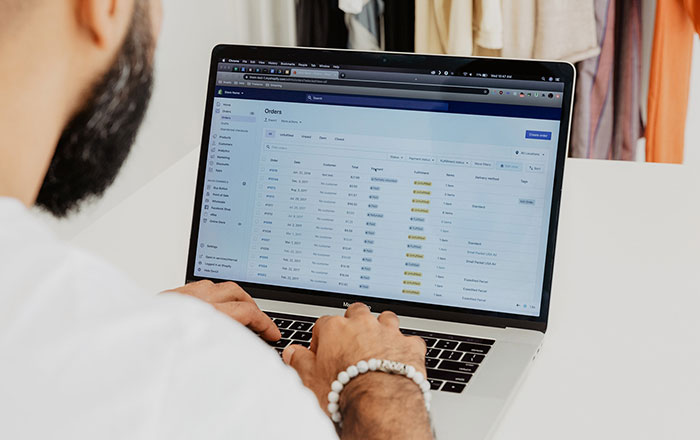 Our right-sized Middleware Initus, syncs your data between the most popular ERP, iPaaS, CRM, eCommerce platforms around.
Trajectory has built a platform-as-a-service middleware called Initus, in order to address the need in the marketplace for a middleware that facilitates simple integration functionality, without the cost and complexity of large-scale integration platforms.
Unify processes for your business needs. Order management, invoicing, taxation challenges, and full synchronization across the most used platforms and more. Move data accurately, and avoid errors caused by transferring data manually.
Initus supports the integration functionality of Oracle NetSuite, Salesforce.com, Shopify, QuickBooks, Microsoft Power BI and Mercado Libre, and is ideal for organizations that only need a light integration of order, customer, and item related fields.
The team behind the curtain at Initus is passionate about solving integration challenges. They assess your current environment, explore new products and technologies, and assist you to select the best fit for your company. Contact a representative to sales@initus.cloud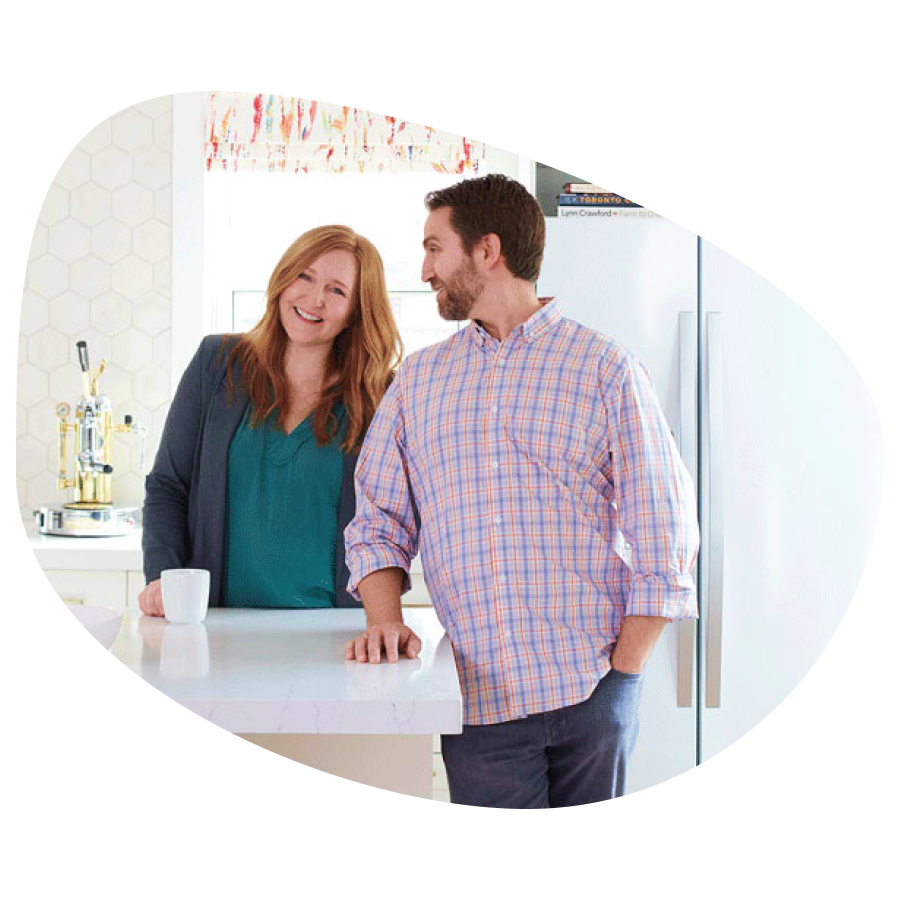 Provides Only the Business Critical Functionality Supports the integration of order, customer, and item related fields, to support streamlined sharing of business critical information between systems.
Reasonable Price Given that it's a slimmed down middleware, you are only paying for the functionality that you need, and the reasonable rate card reflects this.
Dependable Middleware Platform Designed and built by experienced Trajectory software engineers in AWS, this platform is well-architected and

maintained by the Trajectory Managed Services team, so that it is always running optimally.
Take control of your company's path to success. Set new goals, keep moving.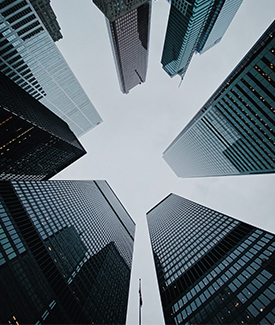 Explore the similarities between the conditions/processes that make for not only successful technology transformations, but also successful general business transformation initiatives.
read more