Initus: integrations that make your work-life better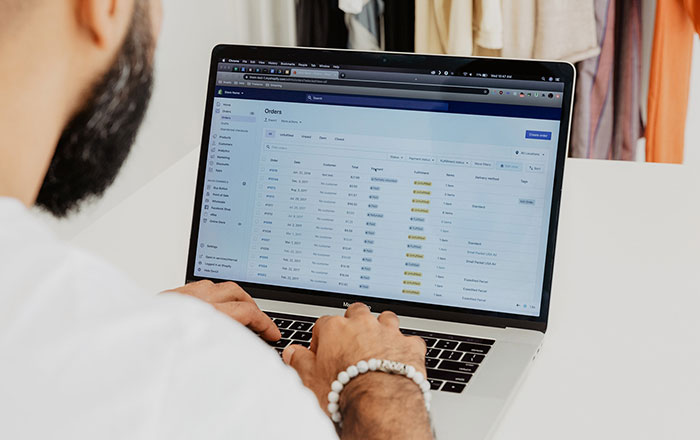 Initus: Right-Sized Middleware – When Just Enough is All You Need
Trajectory has built a platform-as-a-service middleware called Initus, in order to address the need in the marketplace for a middleware that facilitates simple integration functionality, without the cost and complexity of large-scale integration platforms.
Initus supports the integration functionality of Salesforce.com, Shopify, Quickbooks, and Oracle-NetSuite and is ideal for organizations that only need a light integration of order, customer, and item related fields.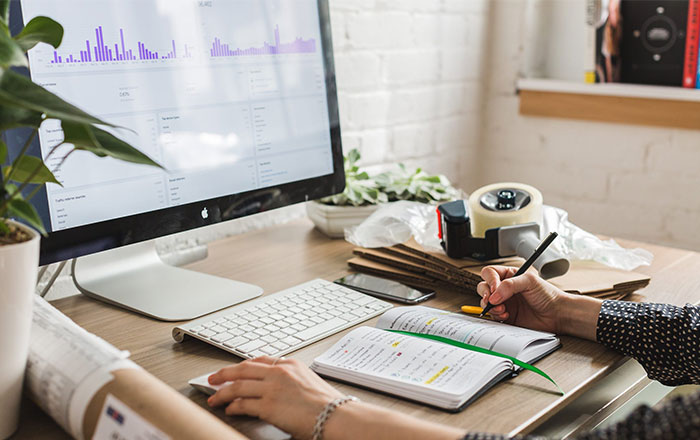 "When I was researching middleware options for our Shopify/Oracle NetSuite integration, I was surprised by the cost of the middleware options out there. THE INITUS SOLUTION PROVIDED the functionalitY THAT MY ORGANIZATION NEEDED at a reasonable price."
Sarah Fitzgerald
Initus client
Provides Only the Business Critical Functionality Supports the integration of order, customer, and item related fields, to support streamlined sharing of business critical information between systems.
Reasonable Price Given that it's a slimmed down middleware, you are only paying for the functionality that you need, and the reasonable rate card reflects this.
Dependable Middleware Platform Designed and built by experienced Trajectory software engineers in AWS, this platform is well-architected and

maintained by the Trajectory Managed Services team, so that it is always running optimally.
Take control of your company's path to success. Set new goals, keep moving.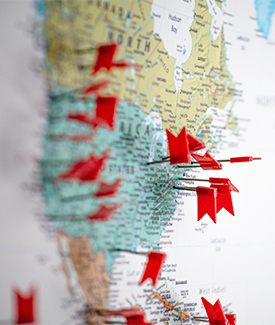 Texas is the state that everyone is looking at right now. The tech hub and the Dallas deal-making culture seem to be the staging ground for the next big software uprising.
read more